ISLE OF WIGHT CAMPING & TOURING PACKAGES - COMING SOON!
We are still working towards bringing you the popular camping and touring package for 2024 and hope to have them available pre-Christmas. If you would like to express an interest in the package, please complete the form below and we will send you details once the package is available.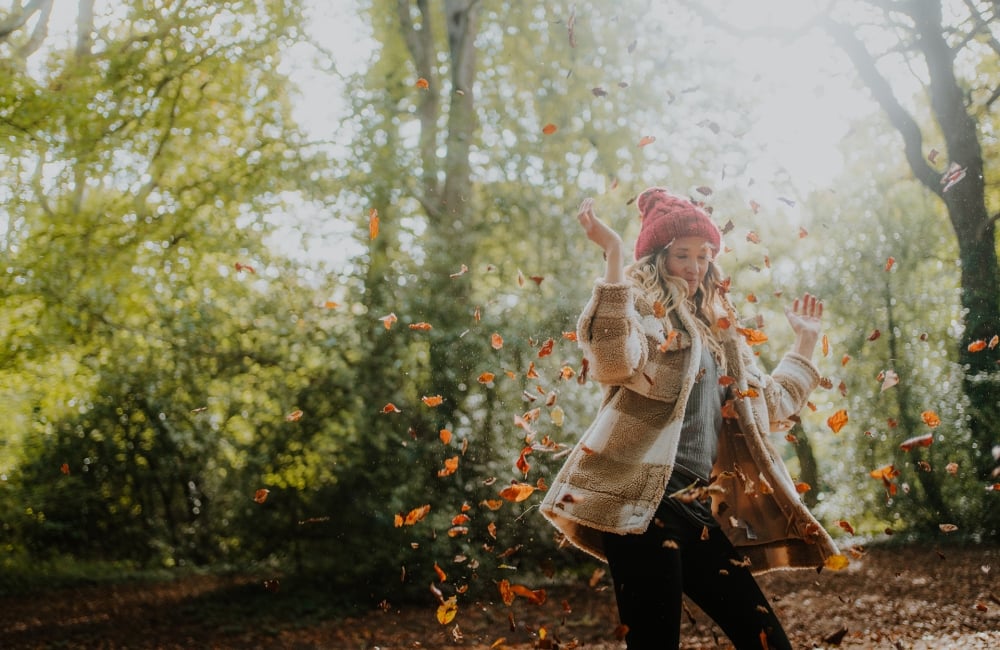 Camping & Touring Offer
*Coming Soon* Explore the beautiful Isle of Wight with our exclusive camping & touring offer with ferry-inclusive packages valid for 3, 5 or 10 nights stays.