Travelling Around the Isle of Wight
It takes only two hours to travel around the Isle of Wight's entire coastline – and getting around the Island couldn't be easier. If you're travelling by car, simply pop a destination into your satnav and away you go. For those who prefer to let someone else do the driving, public transport is a convenient way to get around. Hop on your bike (or use a cycle hire service) to explore the Island on two wheels.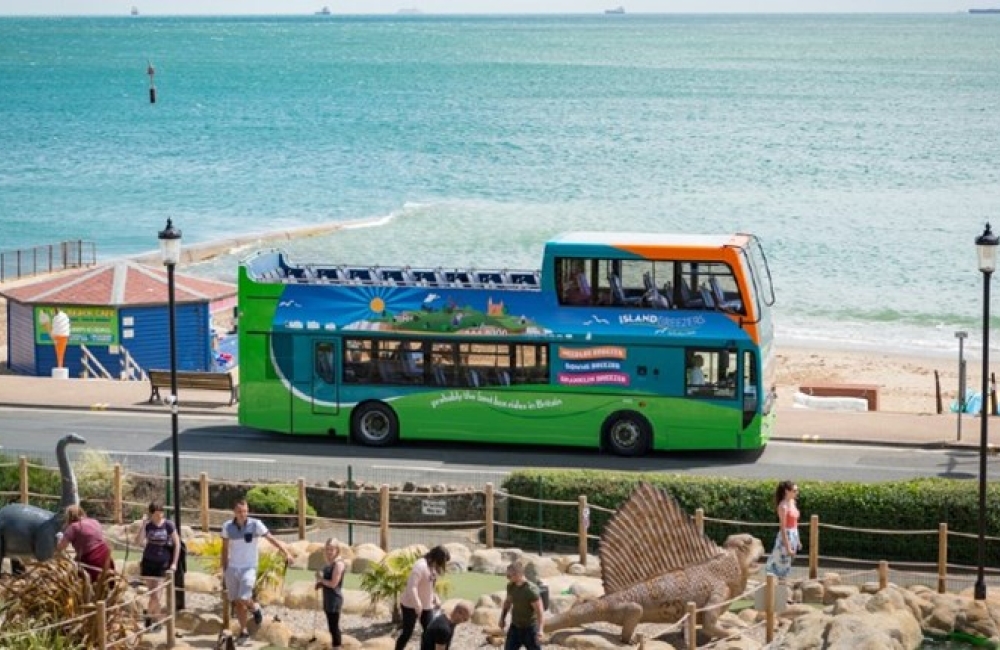 Buses
The Island's bus provider is Southern Vectis. These buses travel to all corners of the Island, with stops right at, or very near, the ferry terminals. They offer a variety of ticket types including group and period fares. There are two major bus stations on the Island - in Newport and Ryde. The Newport bus station is the bigger of the two and has a useful travel shop. Paying for the bus is easy; the buses accept cash and contactless payments via cardor mobile phone. For some of the best views on the Island, check out the open top buses on the Needles & Downs Breezer tours.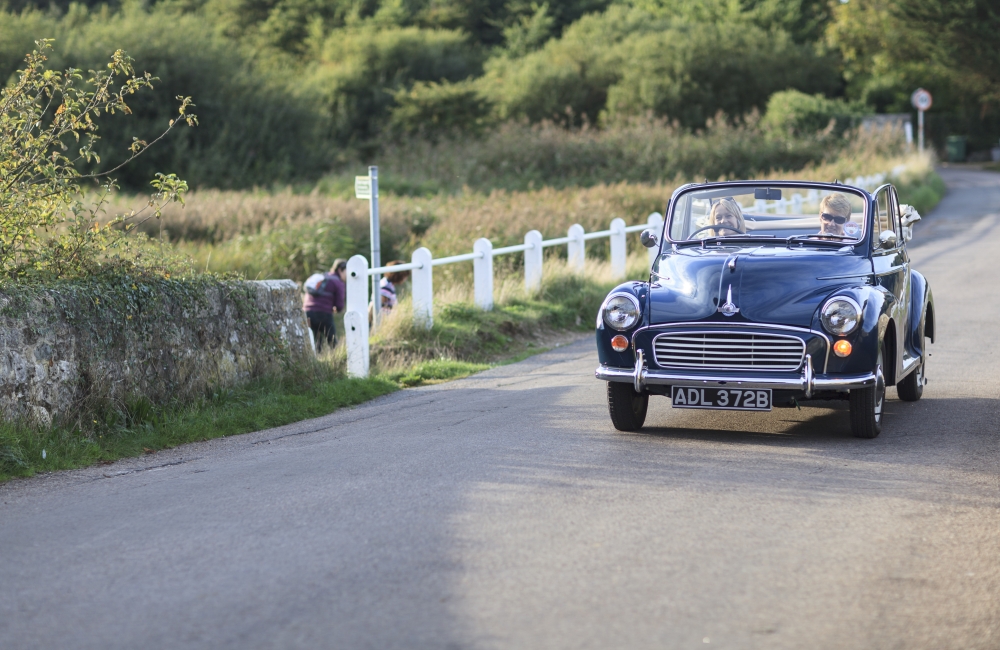 Cars
Most of the Island is made up of narrow country roads (all accompanied by amazing views!) so for safety and enjoyment, take it easy when driving them. Whilst not prohibitive, the narrow roads are a challenge for larger vehicles, so it is highly advisable to plan your arrival and departure from the Island during daylight hours if you're bringing a motorhome or towing a caravan. You will often encounter horse riders and cyclists on the Island's roads.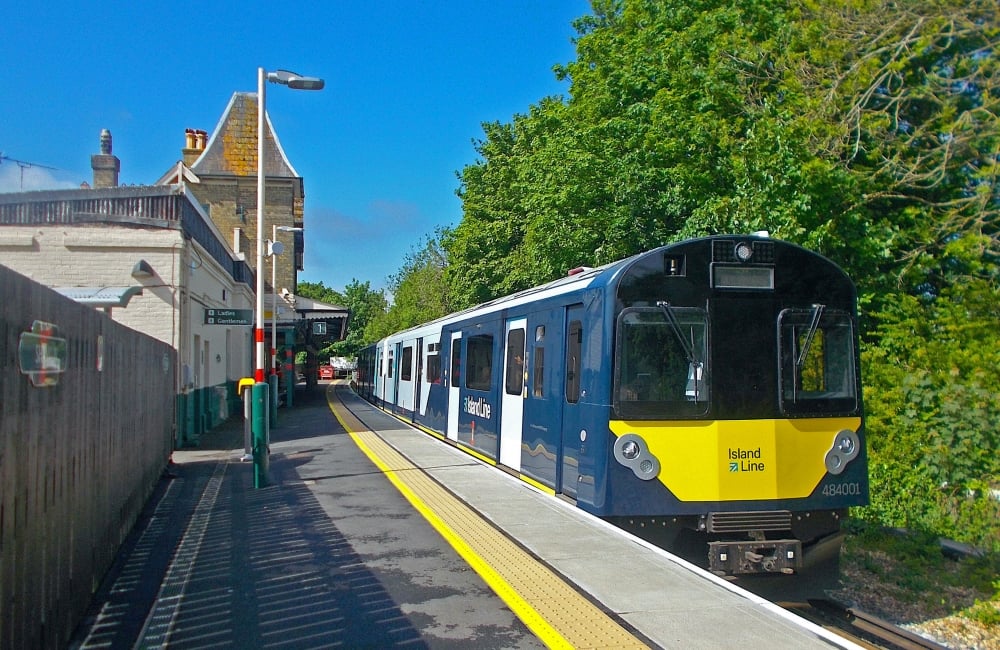 Trains
The Island's main train line operates between Ryde and Shanklin. The train stops at Ryde Pier Head, Ryde Esplanade (where the bus station is), Ryde St John's road, Smallbrook Junction (connecting with Isle of Wight Steam Railway), Brading, Sandown, Lake and Shanklin. Ticket's for the Island Line can be purchased online or via ticket machines at the stations.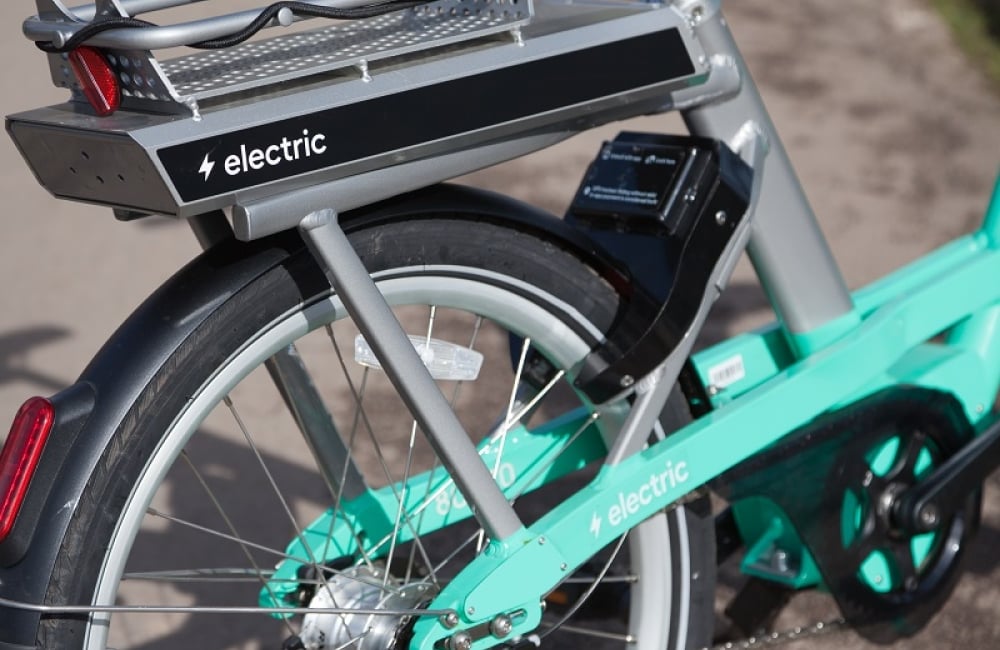 Electric Travel
There are lots of places to hire bicycles including e-bikes, through providers such as Wight Cycle Hire. You'll also find e-scoters and e-bikes available to hire in some of the main towns, which are availabel through the Berry app. Driving an electric vehicle? You'll find several charging points around the Island.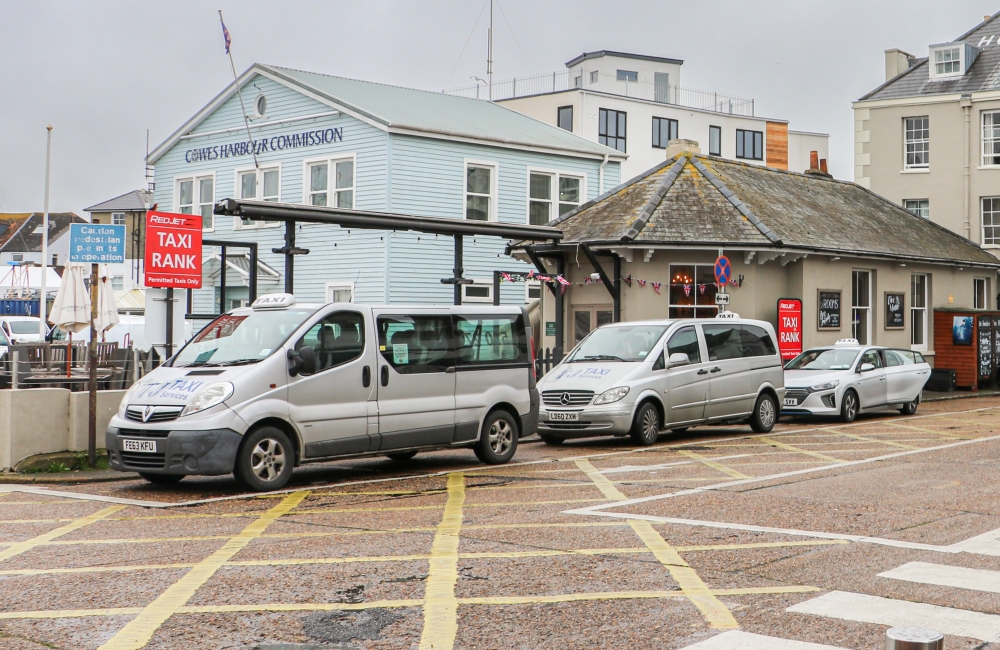 Taxis
The Island has several taxi services, which tend to operate locally around the bigger towns and areas. There's no Uber network on the Island. It's crucial to book taxis in advance on the Island, as they get very busy, especially when demand increases at peak visitor season. The Island also has several water taxi terminals, with popular departures from Cowes, Bembridge and Yarmouth.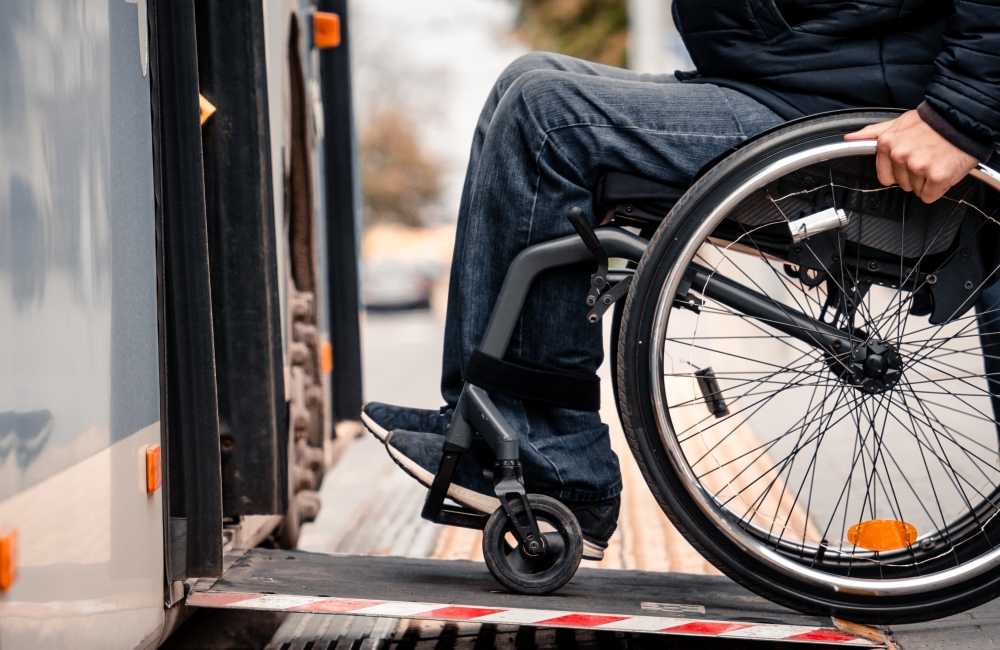 Accessibility
For wheelchair users or people with additional needs who are travelling to the Island you can find out more about accessible travel, places to stay, places to visit and eat from Isle Access, a user-led charity committed to encouraging and promoting greater accessibility and inclusion on the Isle of Wight for people with disabilities.