Sandy beaches, dramatic coastlines, lush greens, and charming villages: the Isle of Wight packs a lot of adventure, culture, and natural beauty into its modest size. Within an hour's drive time, you can bask on 25 different beaches, visit more than 50 attractions, and experience the UK's favourite Island holiday destination from end to end. Blessed with more sunshine hours than almost anywhere in the UK – and bordered with 57 miles of coastline – it's a playground for water sports enthusiasts, sailors, and beach lovers alike. Its quaint villages, country pubs, and renowned restaurants are the perfect spots to fuel up for adventure or unwind after a day of exploring.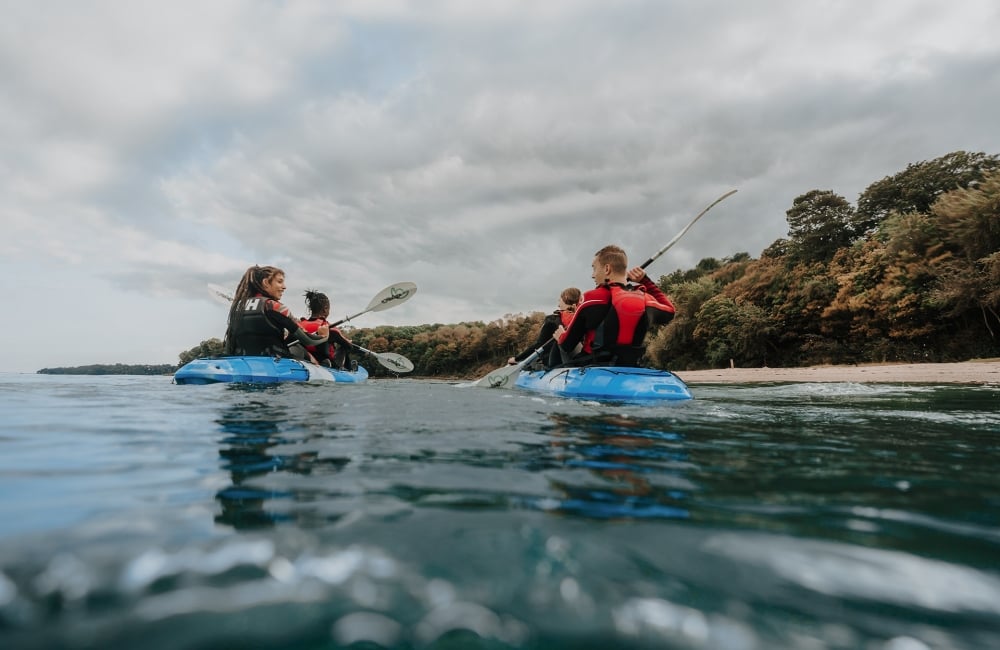 Things to do
Soak up the Isle of Wight's abundant natural beauty, take to the water on a paddleboard or kayaking adventure, or explore the island on foot or by bicycle.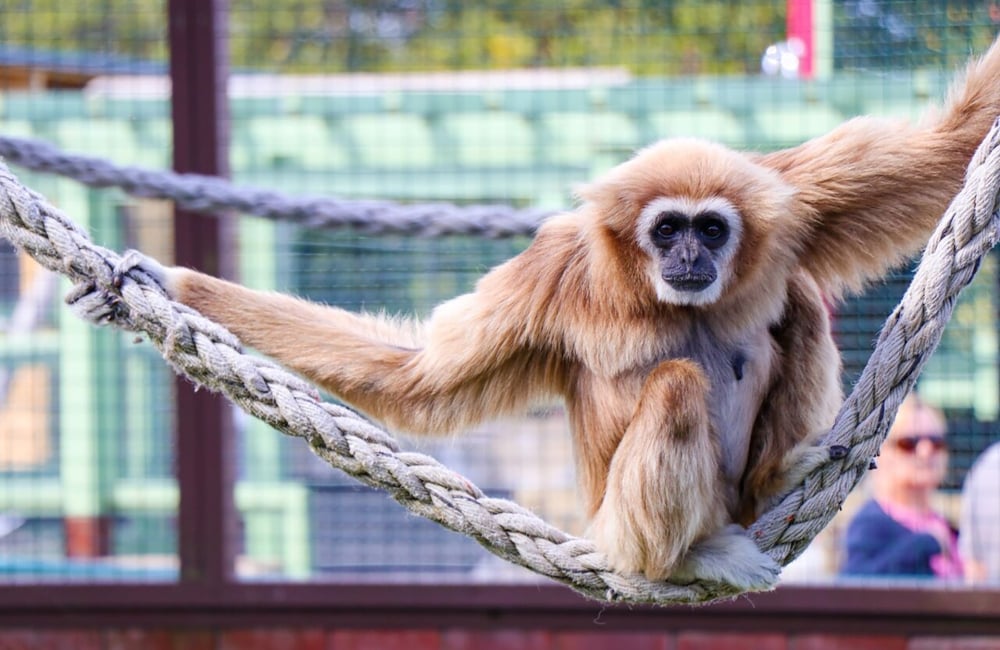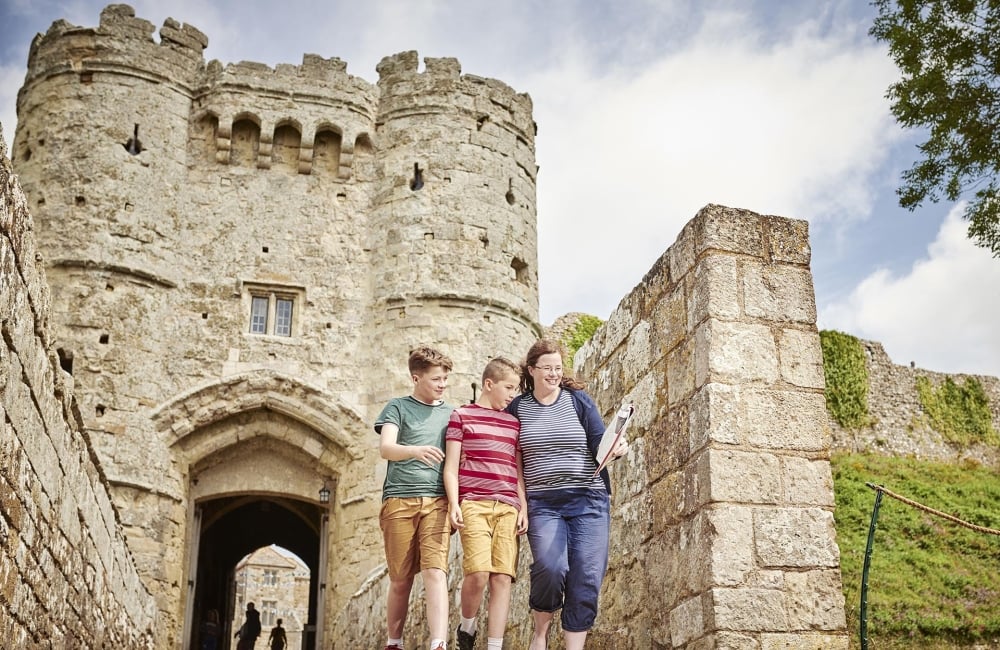 Places To Go
Stroll sprawling, immaculate grounds at historic country estates and castles, step back in time at one of the island's museums, plan a family-friendly outing, or get inspired by a gallery visit or theatre performance.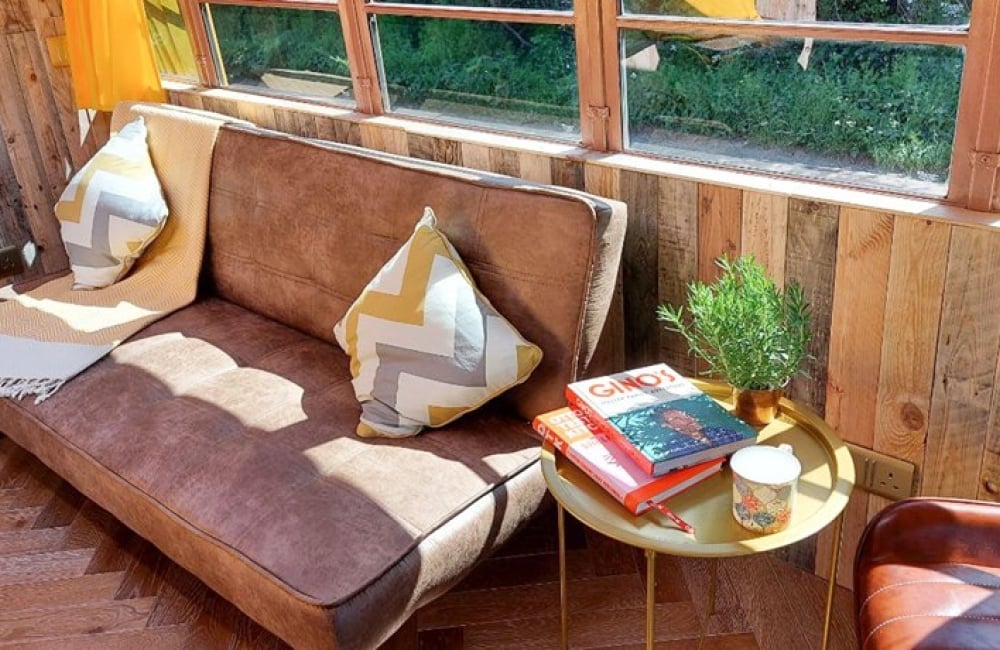 Places to Stay
We can offer a whole host of options for places to stay, perfectly suited for all budgets, styles, and group sizes - find your home away from home on the Isle of Wight.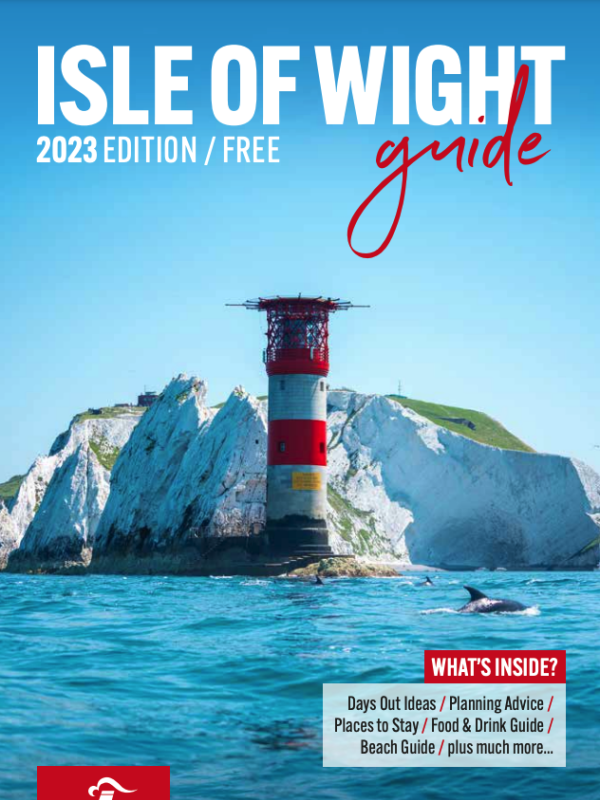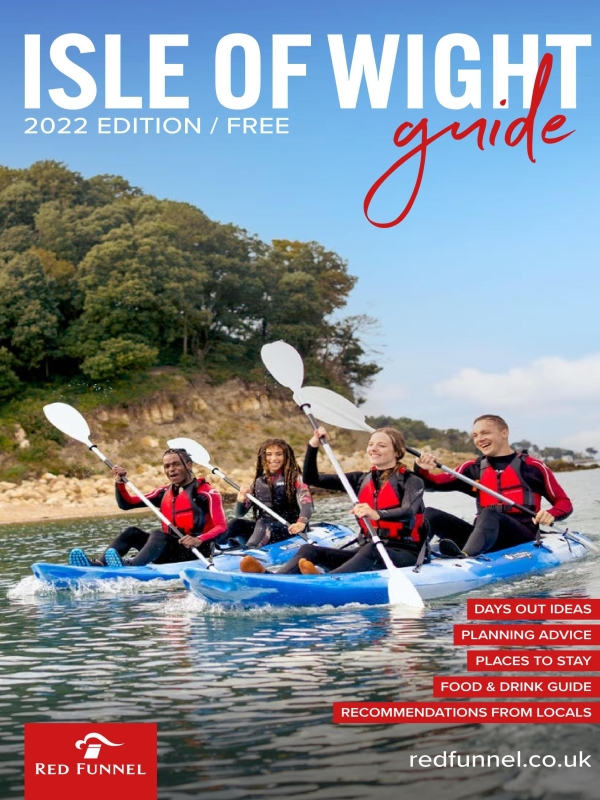 LOOKING FOR MORE INSPIRATION?
Our Isle of Wight travel guide covers a good selection of places to eat on the Island, as well as the towns and villages you will come across during your visit. These can help you planning your way around, and might even inspire you when you're looking for the ideal places to stay.
For that extra bit of inspiration check out the latest Red Funnel Isle of Wight Award winners - all our incredible winners are voted for by Island residents and visitors.
Want to find out even more? Every year we print an Isle of Wight Guide with insider tips from locals, dog-friendly guides, foodie recommendations, days out itineraries and loads more... You can grab a copy when you travel on our ferries, or download a digital version below.
Isle of Woof
The Isle of Wight is a dog owner's paradise! Many of the local residents have dogs and the Island is renowned for its welcoming attitude and general dog-friendliness.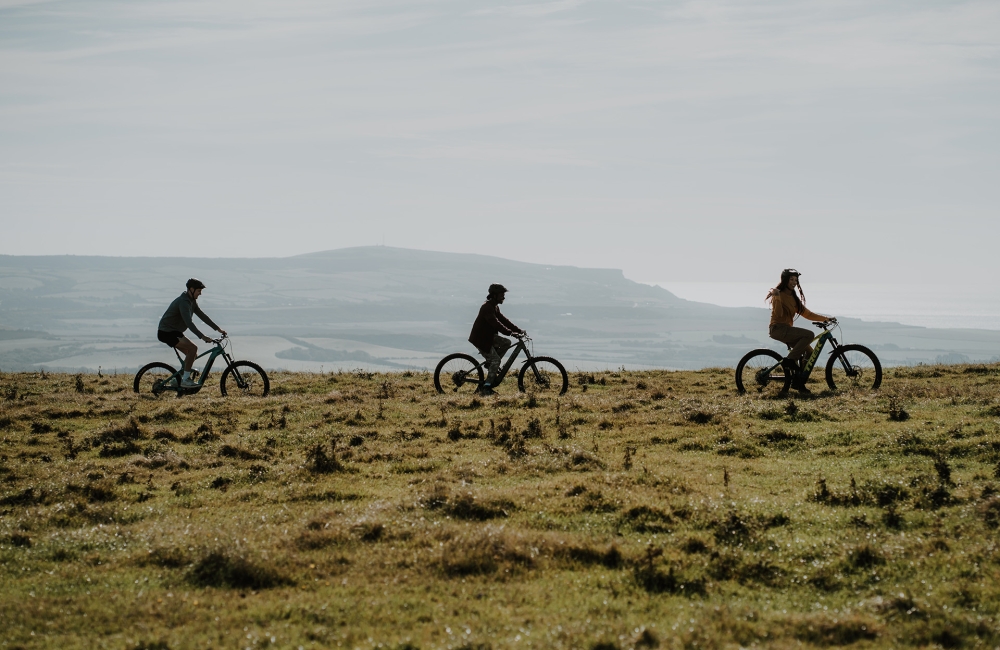 Getting Around
Once you disembark on the Isle of Wight, getting around couldn't be easier. Driving? Just pop a destination into your satnav and away you go. Sit back, relax, and enjoy the views when you use public transportation, or explore the island by bicycle at your own pace.