Welcome aboard Red Funnel! Make yourself comfortable. In under an hour with a vehicle, or 30 minutes if you're a foot passenger, you can be enjoying a holiday in a beautiful part of the country. Onboard, enjoy facilities like our premium Signature Lounge, pet-friendly lounge, licensed bar, café, and retail shop, plus outdoor sun decks to take in the fresh air.
In addition to ferry travel, we offer great holiday and accommodation deals and packages, discounted attraction and event tickets, and special savings for the perfect trip to the island. We look forward to sharing our award-winning customer service experience with you and hope to make your journey even better than you'd imagined. 
Book Travel
Book ferry passage (with or without a vehicle), check out upcoming events, purchase attraction tickets, and see holidays and packages for your Isle of Wight escape. 
Contact Us
If you have questions, comments, or concerns, we would love to hear from you. Please reach out to our customer service team and they will be happy to assist you.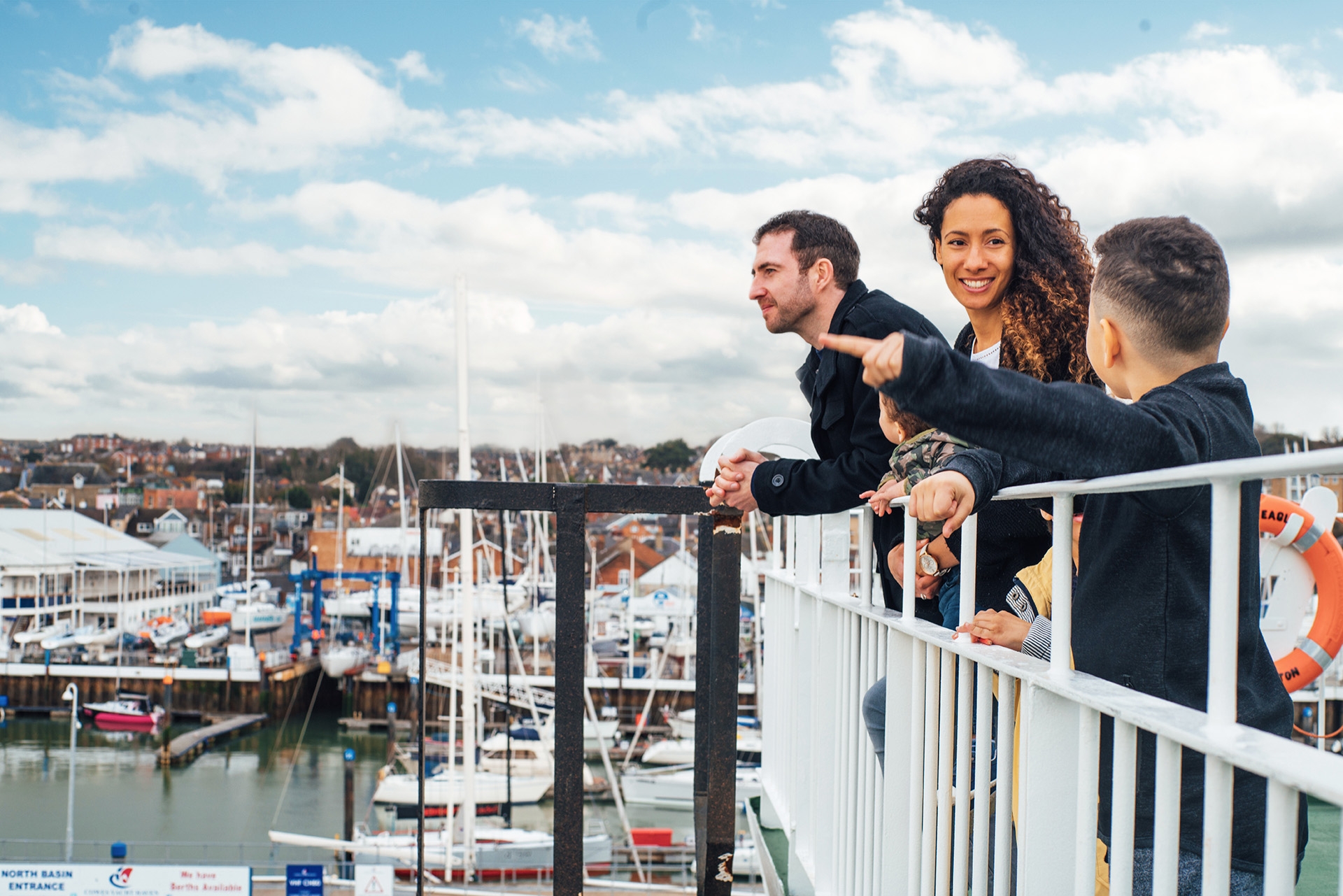 FAQ
See frequently-asked questions about ferry travel, making a booking, health and safety, and what to do in the event of weather disruption.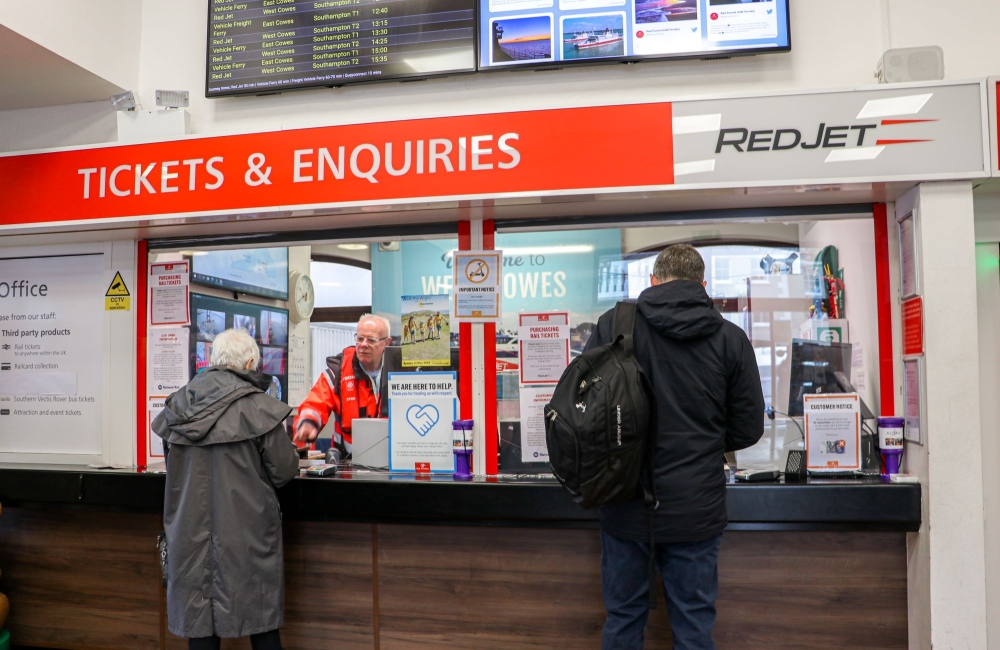 Passenger Assistance
Review our step-by-step guide to making a booking and getting on board.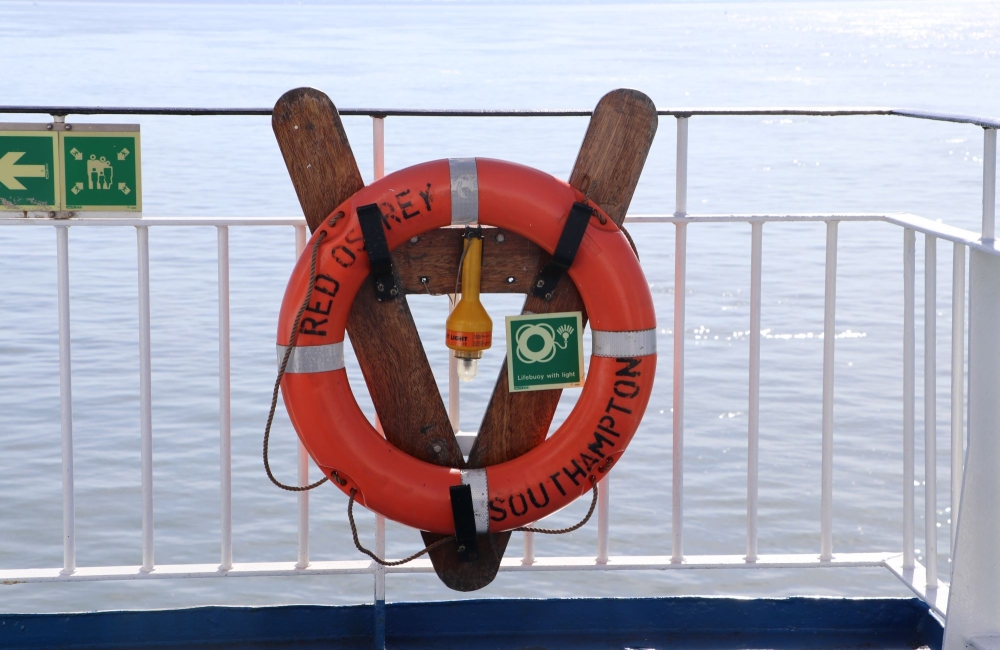 Service Disruption/Claims
Find out what to do in the event of a delay, cancellation, or rebooking.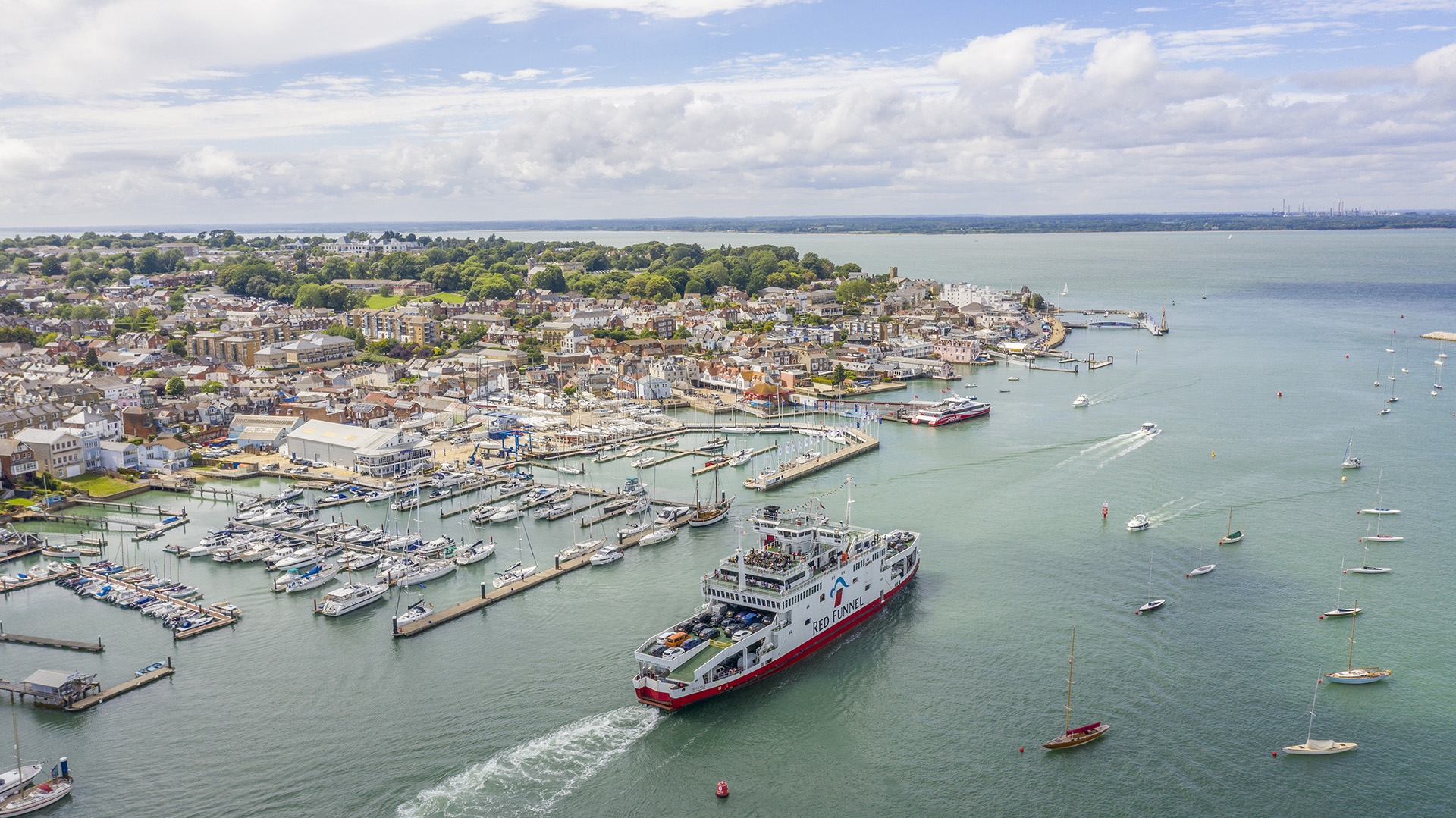 Policies & Conditions
Learn about Red Funnel's on-board policies and conditions. Find information about traveling with pets, what to do with luggage and bicycles on board, and booking conditions to be aware of.