Media and PR Centre
Browse Red Funnel's latest news releases and view online resources for journalists and media interested in our brand and the destinations that we serve. 
About Red Funnel
Red Funnel is the original Isle of Wight ferry company with roots tracing back to 1820, today it employs some 460 people. Based in the UK port of Southampton, Red Funnel carries 2.3m passengers and over 857,000 vehicles on its ferry route between the UK port of Southampton and East Cowes and over 1.1m passengers between Southampton and West Cowes on its Red Jet Hi-Speed service.
In addition to ferry travel, Red Funnel is the only cross-Solent operator to offer ferry inclusive bonded holiday accommodation, attraction tickets, festival and event tickets and activity packages. Sub-brands include 'Red Jet' (the Hi-Speed passenger only ferry service serving West Cowes) and two food & beverage brands, 'Steam Coffee Company' and 'ReFuel'.
The Company is a founder member of Visit Isle of Wight Ltd, the Island's not for profit destination management organisation. Red Funnel sponsors or supports most of the Island's premier events as well as a range of community and niche interest events.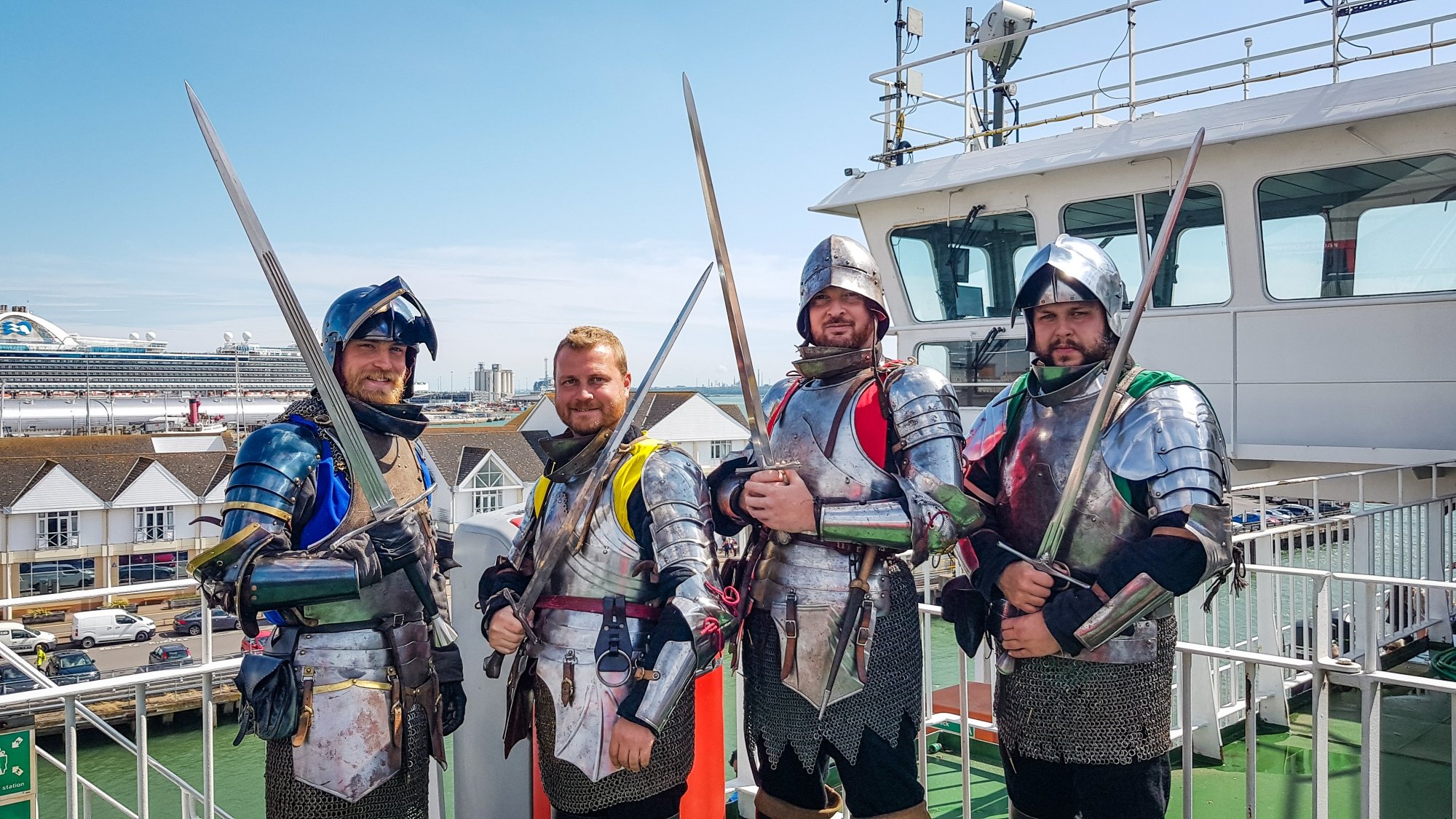 Press Visits
Red Funnel Ferries provides complimentary ferry travel to and from the Isle of Wight for accredited journalists who acknowledge such support in an online or print article. Travel is also available to film and broadcast units to include Red Funnel's brand identity within a broadcast package or provide suitable credits.
Red Funnel also provides complimentary travel for bloggers, vloggers, and influencers who credit the company's support.
To contact our PR and media team and arrange a visit, please contact:
Grayling
Latimer House,
5-7 Cumberland Place,
Southampton,
SO15 2BH
Tel: 02380 382970
Mob: 07986 0752450
Email: [email protected]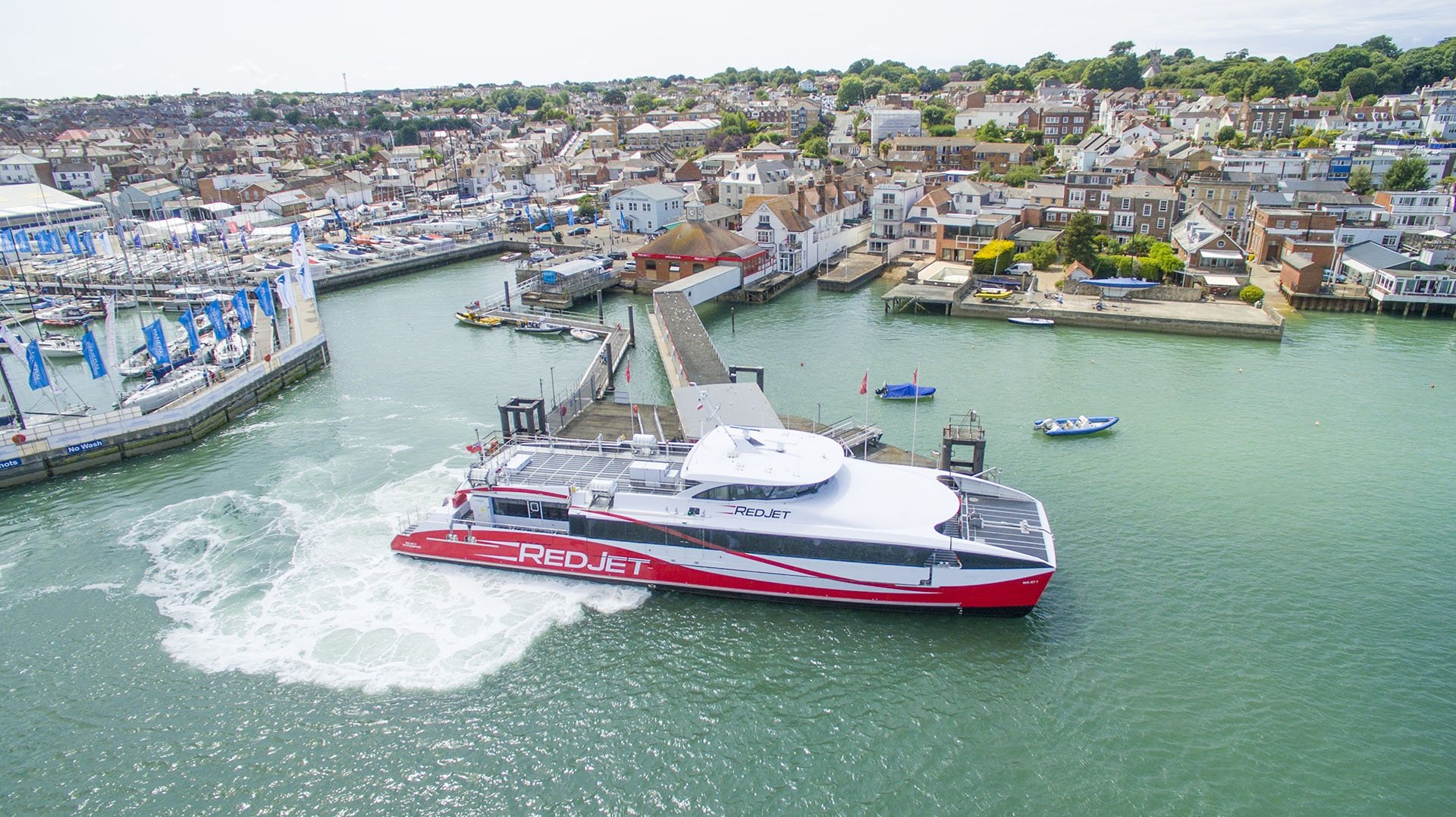 Filming Requests
Film and TV crews who would like to film on or from Red Funnel's vessels may coordinate with our marketing team. An indemnity will need to be completed and risk assessments conducted if wishing to film in non-public areas. Please call our team on 023 8024 8547/6 or email the team to discuss.