Comfortable, convenient crossings
Our goal is simple: we strive to offer our guests an unrivalled travel experience. This means award-winning customer service, tasty food and drink (locally sourced, where possible), money-saving fares, and superb onboard facilities like free Wi-Fi and our premium Signature Lounge. Catch up on work, connect with friends, or just soak up the sun – however you spend your time on board, you'll always receive a warm Red Funnel welcome.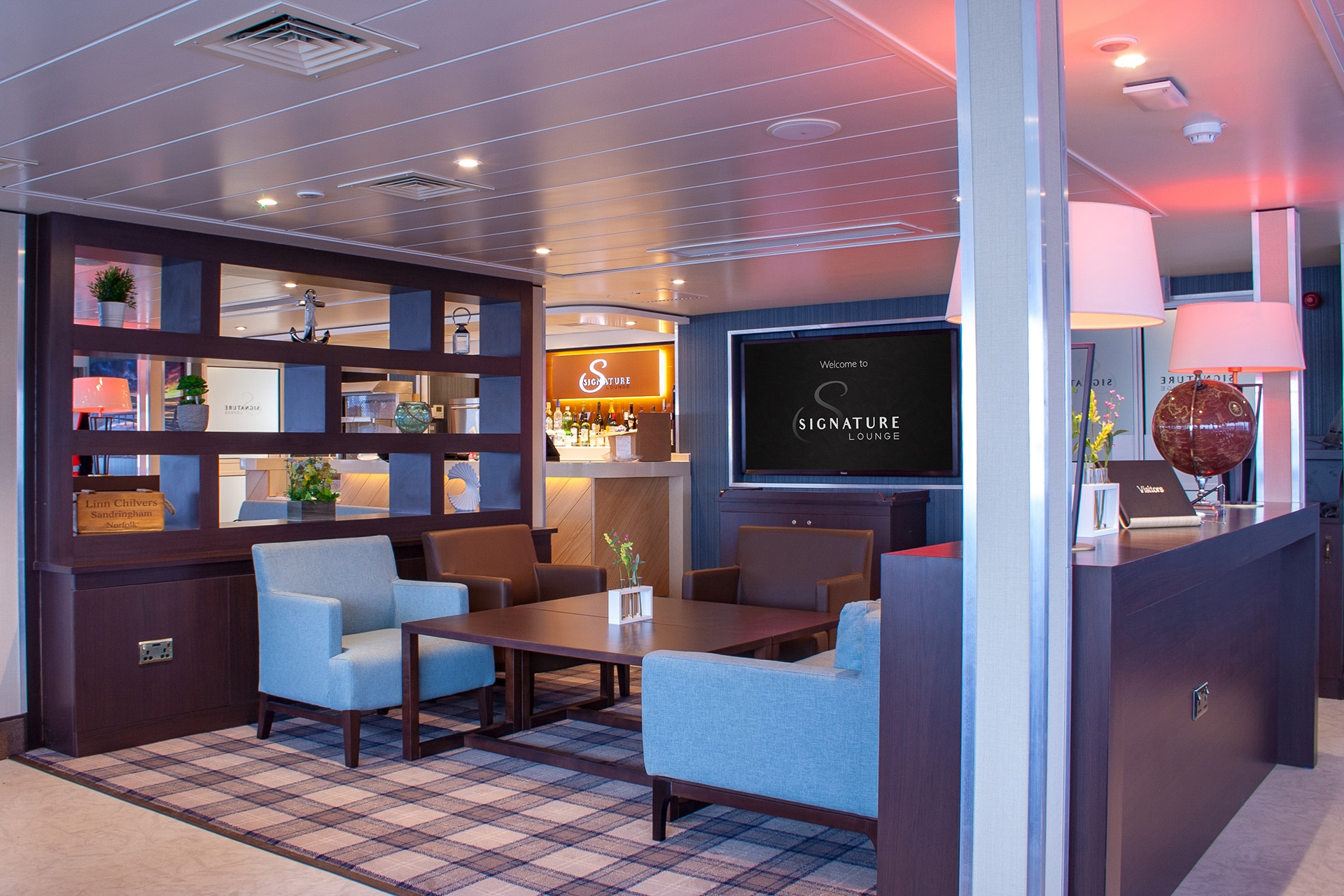 Signature Lounge
Discover the best way to cross the Solent – in style. 
Our Signature Lounge offers an exclusive, tranquil setting to relax in, with a selection of complimentary snacks & drinks, enhanced Wi-Fi, and panoramic views. 
Food & Beverage
One of the best parts of travelling with us is getting to choose from a wide selection of food and drink to fuel your journey. We serve an extensive range of tasty hot food, plus an assortment of sandwiches, snacks, coffee, tea, beer, and wine.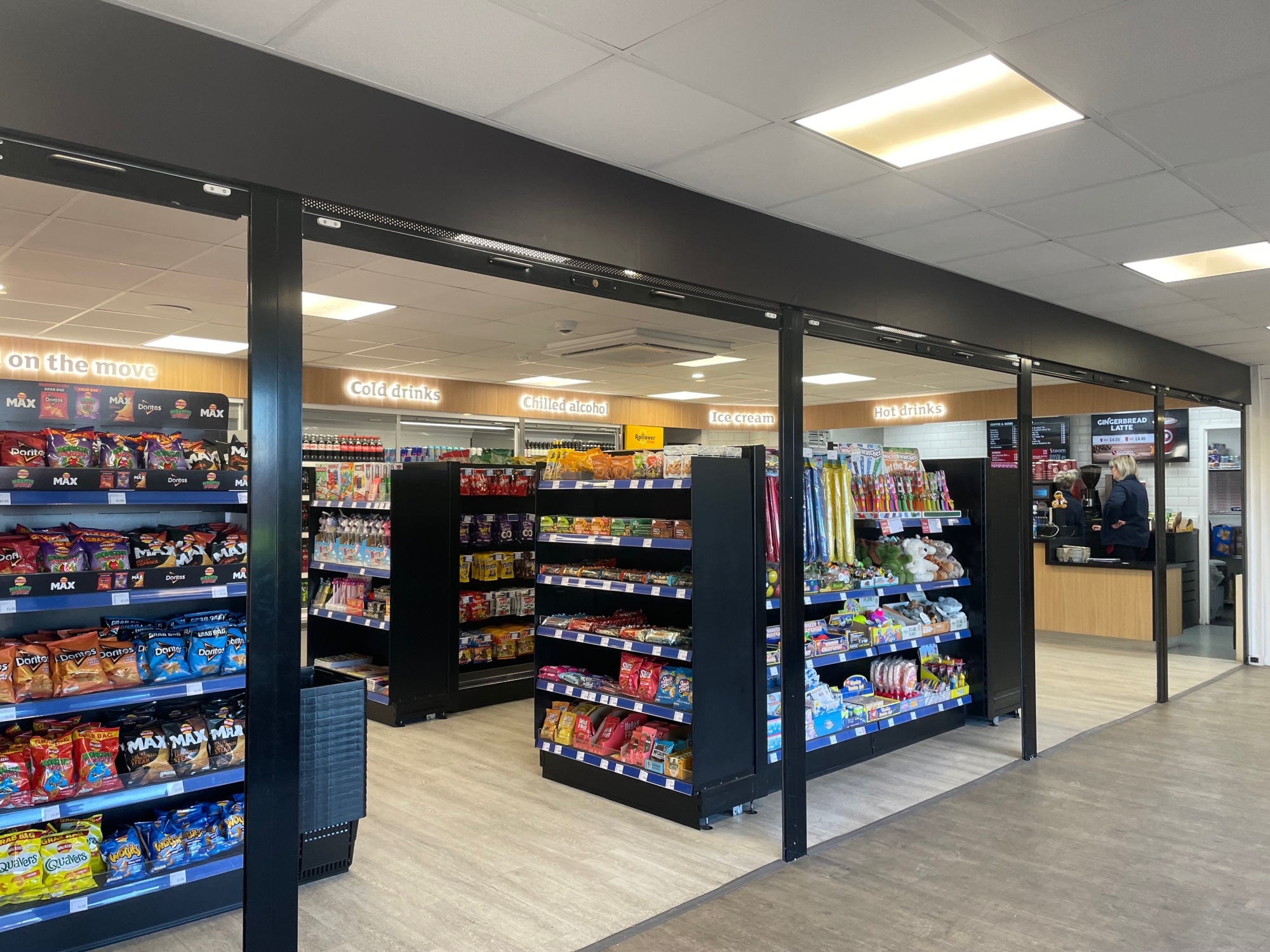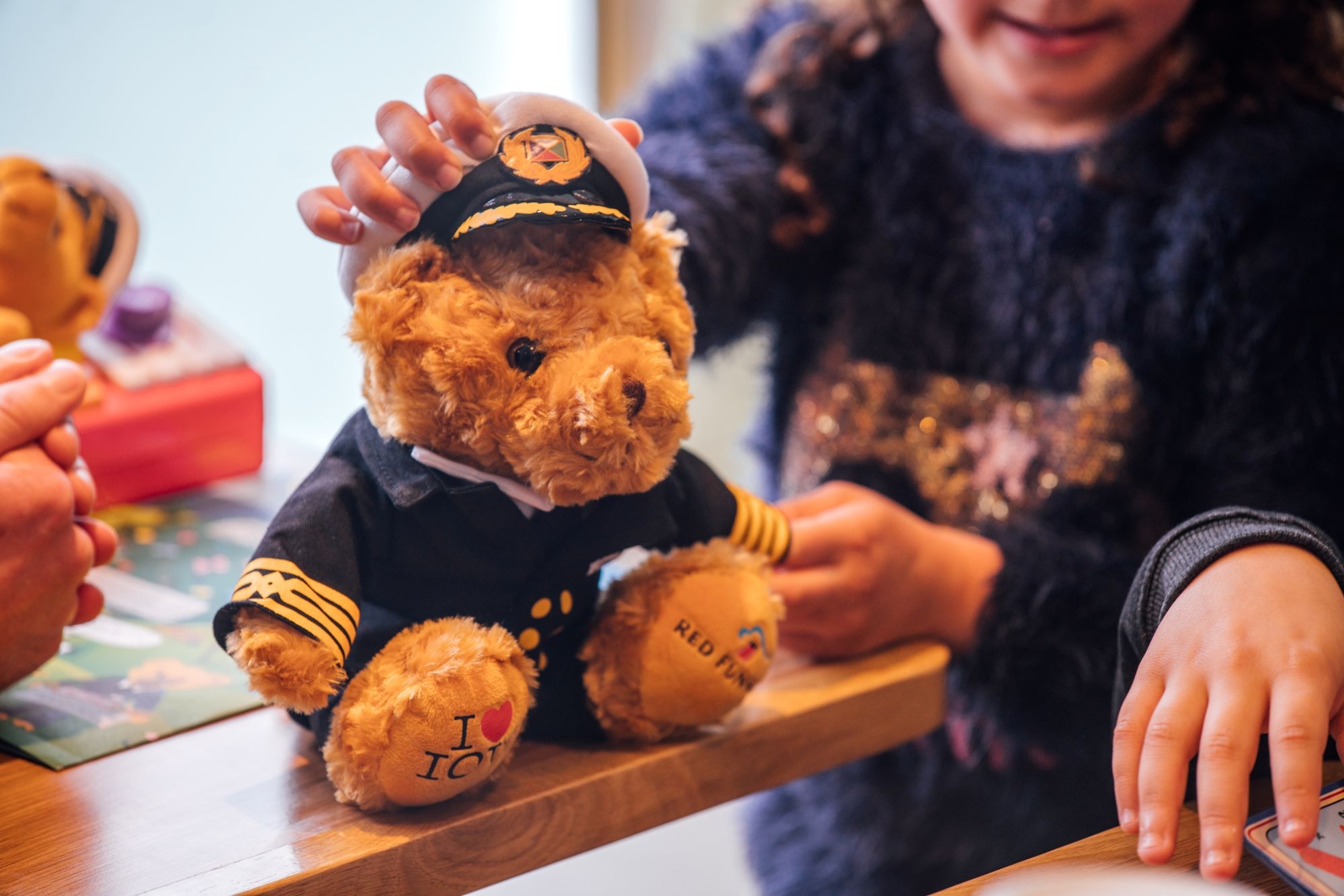 Shopping
Grab a snack, treat yourself to something sweet, browse for gifts and souvenirs – our on-board stores and shop at Southampton Terminal 1 are stocked with last-minute travel needs, gift ideas and tasty finds.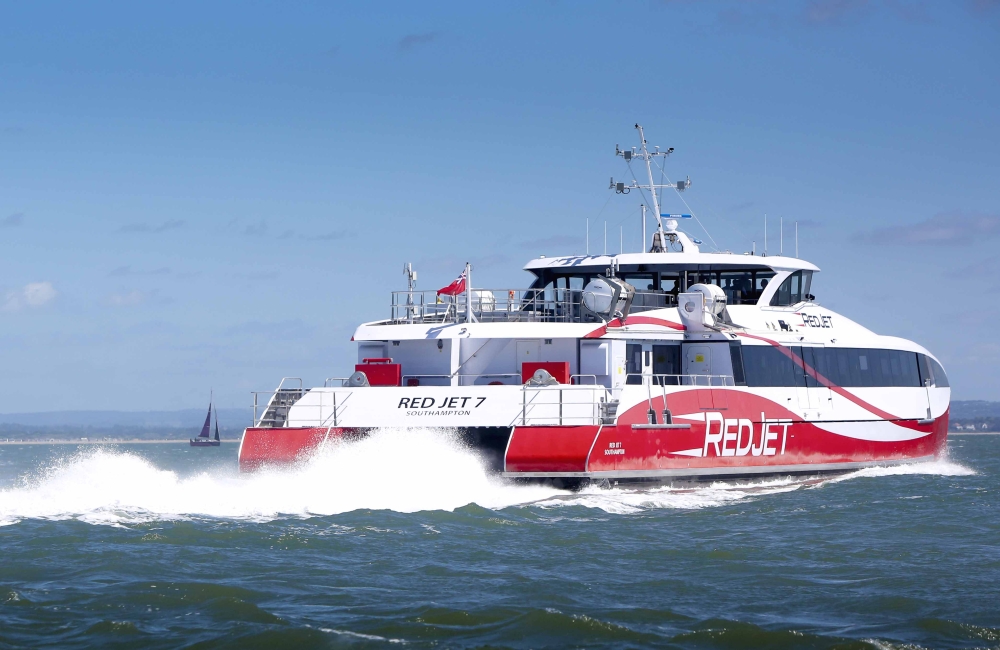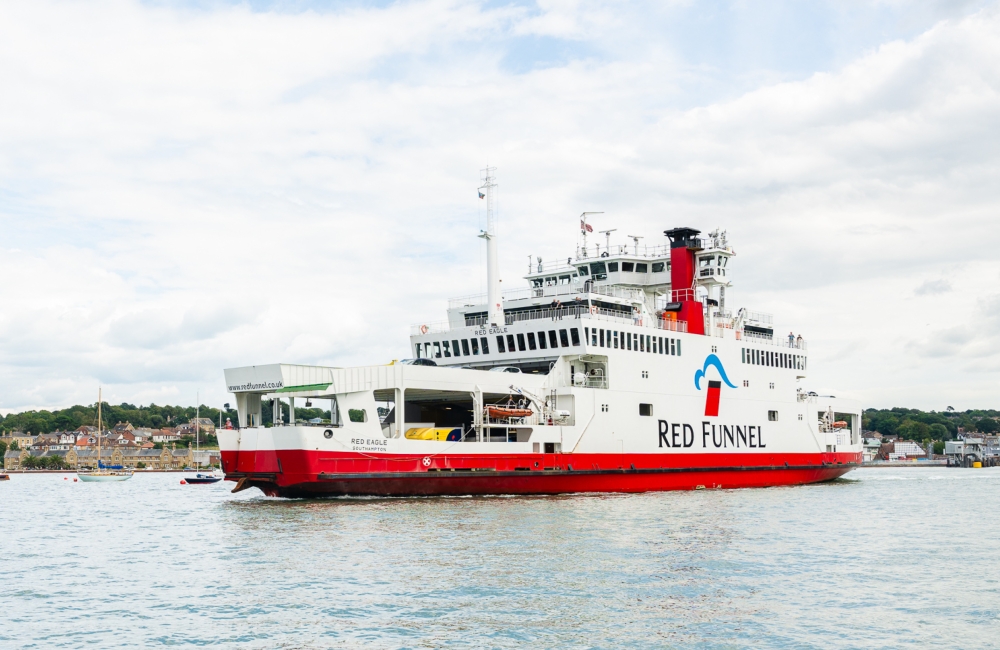 Our Fleet
Red Funnel has three vehicle ferries, which carry cars, plus a variety of other vehicles, as well as three Red Jet Hi-Speed catamarans for foot passengers, and a dedicated freight ferry. All our vessels are designed to transport you in comfort and style.