Save 25% on Ferry Travel with Accommodation
Isle of Wight Holidays start with Red Funnel. Book a room in a well-appointed Island hotel, curl up in a cosy cottage, or sleep under the stars during a camping adventure; there are plenty of places to stay on the Isle of Wight. We offer a great range of places to stay that suit all travel styles and budgets. Book your accommodation and ferry travel together, and you'll save 25% on your ferry crossing.
Plan your holiday confidently knowing your booking is ABTOT protected.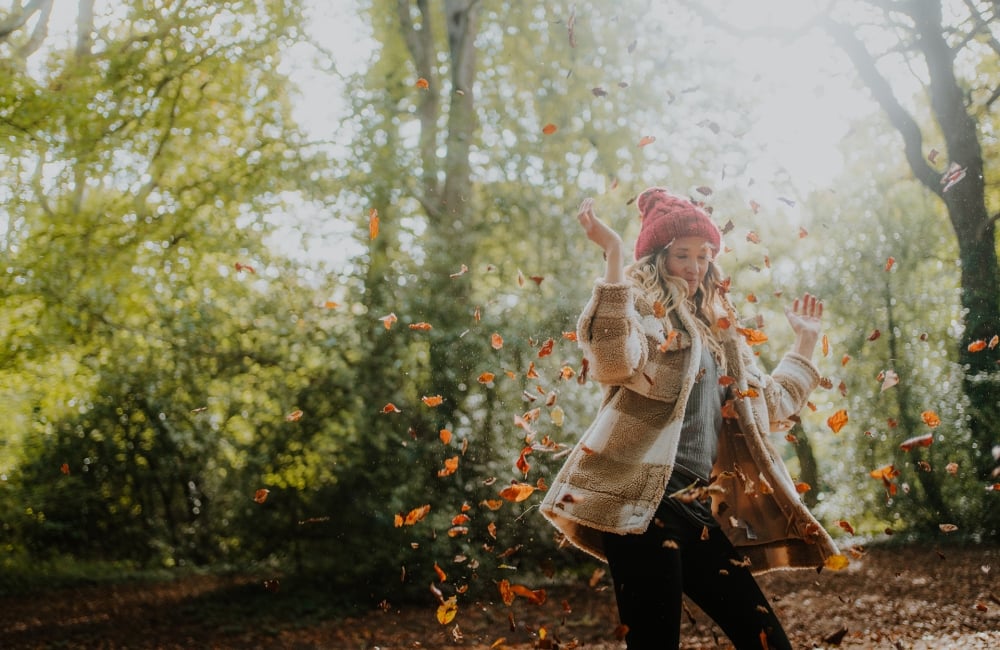 Camping & Touring Offer
*Coming Soon* Explore the beautiful Isle of Wight with our exclusive camping & touring offer with ferry-inclusive packages valid for 3, 5 or 10 nights stays.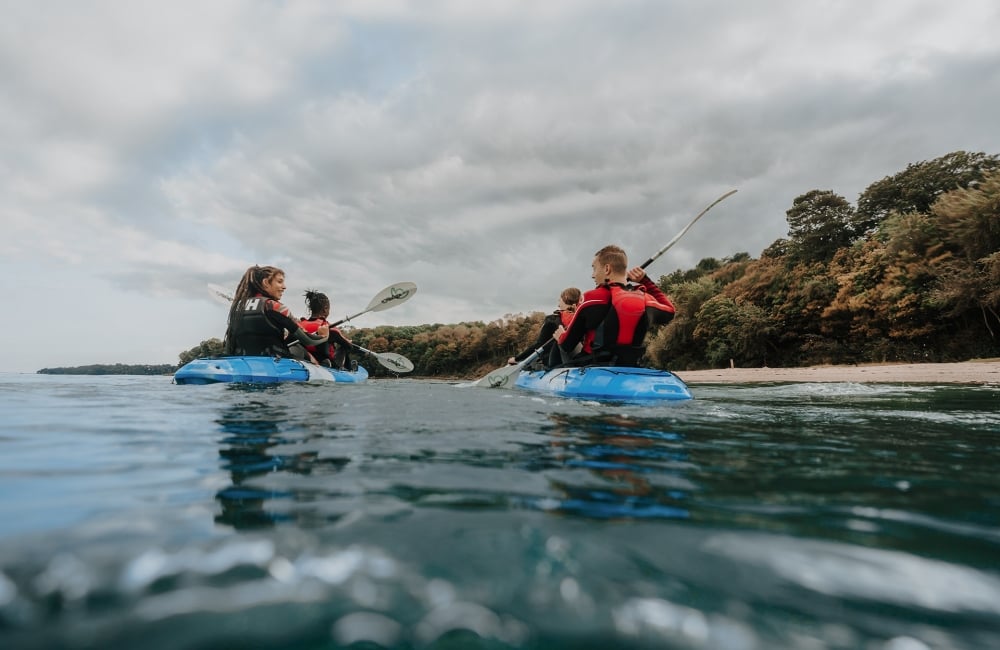 Things to Do on IoW
The Isle of Wight's miles of coastline and gorgeous natural landscape make it an ideal destination for sailing, cycling, and walking – but there are endless ways to enjoy your time here. Try horseback riding, paddle boarding, surfing…or just relax and enjoy the views.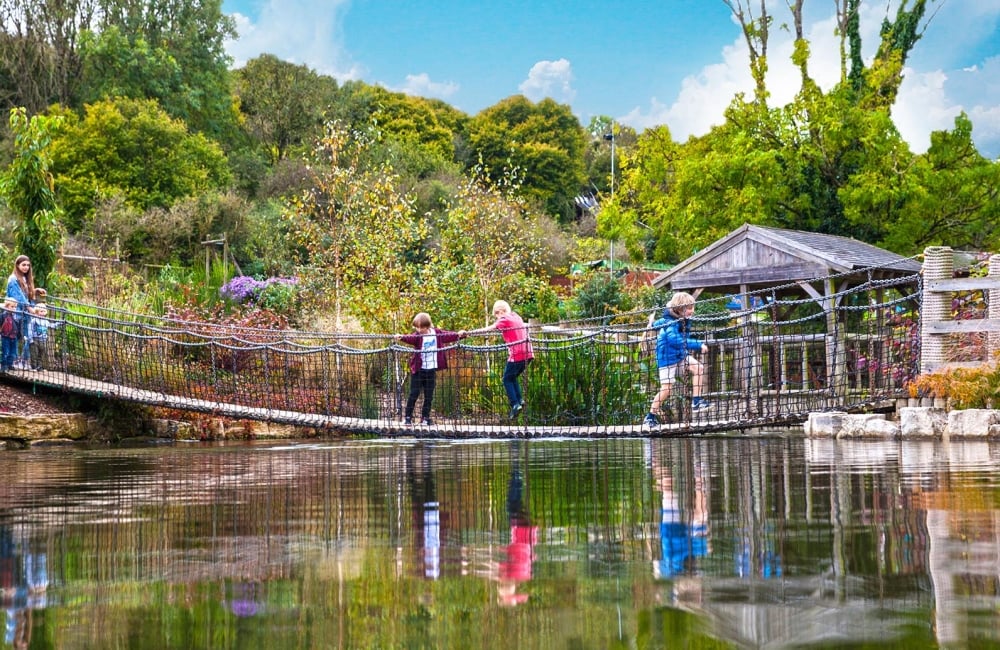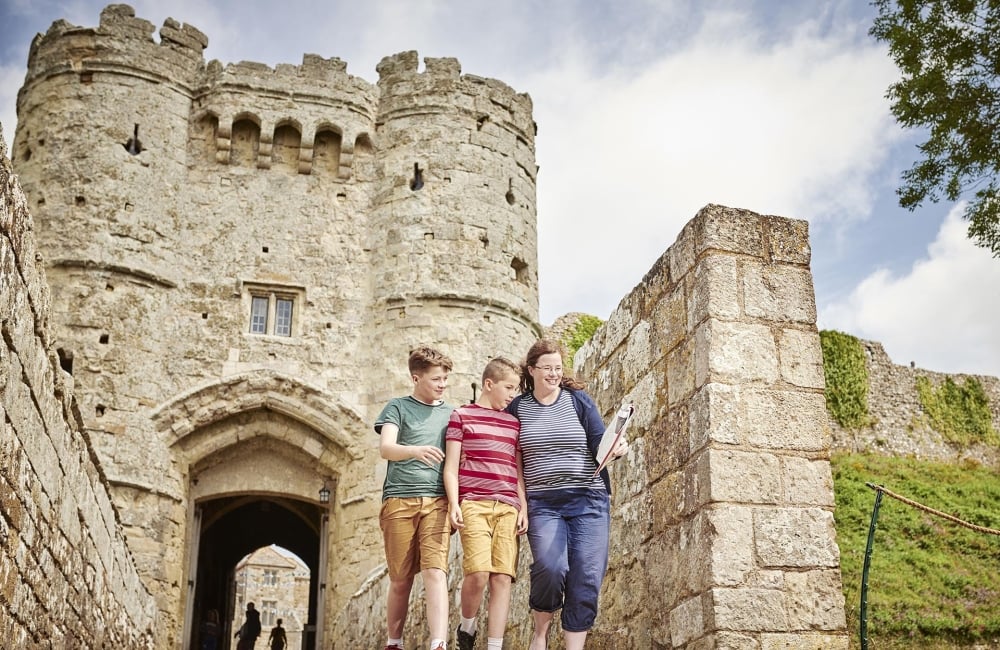 Attractions & Places To Visit
Isle of Wight's UNESCO Biosphere designation reflects its amazing assortment of ecosystems and wildlife carefully protected and preserved. Soak up the Island's natural beauty or visit its many museums, galleries, shops, and historical attractions.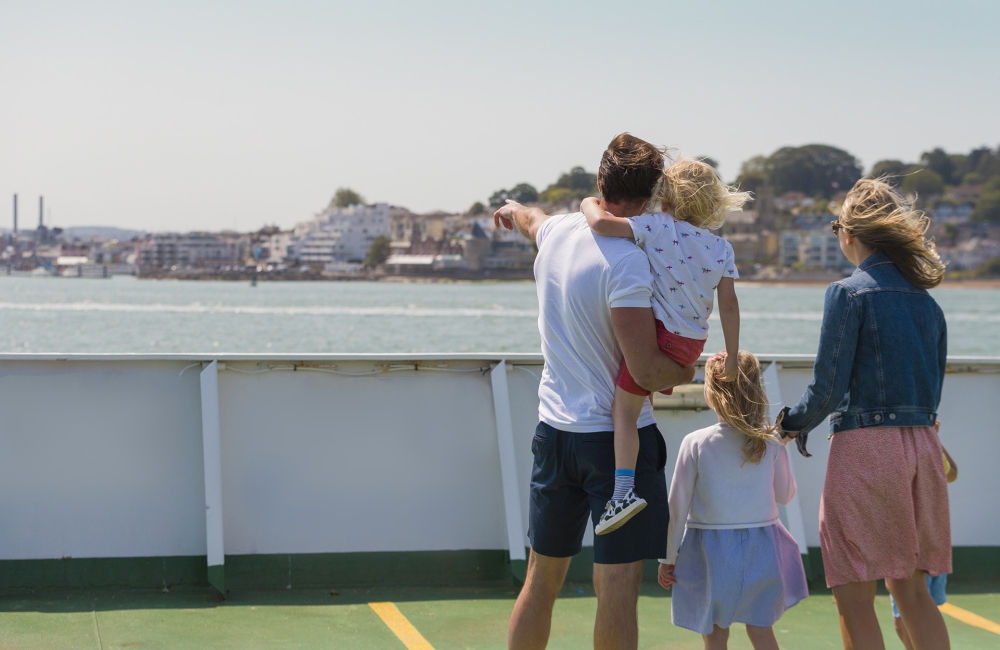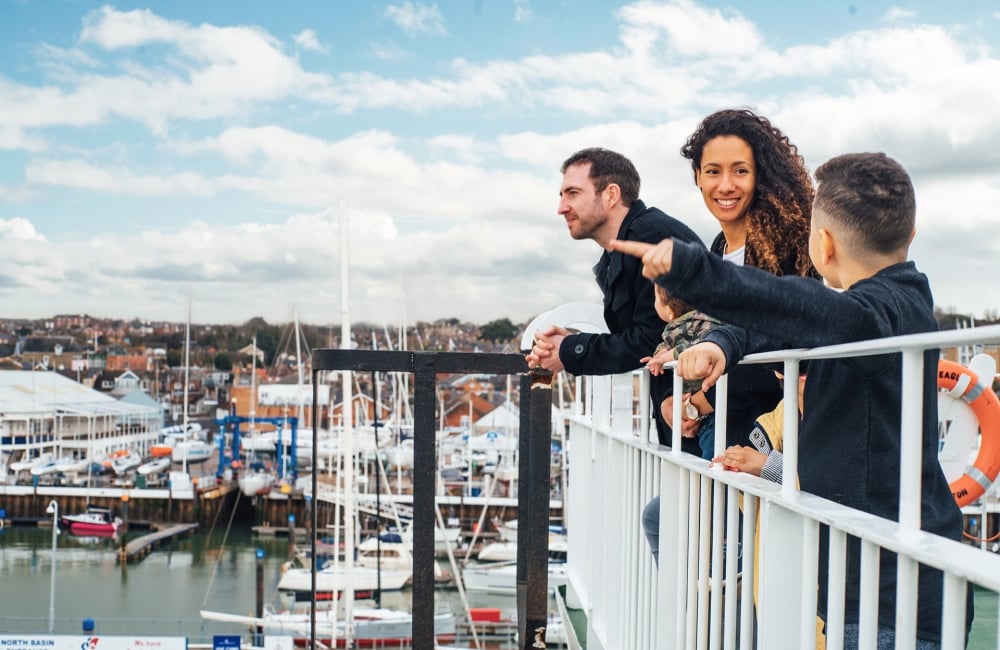 On Board Experience
Free Wi-Fi, wheelchair-friendly access, comfortable seating, refreshments – our ferries are well-equipped with everything you need for an enjoyable crossing. Explore facilities on our vehicle and hi-speed vessels.