Comfortable and Convenient
Bring your car, bike, or come on foot - no matter how you choose to travel to or from the Isle of Wight, Red Funnel's ferry fleet will get you there in comfort, with regular sailings between Southampton and Cowes throughout the day. Learn more about our Vehicle and Hi-Speed passenger ferries.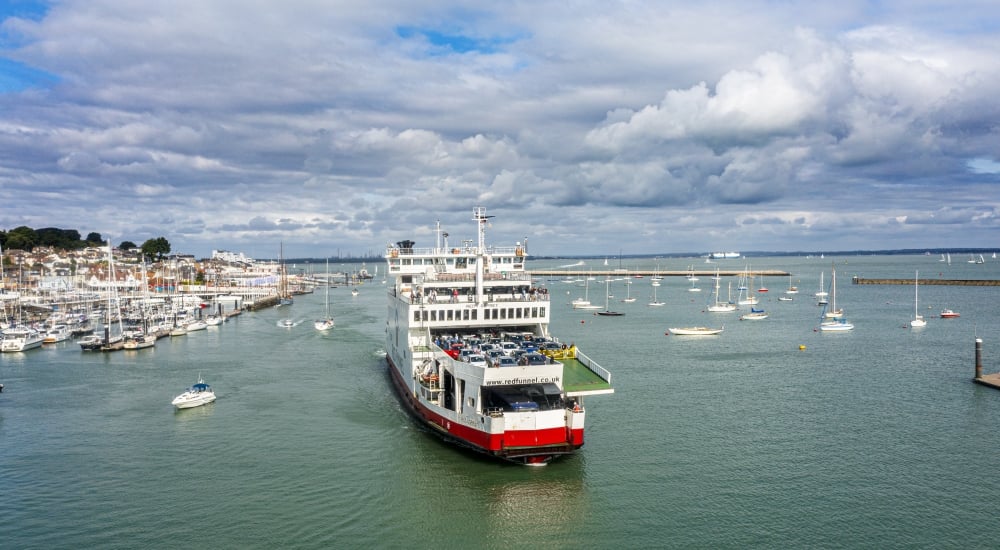 Vehicle Ferries
Our three vehicle ferries – Red Falcon, Red Osprey, and Red Eagle – each can carry up to 892 passengers and over 200 cars. Crossings to and from the Island take approximately 1 hour.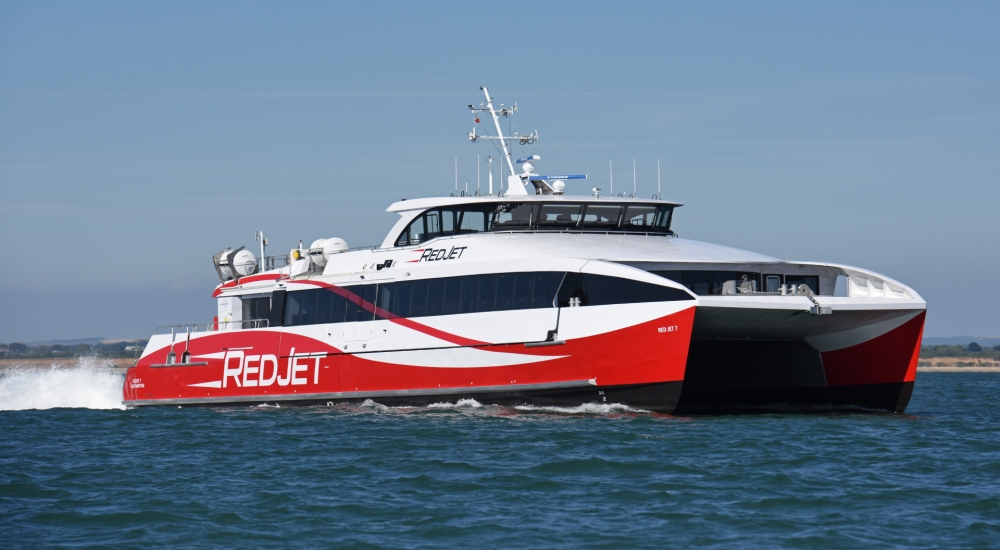 Passenger Ferries
Our three high-speed catamaran pedestrian ferries travel between Southampton and West Cowes on the Isle of Wight in less than 30 minutes.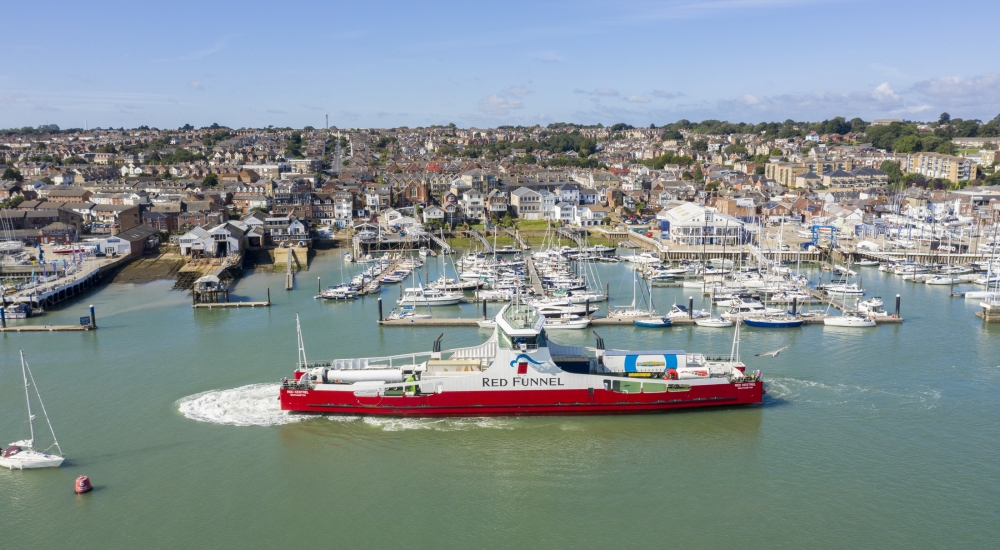 Freight Ferry
Launched in 2019, the state-of-the-art Red Kestrel carries up to 12 freight passengers, crossing to and from the Isle of Wight in approximately 60 minutes.