Welcome Aboard
Craving a change of scene? In less than an hour, you can be lounging on the Isle of Wight's beaches, exploring its miles of coastline, or checking into a charming B&B for a much-anticipated escape. But in the meantime, welcome aboard! Choose from 35 conveniently-scheduled daily crossings, with easy online booking (and great rates that make it even easier to book). Grab a snack, catch up on work, or simply enjoy the fresh air from our sun deck. Your holiday starts with Red Funnel.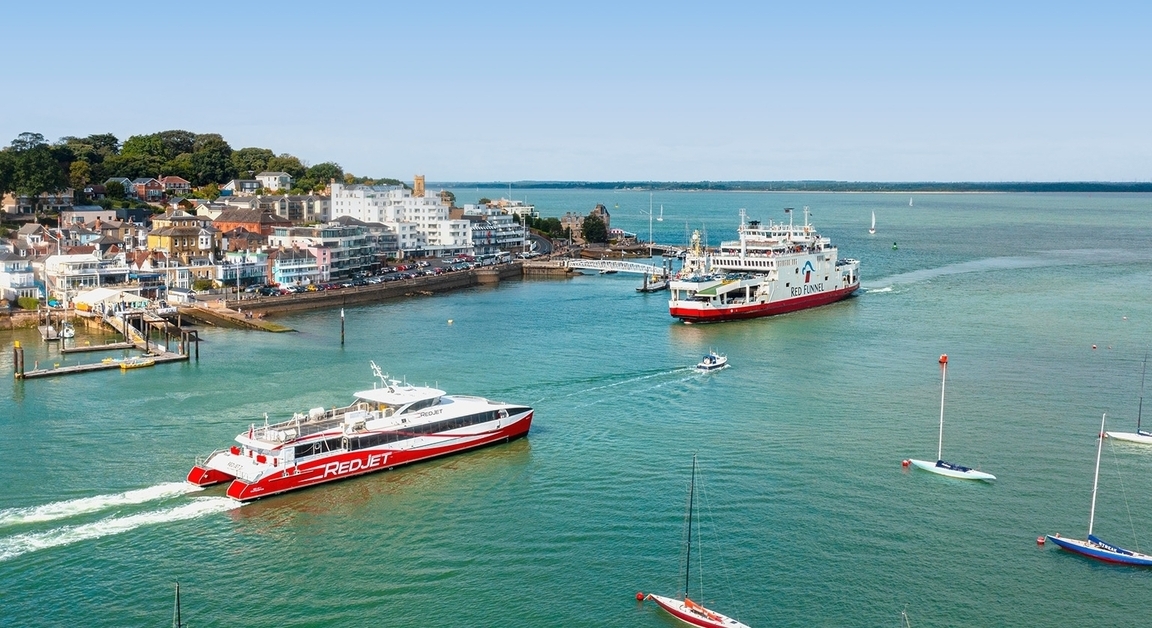 Our Fleet
Red Funnel has three vehicle ferries, which carry cars plus a variety of other vehicles, as well as three Red Jet Hi-Speed catamarans for foot passengers, and a dedicated freight ferry. All our vessels are designed to transport you in comfort and style. 
Our Ferry Routes
Our Red Jet Hi-Speed foot passenger ferries travel between Southampton Terminal 2 in Southampton and West Cowes on the Isle of Wight in less than 30 minutes.
The Vehicle Ferries connect Southampton Terminal 1 and East Cowes in just under 60 minutes.
Ferry Terminals
View facilities, access, and information about our four port locations: Terminals 1 and 2 in Southampton and our East Cowes and West Cowes terminals on the Isle of Wight.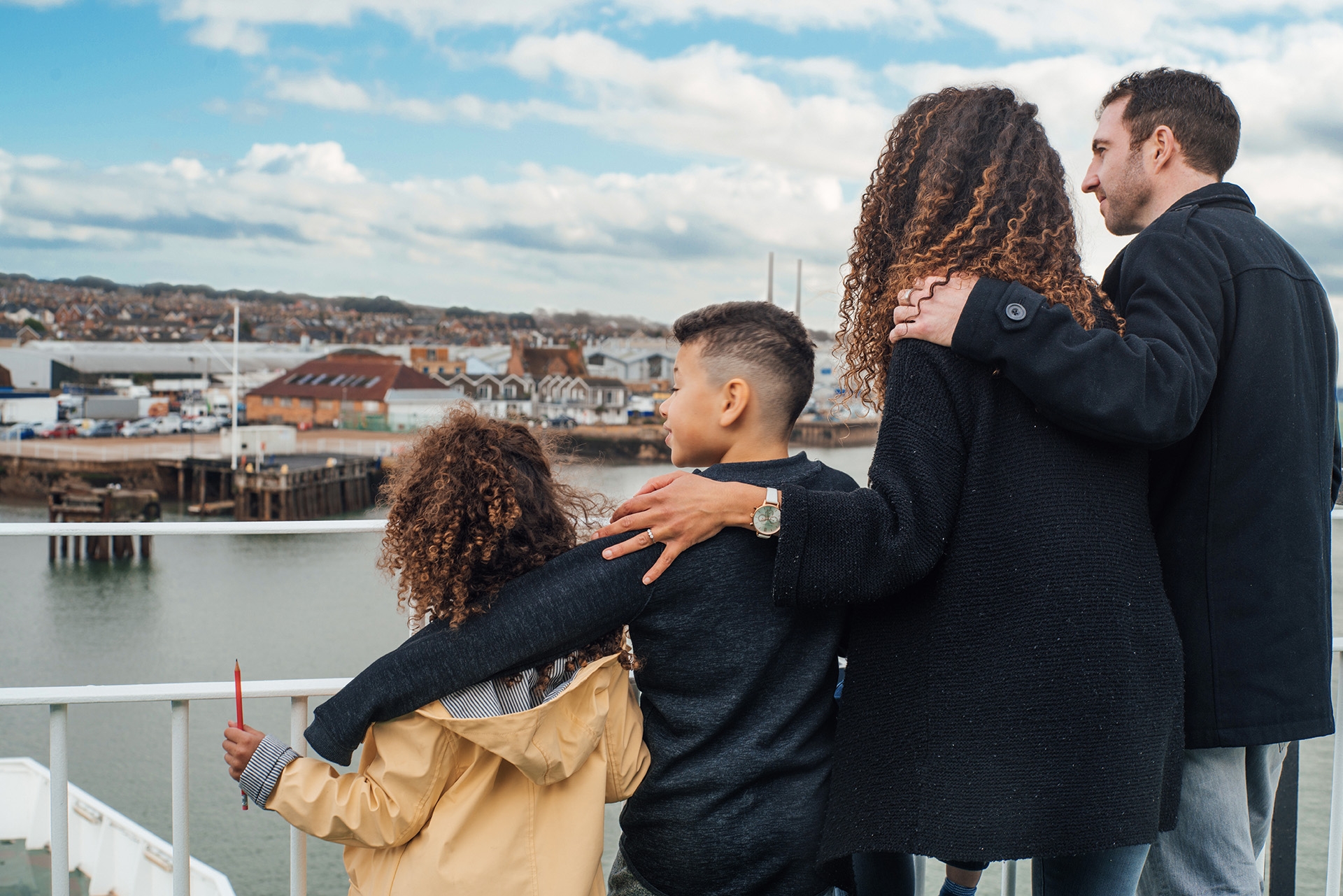 On Board Experience
Free Wi-Fi, hot and cold food, snacks and refreshments, a fully licensed bar, wheelchair-friendly access, and comfortable seating – our ferries are well-equipped with everything you need to enjoy your crossing. Explore the facilities on board our Vehicle Ferry and Hi-Speed vessels.