Vehicle Ferry Travel
When you book vehicle ferry travel with us, the prices will vary depending on the size and type of your vehicle, the date and time of your travel, and how busy the individual sailings are. Our vehicle ferry rates currently start from £28.00 each way - this rate is often available when booking a standard car for a day return, on non-peak days, and at quieter times (usually midweek, and early morning/late evening).
To help you find the best rates, look out for our lowest fare finder when you search availability - this will highlight the cheapest sailings/fares available for your chosen date and ticket type.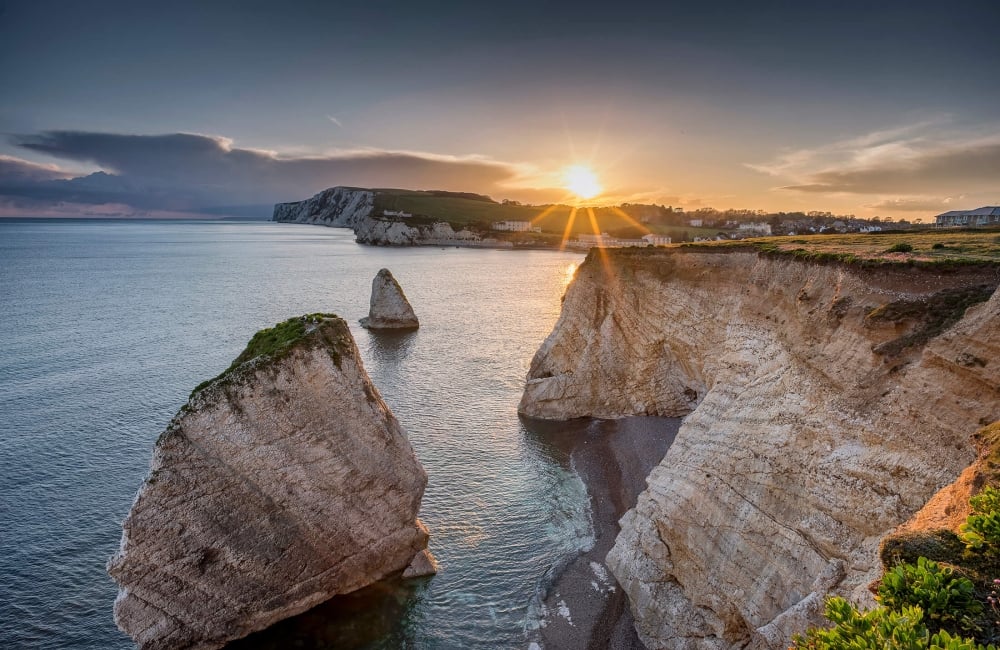 BOOK AHEAD FOR THE BEST RATES
Book as far in advance as possible to take advantage of lower rates. You will usually pay more if you book at the last minute.
BE FLEXIBLE WITH YOUR TRAVEL PLANS
You can very often secure better rates by travelling outside of peak times and dates. If you can be flexible with your travel, and can avoid busy sailing times and dates, it is worth considering: 
Mondays and Fridays are usually our busiest days, and therefore will often be "peak"
School holidays and Bank Holidays are also peak times
Early mornings and late evenings are usually less popular
Midweek and Sundays are typically less busy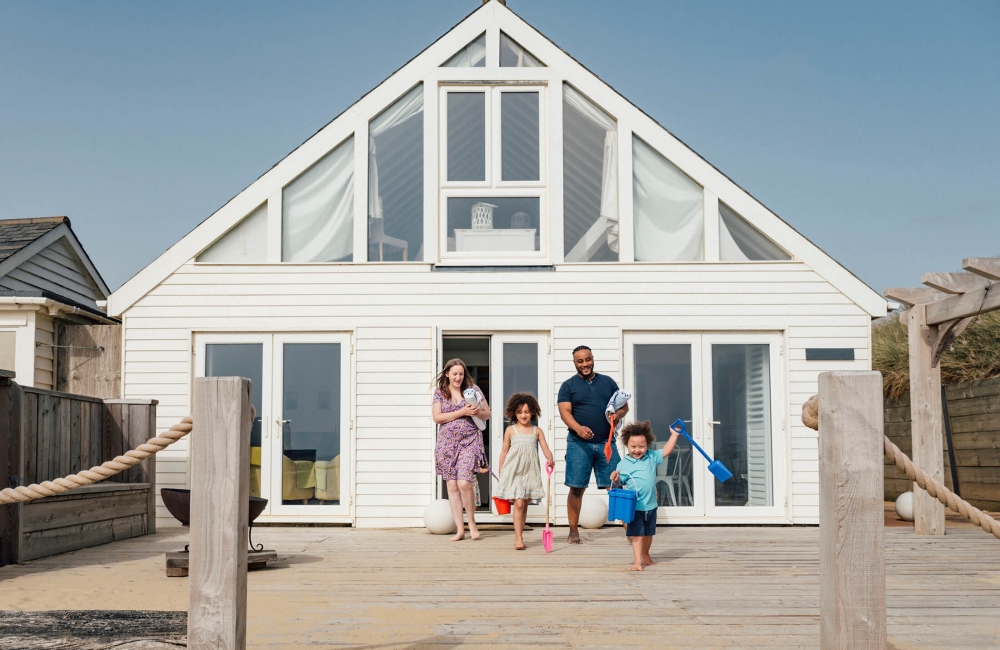 Book Ferry & Accommodation Tickets Together
If you're planning on visiting the Island for a holiday, you can save money by booking your accommodation and ferry travel together with Red Funnel. If you book accommodation and your ferry at the same time through our website, you will save 25% off the cost of the ferry.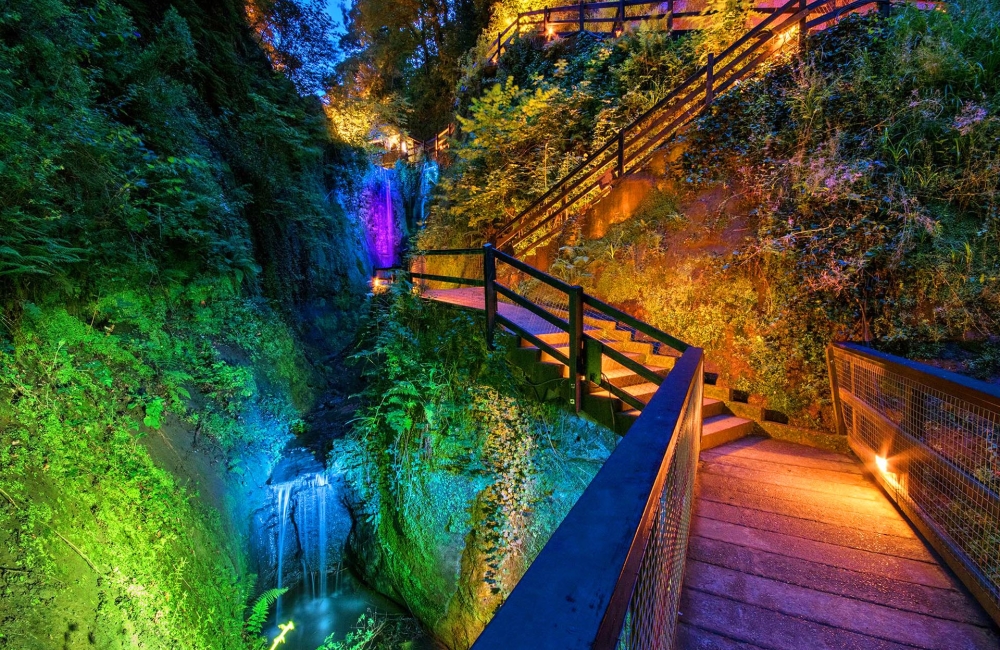 Book Ferry & Attraction Tickets Together
If you're heading over for a day trip, or planning to visit some attractions during your holiday, you can save money on both attraction tickets and ferry travel when booked together. There are 15% ferry travel discounts, plus savings of up to 25% on attraction tickets when you buy both together with Red Funnel.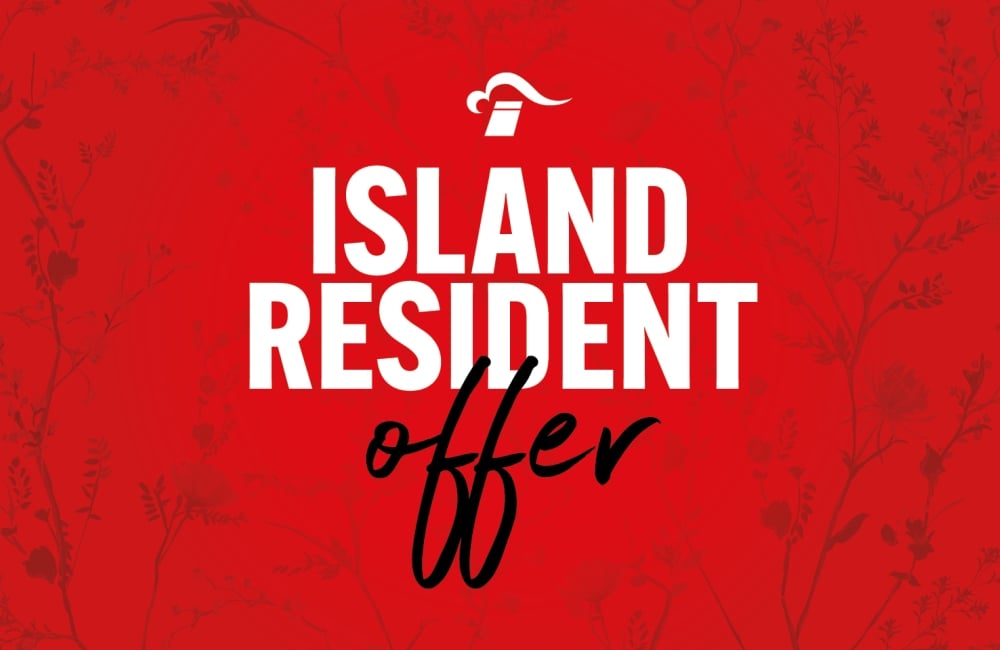 Take Advantage of Islander Offers
If you live on the Isle of Wight, or have friends or family living on the Island, it is always worth checking to see if there are any local offers which might be available to you. We provide several offers for Island residents, many of which are open for them to share with friends and family. Islanders can check local press for further details.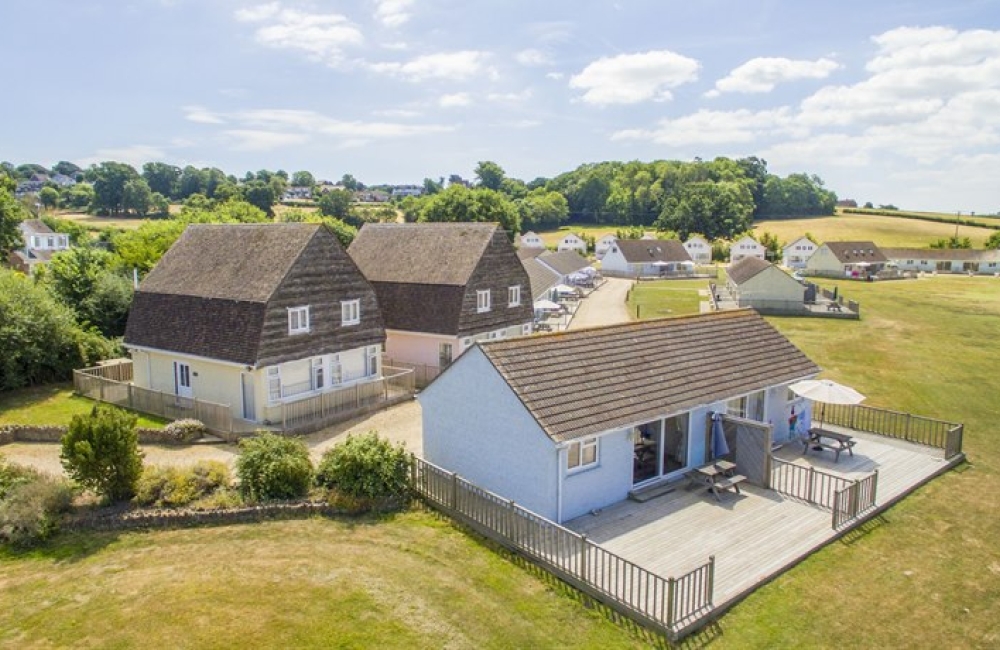 Book Your Ferry With Your Accommodation Provider
If you've already booked your accommodation elsewhere, but didn't advantage of our Ferry + Accommodation offer, you can still save by booking your Red Funnel ferry travel with your accommodation provider. Many of our accommodation partners have their own exclusive customer offers which you may be able to take advantage of, so it is worth checking with them before placing a booking.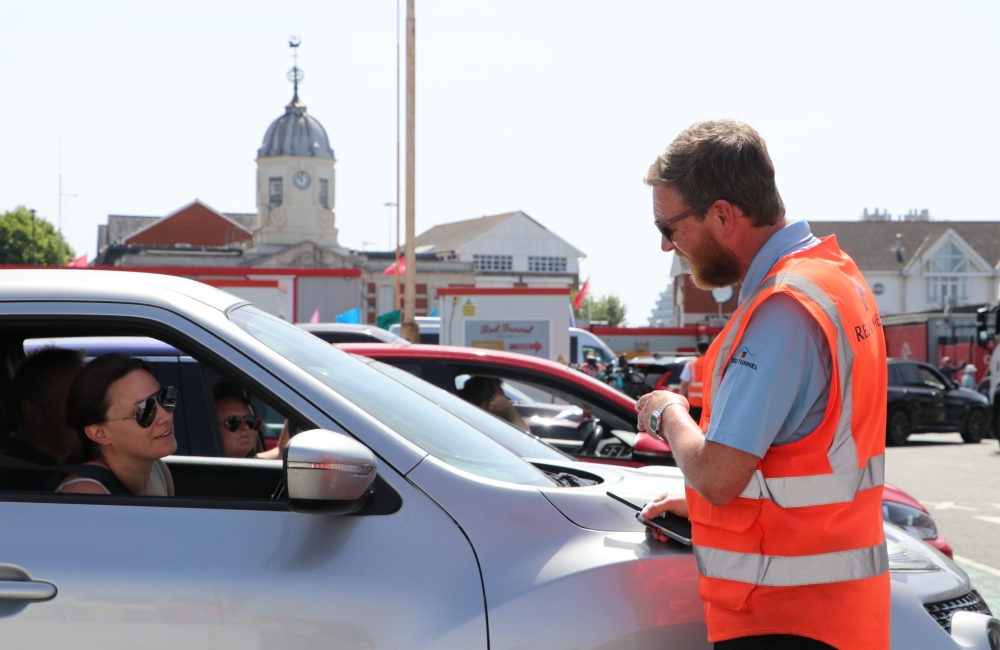 Save on Frequent Car Travel With a Travelcard
If you are a frequent traveller, you could make significant savings by opening a Travel Card account. You can save up to 20% on car travel, up to 15% off selected food and drink.
Foot Passenger Travel
Our foot passenger rates include fixed price tickets available for both Red Jet and Vehicle Ferry passenger travel. Amongst those we have various ticket types available that can help save you money, depending on your group size, the length of your stay, and the time of day you are planning to travel.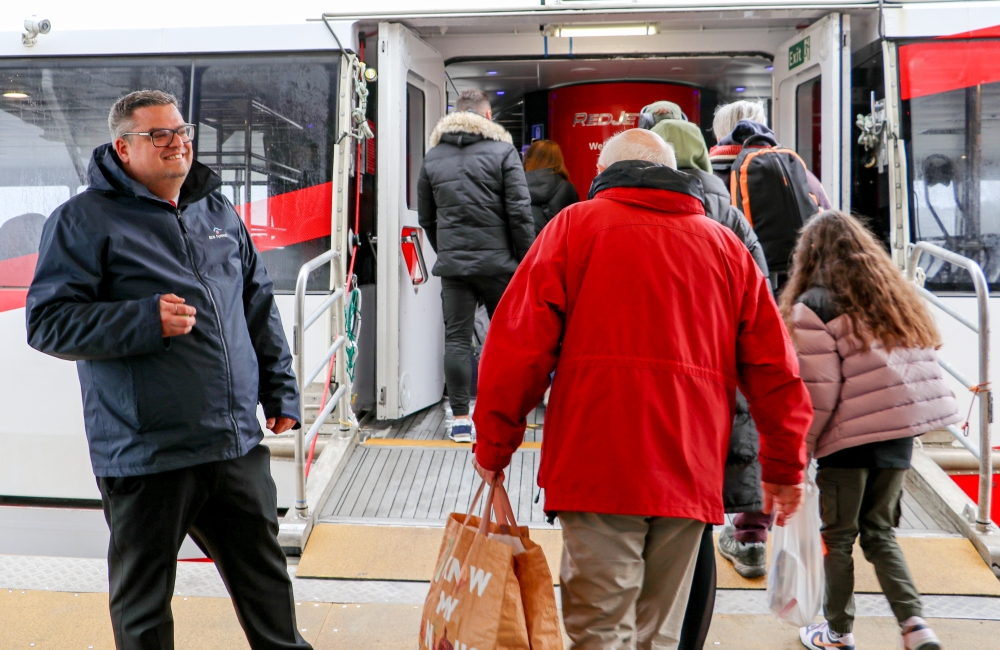 BUY SPECIAL DAY TRIP TICKETS
Take advantage of our Super Off-Peak day return rate and travel on either the Red Jet or Vehicle Ferry as a passenger for just £12.30 per person - when a minimum of two people travel together after 10:55.
Families of up to four people (including at least one child) are eligible to purchase a Family Day Return, priced at £42.90 – less than £11 per person. This option is available from 09:00 daily. 
Those travelling in a group of 4 people or more can opt for a Group ticket and save money against standard individual fares, with both Peak and Off-Peak versions available.
The above tickets are available to buy online, but can also be purchased from our ticket offices and via the Red Funnel app.
SAVE ON FREQUENT FOOT PASSENGER TRAVEL
We offer various solutions for frequent foot passenger travel.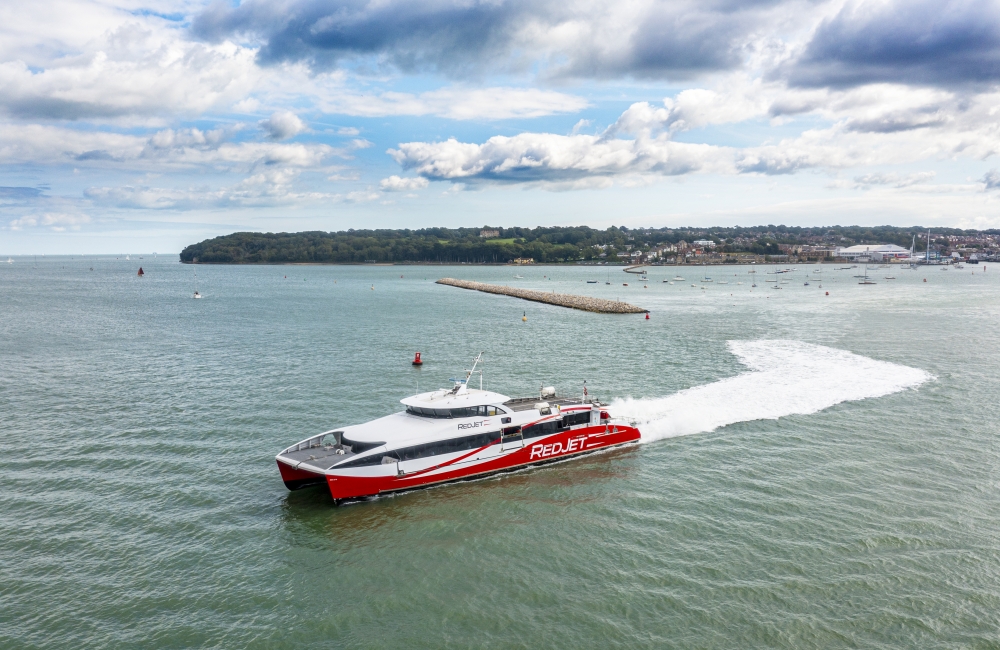 Season Tickets
Season Tickets are usually the most cost-effective option for daily commuting, with the level of saving increasing with the length of validity for the Season Ticket purchased. Other perks include a 15% discount off selected items in our food and beverage outlets, and the option to travel with a companion for the Super Off-Peak rate of £12.30 per person.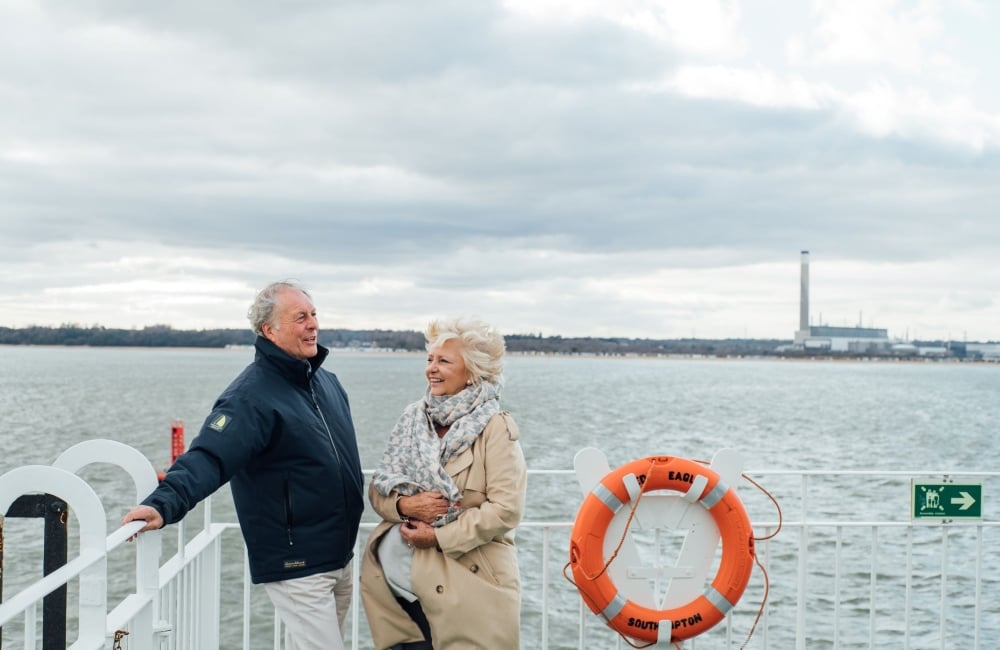 SENIORS (60+)
We offer cheaper fares for seniors, so if you're over 60, make sure to let us know when purchasing your Red Jet tickets in the ticket office – it can save you some cash! Please be prepared to show a form of ID – this can include a Senior Citizen's bus pass or Senior Railcard.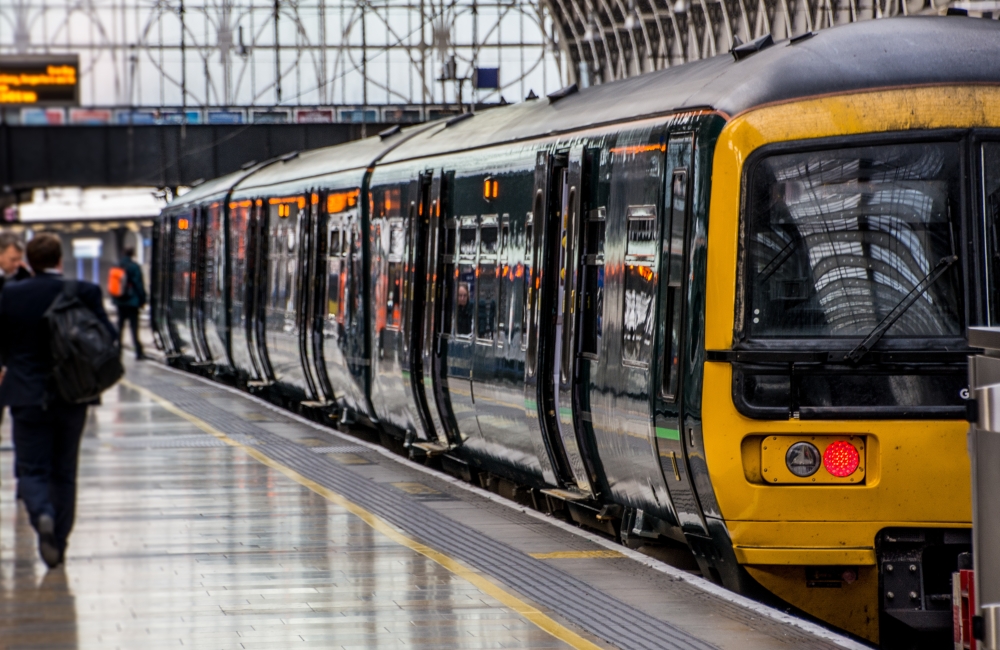 BOOK WITH A RAILCARD
If you have a Railcard and you're travelling onwards by train, you can purchase your ferry and train tickets together at either of our East or West Cowes terminals with the same level of discount that your Railcard would normally provide. You can also choose to book via third-party sites such as Trainline. Please note that there must be a rail element of your journey to qualify for the discount.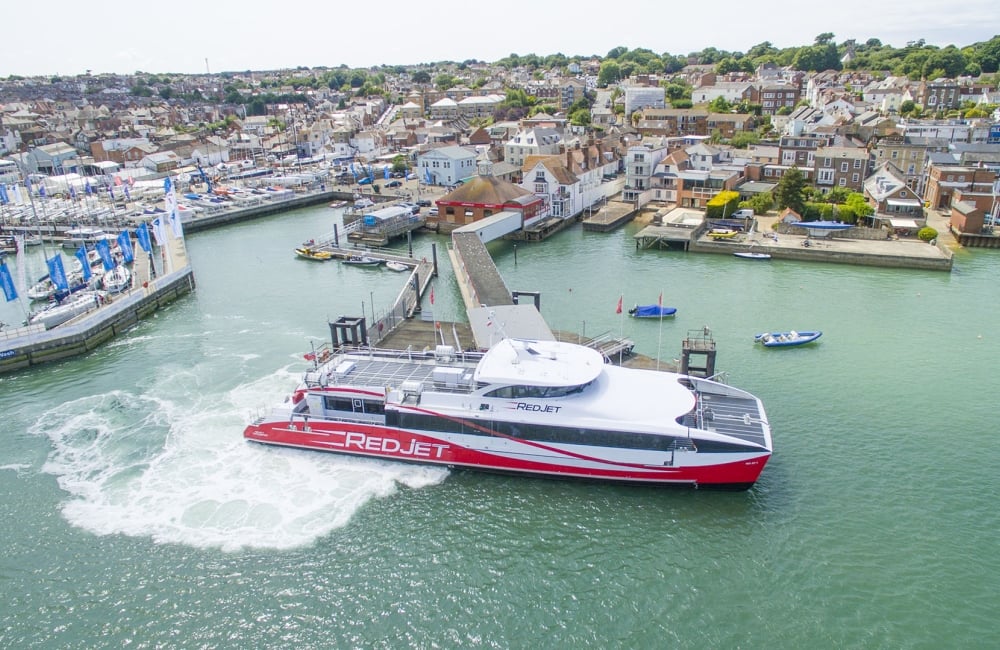 Saver Tickets
Saver Tickets are a more flexible solution for regular travellers who aren't travelling every day. These are available for purchase in bundles of 20, 40, 100 or 200. These are individual un-dated tickets that are valid for use at any time within 12 months from purchase and can be shared with others.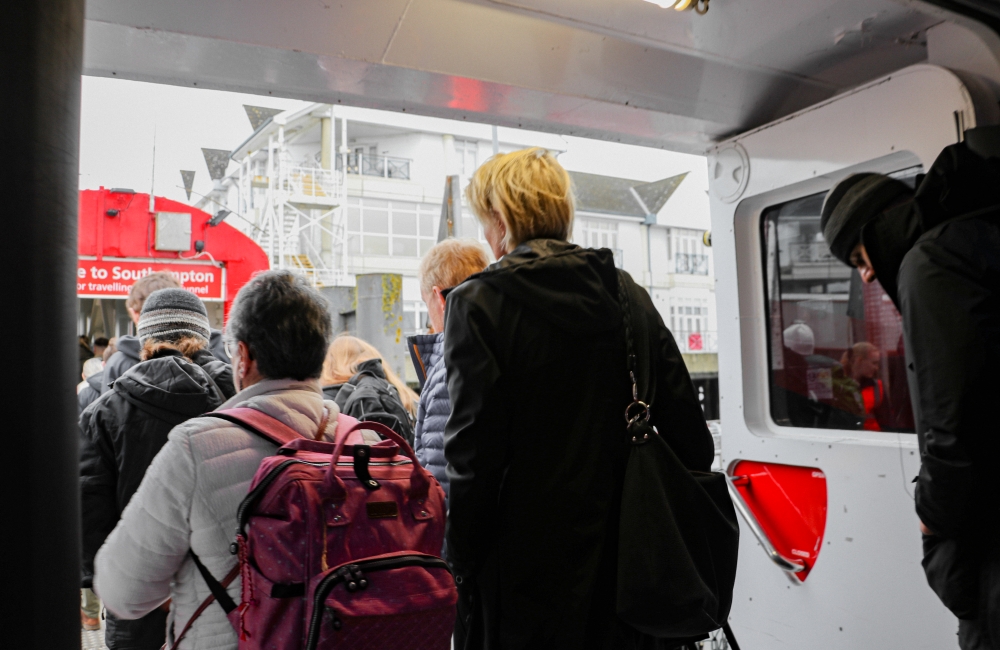 Travel cards
Travel cards can also offer great value for foot passengers. By opening a Red Funnel Travel Card account and purchasing a credit top-up, you can save 10% on foot passenger fares, with the discount automatically applied to your basket when booking online. The level of discount increases with the top up amount, with options of £250, £500, or £1000 to choose from.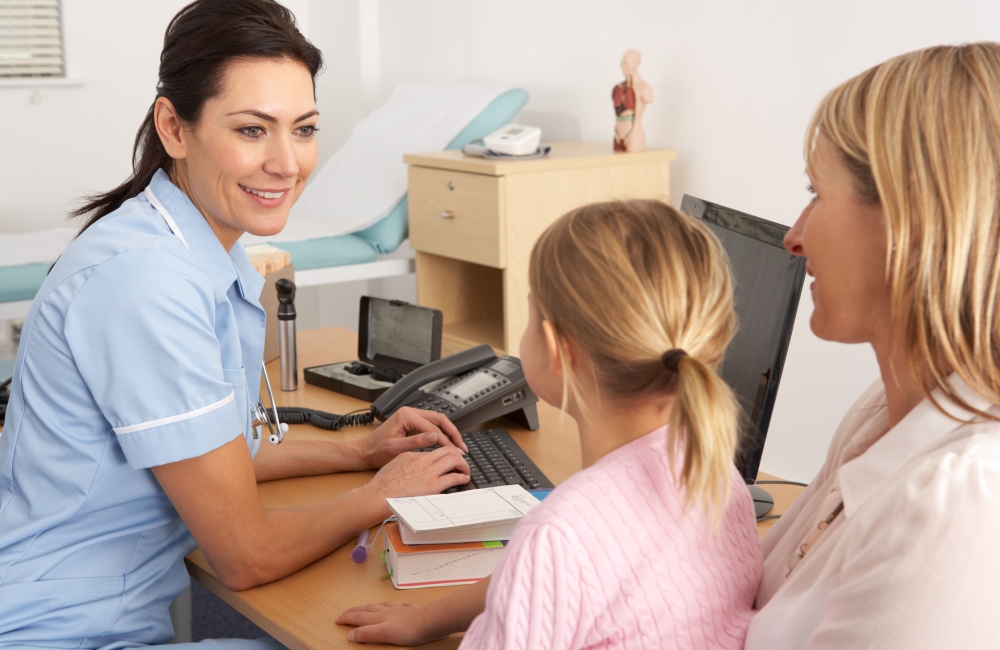 SAVINGS FOR NHS APPOINTMENT TRAVEL
Island residents travelling to the mainland for NHS appointments can obtain a discounted Red Jet day return rate of £12.30 per person by presenting their appointment letter (or other supporting documentation) in West Cowes ticket office when purchasing their tickets. This extends to 2 passengers, or 3 if the patient is a child.