Things to do on the Isle of Wight
The Isle of Wight's diverse landscape – expansive coastlines, meandering trails, and lush green spaces – makes it the perfect destination for activities like paddleboarding, sailing, cycling, birdwatching and walking. The Island is also home to over 50 attractions and places to visit! Browse things to do and create your ideal island getaway.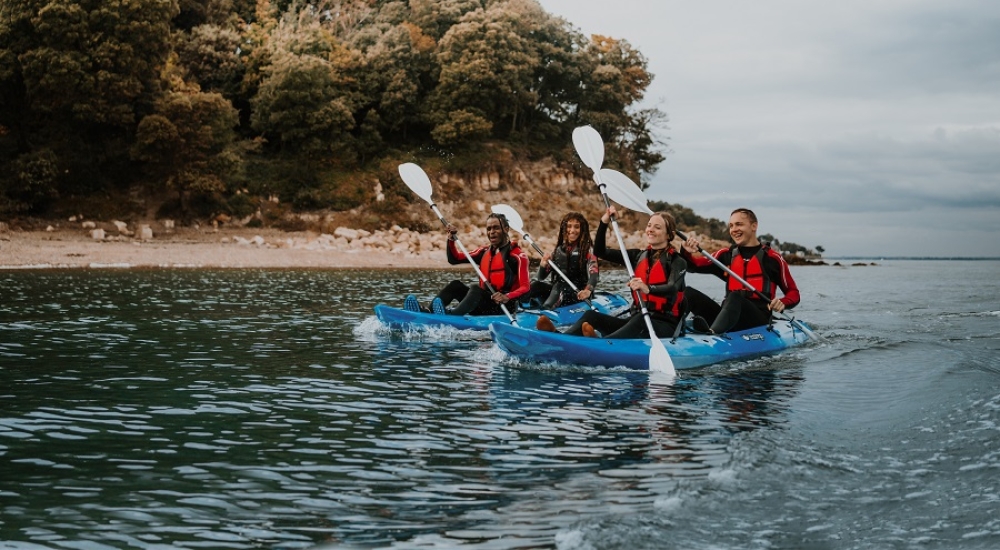 Activities
Soak up the Island's natural beauty with adventures and activities on land and water.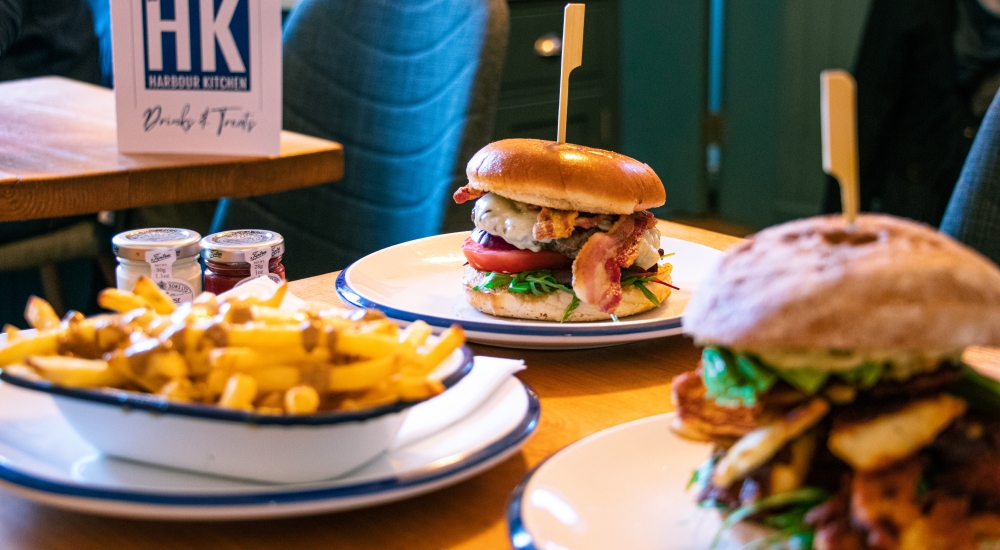 Food & Drink
Taste local cuisine and drinks from unique independent eateries across the Island.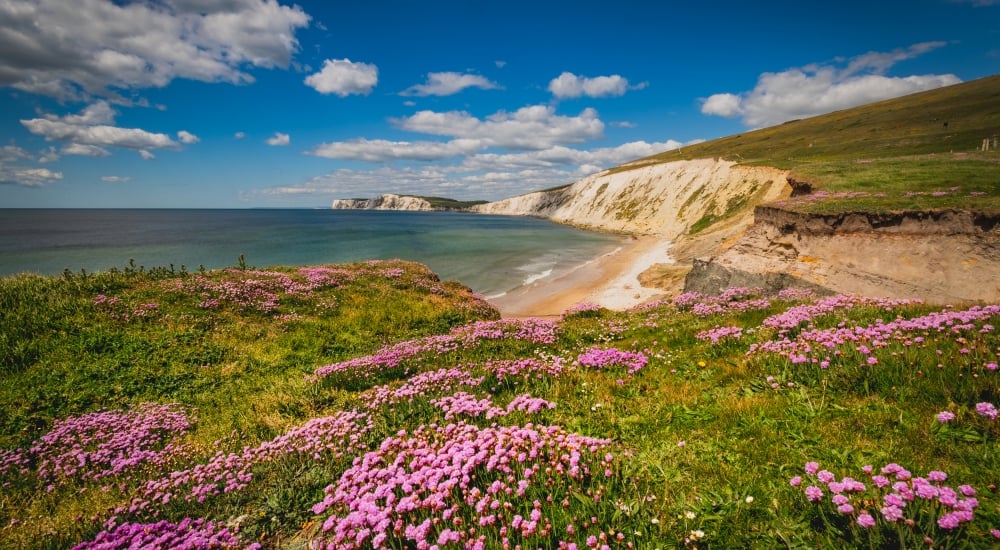 Places to Visit
Enjoy family days out at attractions, a day at the beach or discovering historic treasures.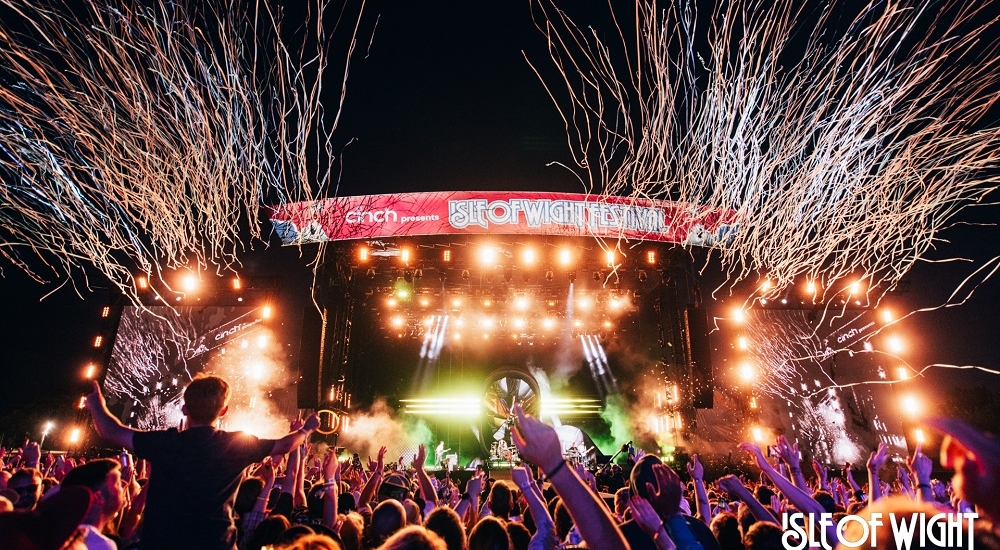 Events
The Isle of Wight is one of the busiest locations for fantastic events, music festivals, food festivals.