A Guide to the Best Instagram Spots on the Isle of Wight
It's a well-known fact that the modern-day postcard is a stunning snap on your Instagram grid, a digital diary full of adventures. So, when you're planning your visit to the Isle of Wight you obviously need to know where the most captivating, insta-worthy hot spots are to guarantee some serious holiday envy and secure the double-tap.
We've searched Instagram to find the best Isle of Wight tags that you need to have on your account, and here they are…
#isleofwightbeaches
Surrounded by miles of breath-taking coastline, you are never far from a beach on the Isle of Wight. This means plenty of potential to get that all important silhouette sunset shot, or maybe you want to show your followers your epic views during your morning yoga session. Whatever your style the many beaches on the Isle of Wight are the perfect backdrop to give that exclusive Island feel.
#1 First up is #freshwaterbay with over 18.6k posts featuring the wonderous caves and cliff top views. This is also an awesome spot for water sports – ever tried coasteering? Now is the time!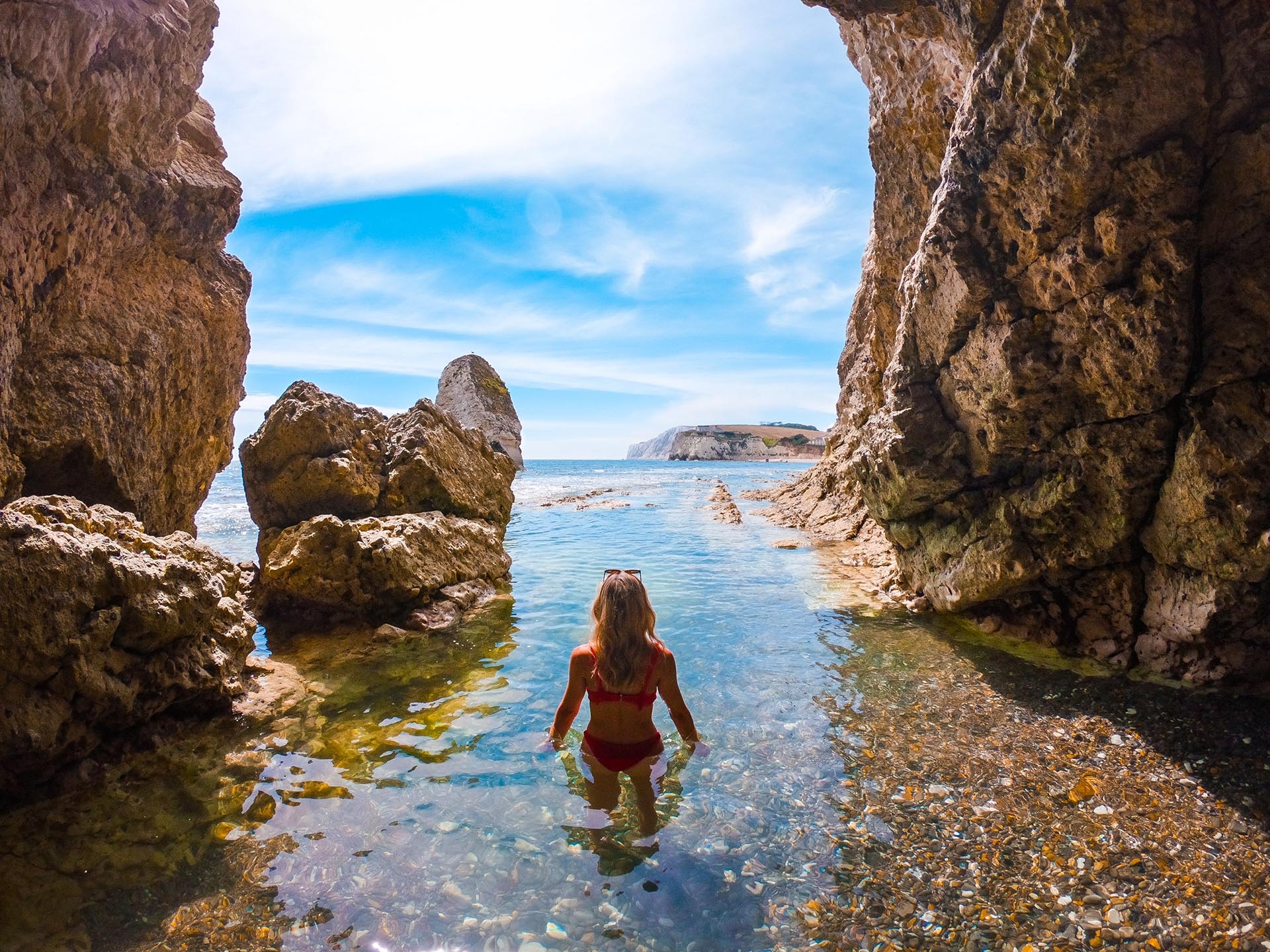 #2 Next up is #sandownbeach and #shanklinbeach, you can walk from one to the other and along the way you'll be encapsulated by traditional seaside nostalgia! Stripped deck chairs, colourful beach huts, classic fish and chips and ice cream – add a sunset and you're good to go.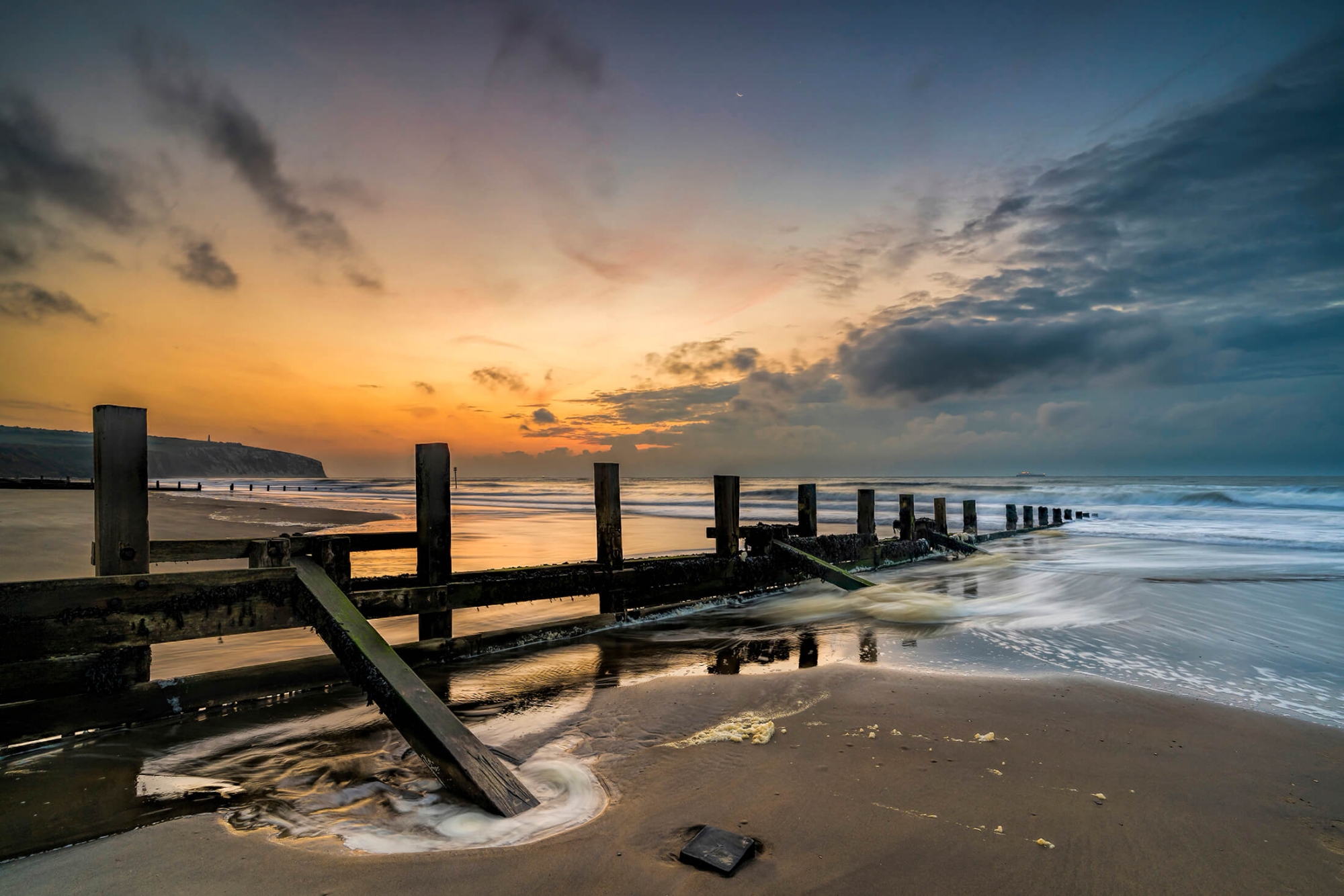 #3 Another must snap beach is #totlandbay, this is the perfect place for some action shots as you take to the calm crystal-clear waters with your paddleboard. Who doesn't love a tropical looking paddleboard shot.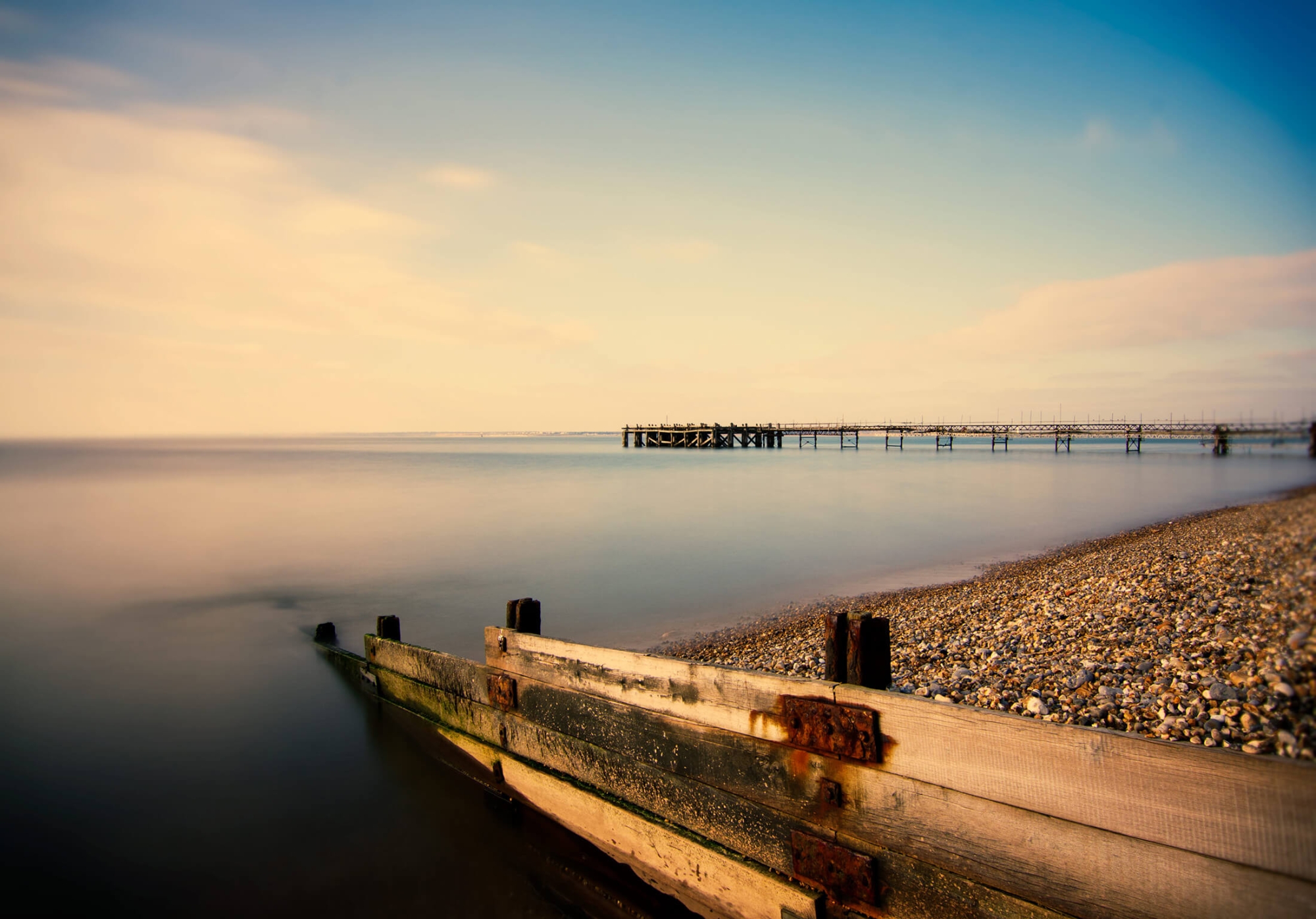 #isleofwightlife
Are you a fan of exploring new surroundings, experiencing local village life or just love to nosey around a new town? If the answer is yes, then you're going to need to know the most photogenic towns and villages on the Island.
#4 High on the list is #ventnor with over 102k posts, a unique and lively town centre with a gorgeous seafront packed with delicious places to eat. Ventnor is home to an epic fringe festival during July/August, so head here in the Summer to get the full vibe of Ventnor.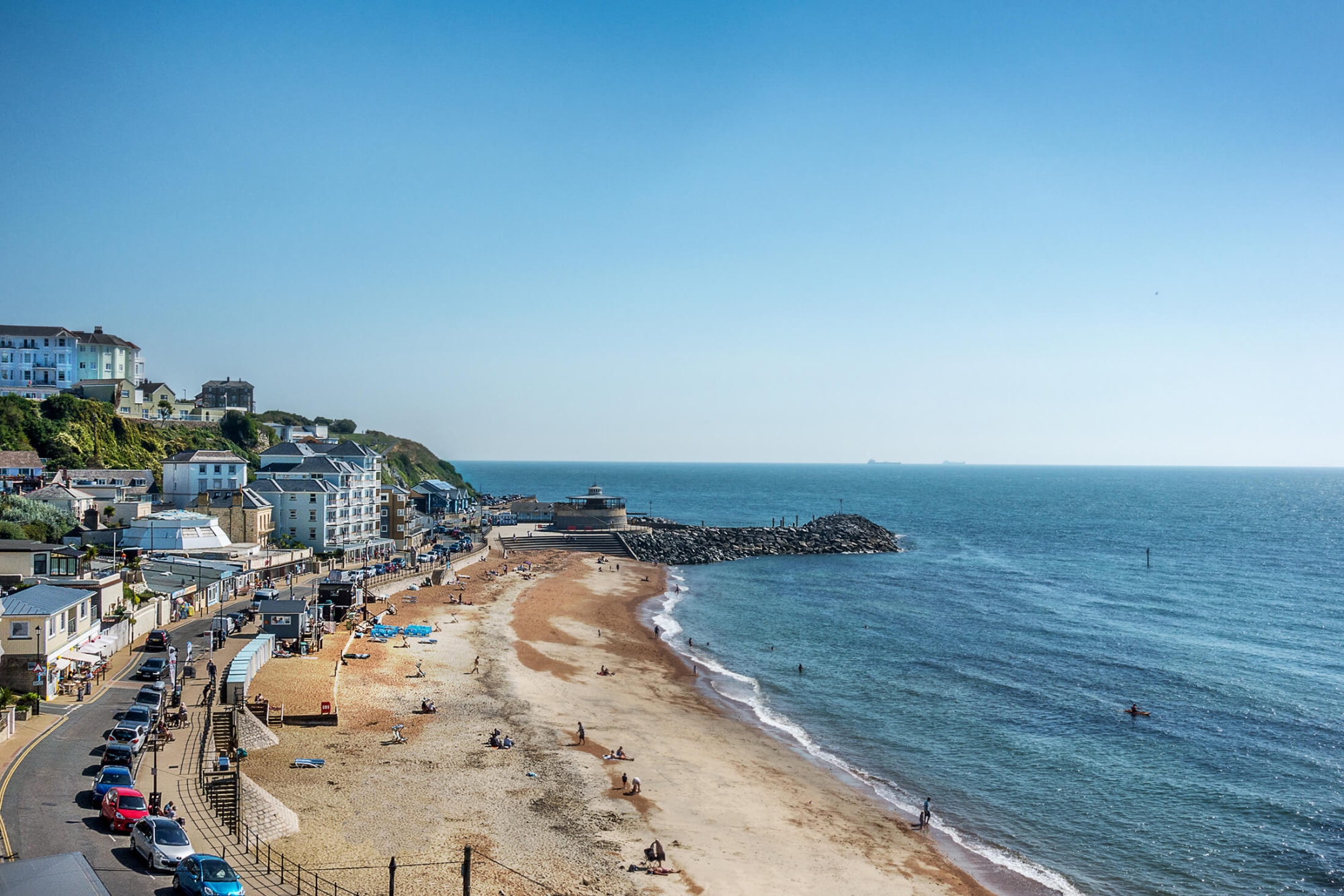 #5 Next destination is #bembridge with over 25.7k posts! Crowned 'Village of the Year' by BBC's Countryfile Magazine in 2019, Bembridge is known for its awesome coastal location and bustling village stores and community.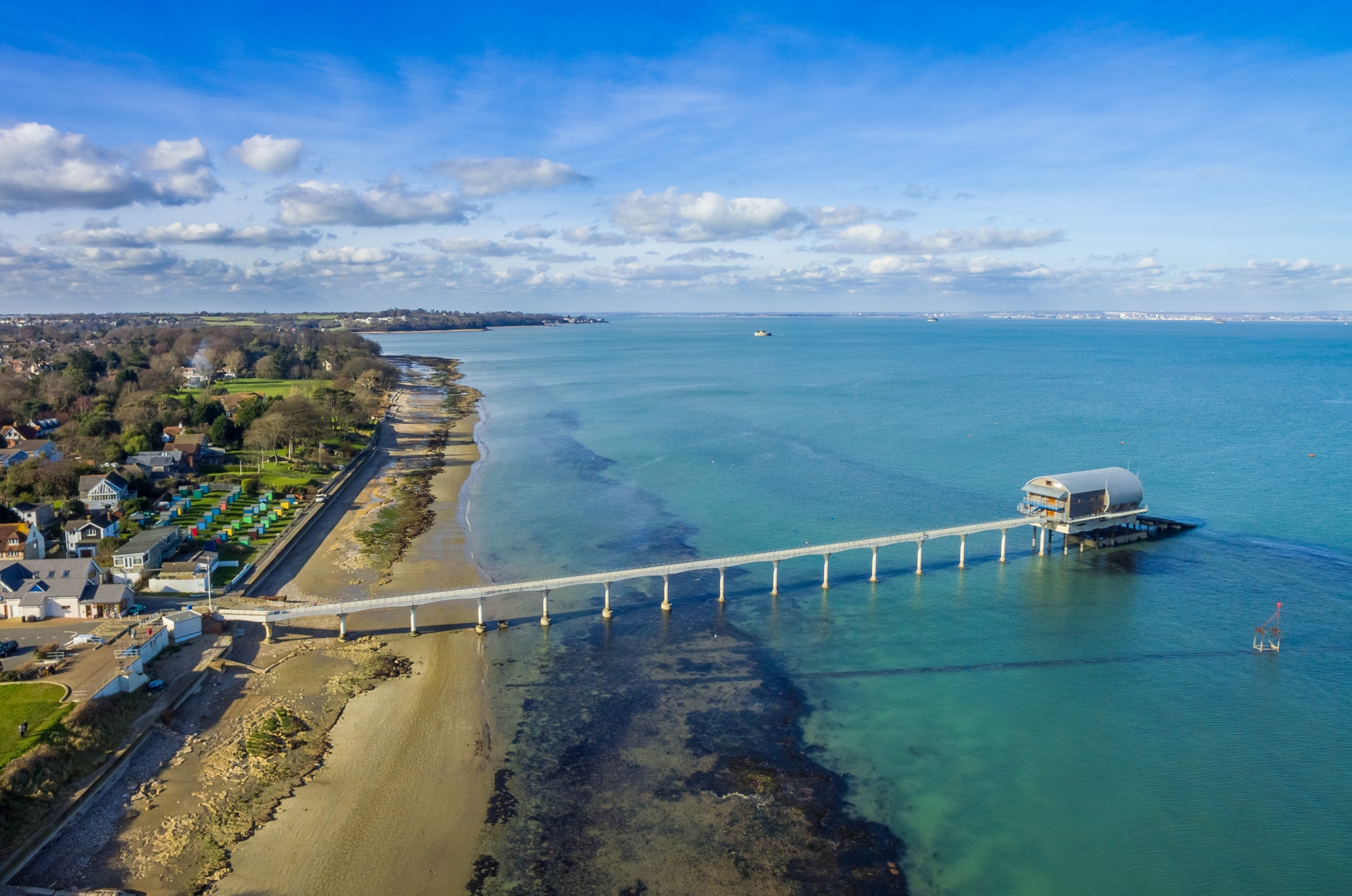 #6 If it's picture-perfect you're after then be sure to include #godshill and #shanklinoldvillage on that grid! Thatched cottages, quaint teashops and adorable little shops selling crafts, gifts and local produce, plus a whole load of souvenirs – so many opportunities for that olde worlde vibe!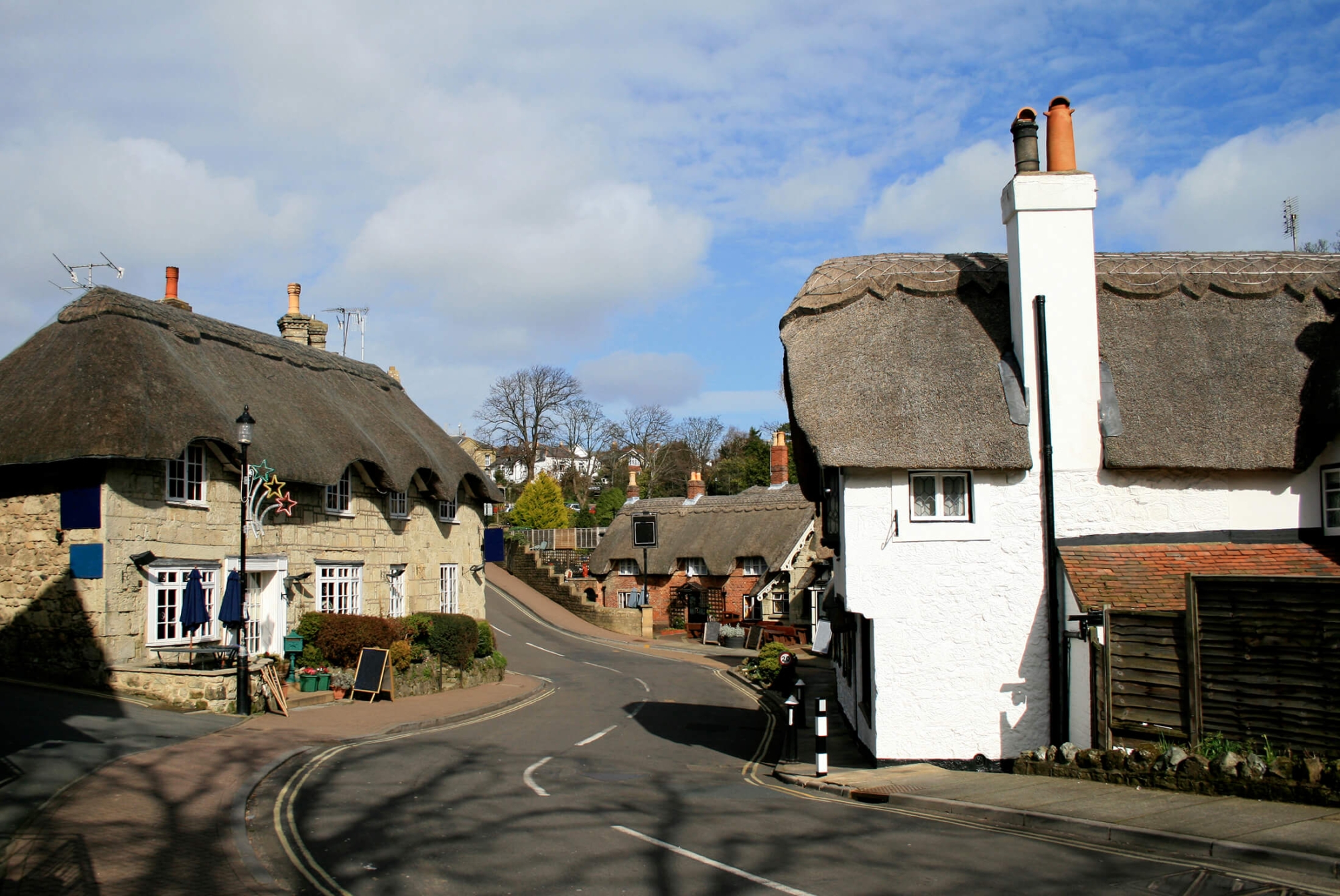 #7 It's no secret that the Isle of Wight has a rather impressive landmark, so to really get the true Isle of Wight experience on your Instagram you need to visit #theneedles. With multiple viewpoints including Alum Bay, Totland Bay and Headon Warren to name a few, you can get the most stunning shot in the day time and at night under the stars.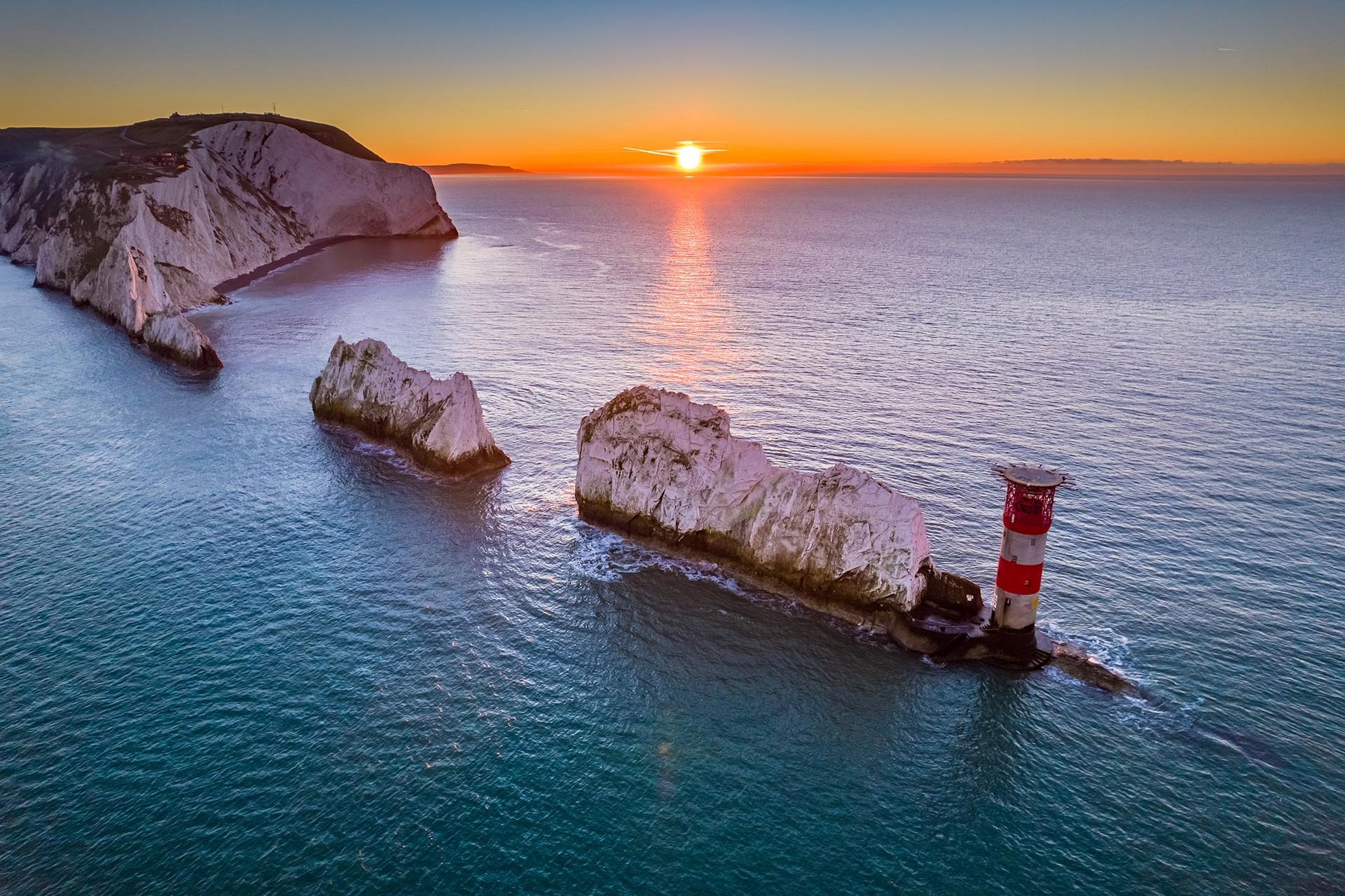 #8 Want to visit the Isle of Wight's oldest theme park AND get an iconic shot? Of course you do! #blackgangchine really is the land of imagination and boasts over 10.4k posts, plenty of photo ops being set on the clifftops with breath-taking coastal views, oh and a giant smuggler statue out front.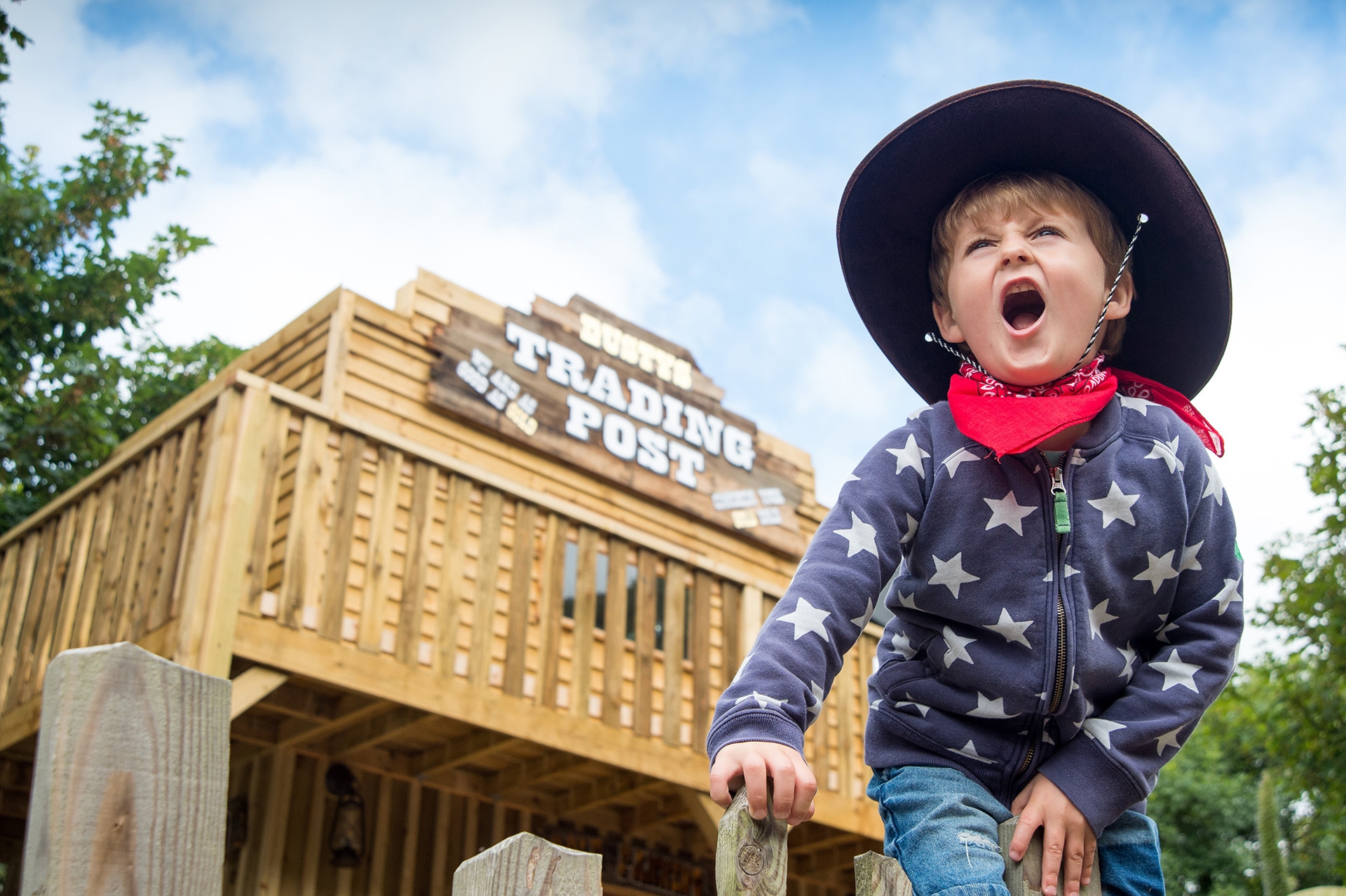 #9 There's no visit to the Isle of Wight like a royal one, #osbornehouse is an iconic Isle of Wight historic site and top attraction. The magnificent former summer residence of Queen Victoria sits among beautiful gardens and it's very own beach – get that camera ready!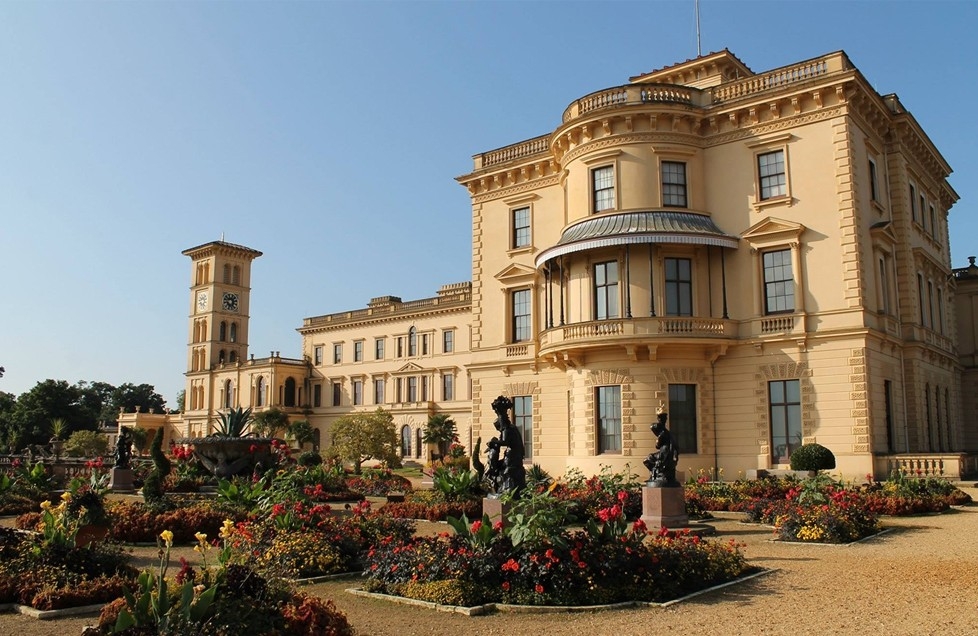 #10 For all those foodies out there, want your food to look as good as it tastes? Then check out #isleofwightfood and get them taste buds tingling with inspiring snaps from some of the best restaurants, bars and pubs serving a range of delicious meals from seafood to vegan. Trust us, there is a delicious meal with your Insta handle on it!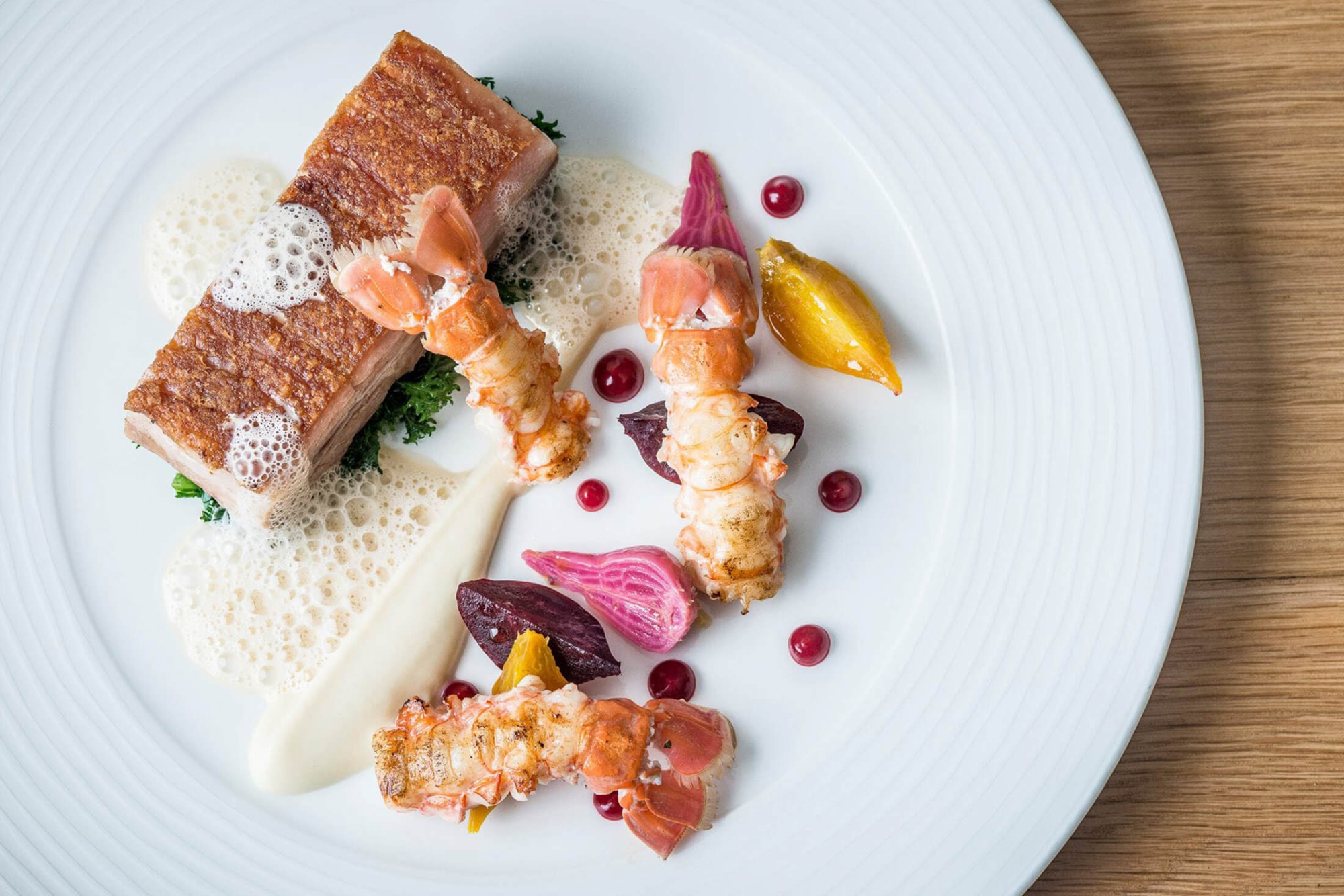 Why stop there? Don't miss all the other Instagram gems waiting for you to discover them. You just need to visit the Isle of Wight and find them, also we love to see the Island through new eyes – so don't forget to tag us in your photos #redfunnel @redfunnelferry