Working With Us
We work with a wide range of suppliers, partners, and stakeholders, including travel agents and affiliates, accommodation partners, suppliers and contractors, and marketing and advertising partnerships.
If you're looking for job opportunities, please visit our Careers page.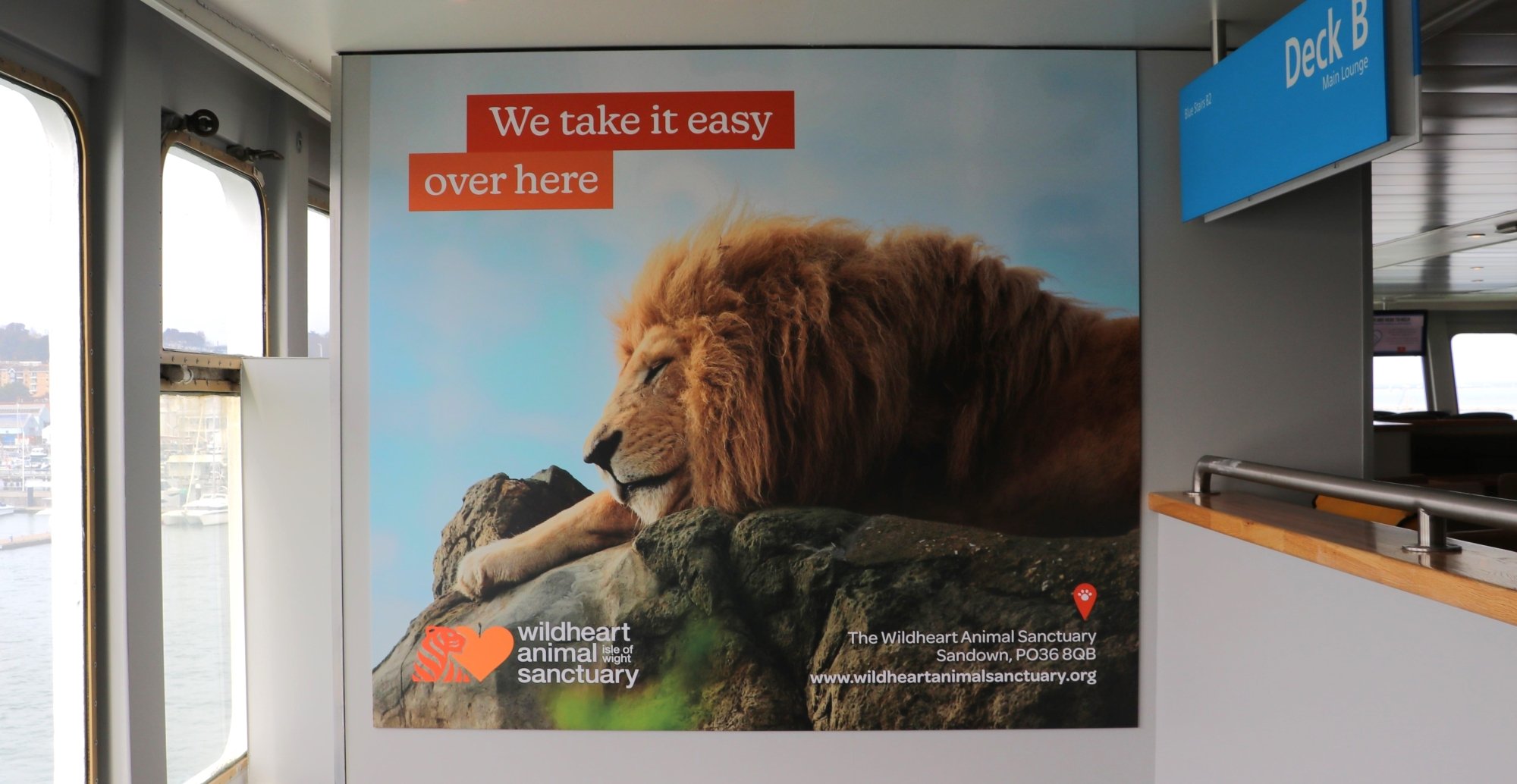 Advertising With Us
Each year we welcome an impressive 3.4 million customers through our terminals, ticket offices, and aboard our vessels. If you're looking to advertise your products or services to a specific demographic or wish to include our customer base in a regional or national campaign, we can work with you to find a solution. Our advertising options include HD digital screens in terminals and onboard ferries, posters and banners, leaflets, web advertising, and more.
To enquire about advertising with Red Funnel, please contact:
Rob Hull 
Wight Marketing Ltd.  
[email protected] 
Phone 075 0762 7449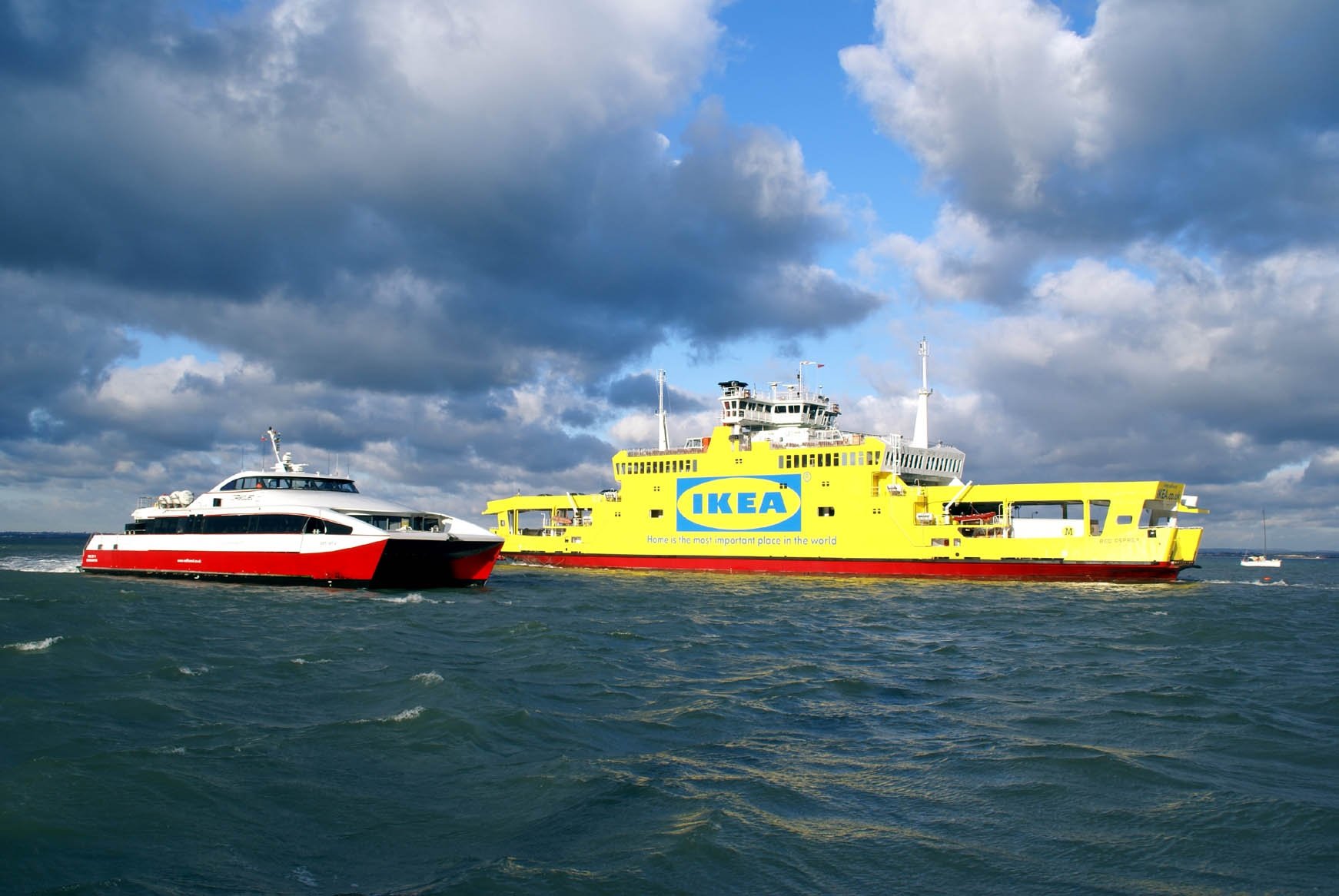 Marketing Partnerships
Red Funnel has worked with local, national, and international brands including Towsure, WestQuay, IKEA, Hampshire Cricket, Go-Ahead, South West Trains, Musto, Henri-Lloyd, 20th Century Fox, Wave 105, SAM FM, Paramount Pictures and Red Bull TV.
To discuss marketing opportunities, please get in touch. 
[email protected]
 
Charity Applications
Red Funnel is proud to support numerous charities and organisations in the region. For more information on applying for support, please visit our Community Support page. 
Agents, Affiliates, and Trade Partners
If you're a travel agent or work in the travel trade, Red Funnel would love to work with you. Learn more about how we can team up and how Red Funnel can help support your business. 
Suppliers & Contractors
Interested in getting on Red Funnel's Approved Suppliers Database? Learn more about the requirements and how your application can be reviewed.