Isle of Wight Cottages
Cottages are synonymous with the English countryside. On the Isle of Wight, rolling green hills are interspersed with quaint villages and pockets of adventure…and of course, plenty of cosy, well-equipped cottages to serve as a comfortable home base as you explore the island. Choose from charming boltholes ideal for a romantic escape to prime location, luxury cottages with plenty of spaces for the entire family to stretch out and relax. Unique offerings, such as a converted former train station, provide one-of-a-kind holiday havens, while other cottages are equipped with hot tubs – the ultimate in rest and relaxation. Many of our cottages are dog-friendly, too, so you can bring your furry family members along on holiday.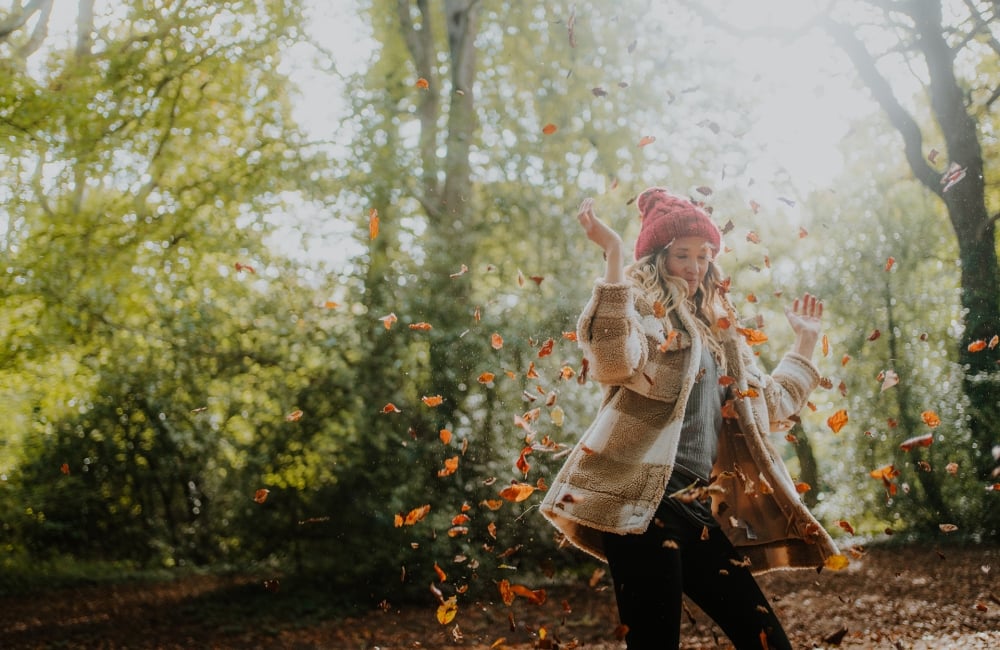 Camping & Touring Offer
*Coming Soon* Explore the beautiful Isle of Wight with our exclusive camping & touring offer with ferry-inclusive packages valid for 3, 5 or 10 nights stays.