Cowes Christmas Shopping Guide
Discover a charming high-street lined with boutiques and independent shops offering toys, books, homeware, art, antiques, fashion, wine, jewellery and more. A great place to find unique and personal presents for loved ones, you'll find plenty of great places for a drink and a bite too.
Wine Therapy
A shop for wine lovers, run by wine lovers! Browse an expertly curated collection of wines, with specialists on hand to help you pick the perfect bottle (or two!) for your festive table, or as a gift. For groups of eight or more, sampling machines allow you to try before you buy, offering up to 16 wines to help decide your favourite. For sampling sessions, you can even take your own nibbles!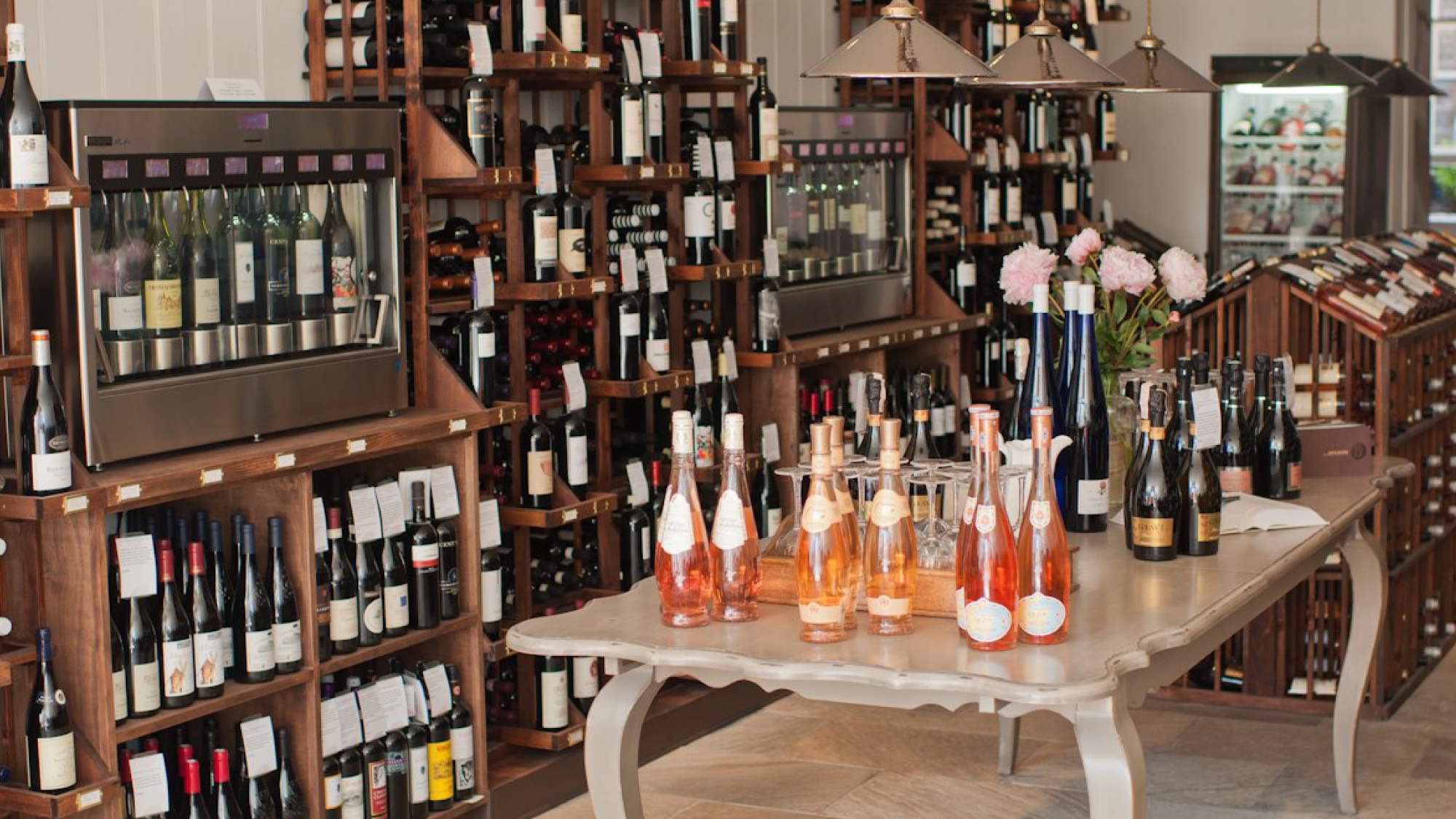 Sounds & Grounds
For the music lovers in your life, head to Sounds + Ground, boasting the largest selection of pre-loved vinyl on the Island, as well as CD's, books and music memorabilia. A family run business, peruse the impressive collection of music on offer at this vibrant store, with music pumping and an inhouse coffee shop for a relaxing shopping experience.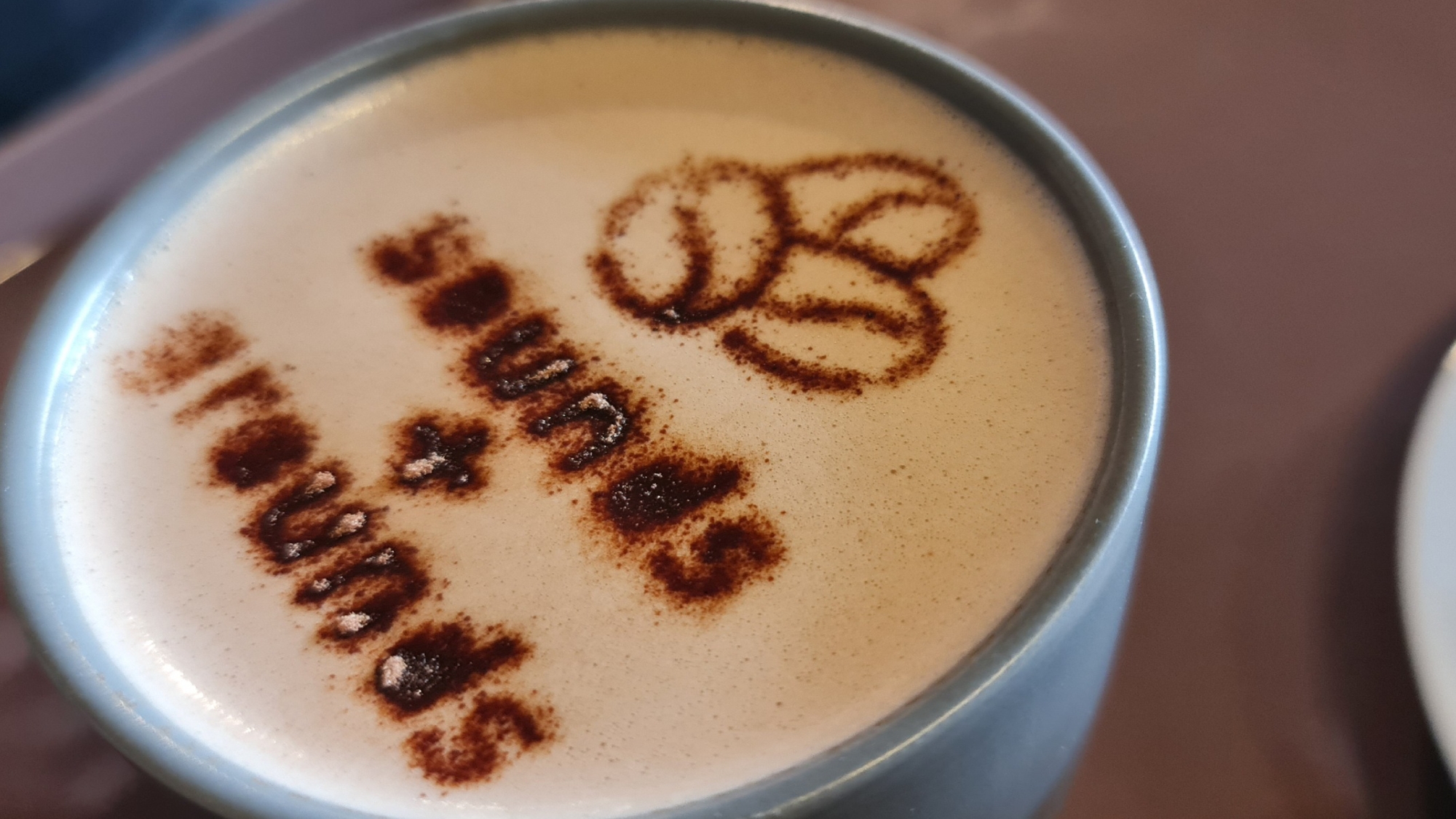 Joli
Pop into Joli for beautiful hand-crafted pottery and tableware, unique jewellery, designer clothing and festive favours. Stockists of beautiful silk 'One Hundred Stars' kimonos and smocks, Smith & Soul linen dresses and blazers, stylish woven tote bags, coastal pottery style and more, this is your one stop shop for picking a special gift for the style conscious folk in your life this Christmas.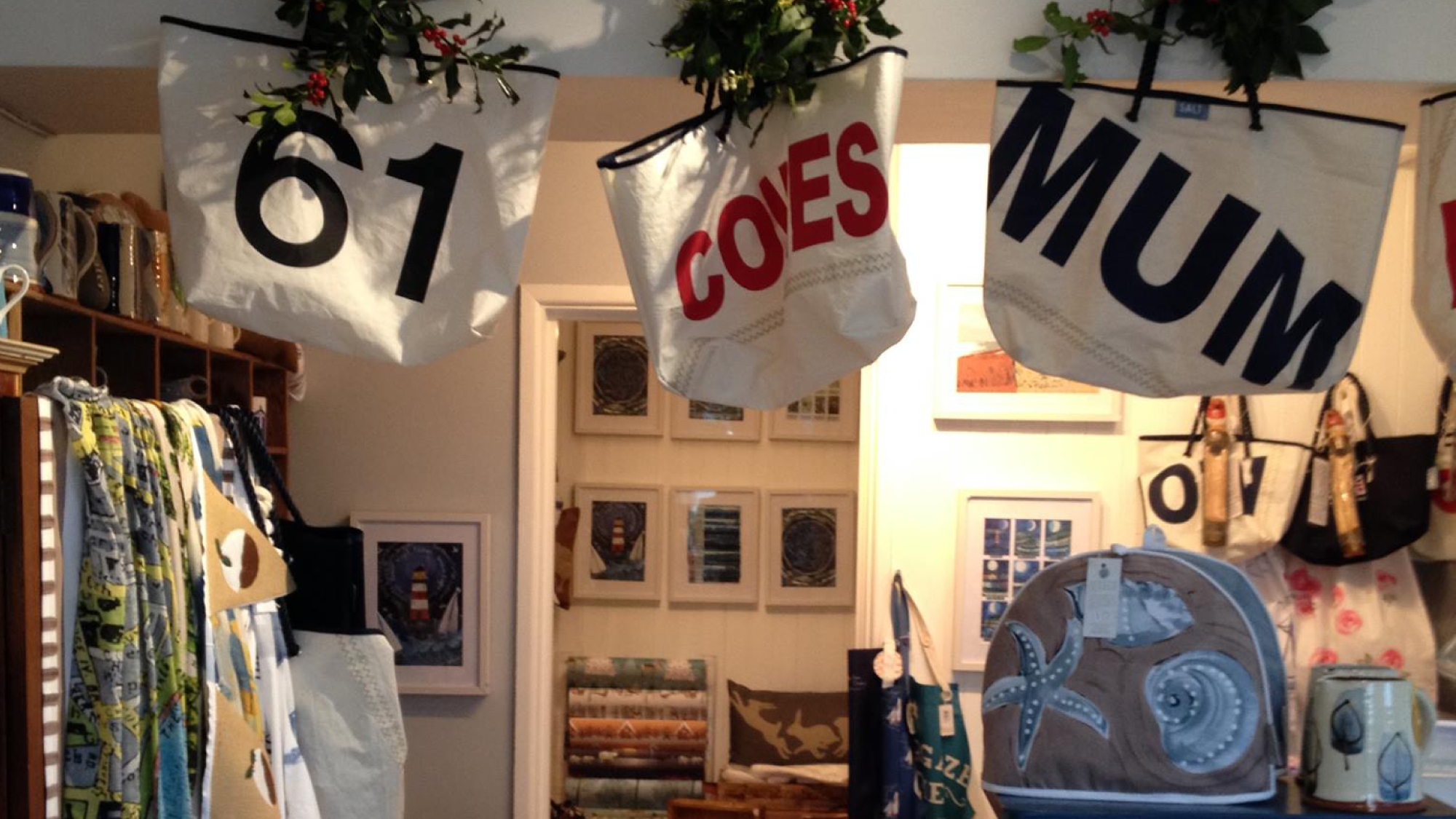 Buff
From high quality everyday items like chopping boards, scales, and utensils for the kitchen, to a range of high-end glassware, crockery, prints and soft furnishings for the home – you're sure to find a gift that is both useful and stylish at Buff. We love these linen pillows embroidered with swimmers by Swedish maker 'Fine Little Day', the perfect edition to any Island home.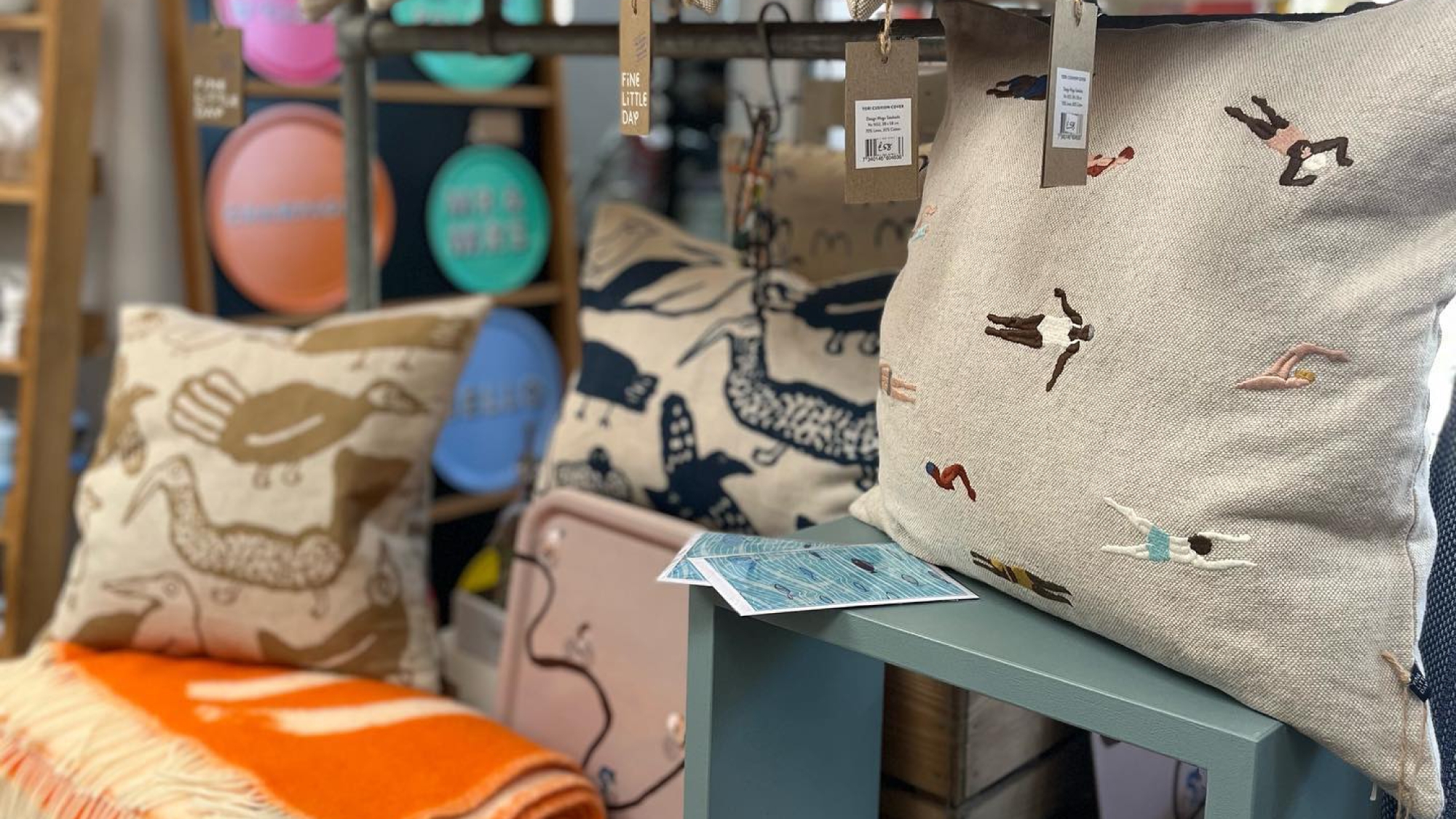 Skylark Jewellery
For an extra special gift, Skylark Jewellery specialises in bespoke commission pieces, turning your precious memories, stories, and sentiments into unique and meaningful pieces. Every necklace, ring, bracelet, and earring set is hand crafted with love and using recycled gold, silver, and ethically sourced gems. Shop a ready to wear instore collection, or commission your special gift.