Business solutions for trade, freight, and more.
Red Funnel is pleased to provide a wide range of services to B2B customers. Learn how Red Funnel can support your freight business requirements, coach and group bookings, and travel & tourism businesses.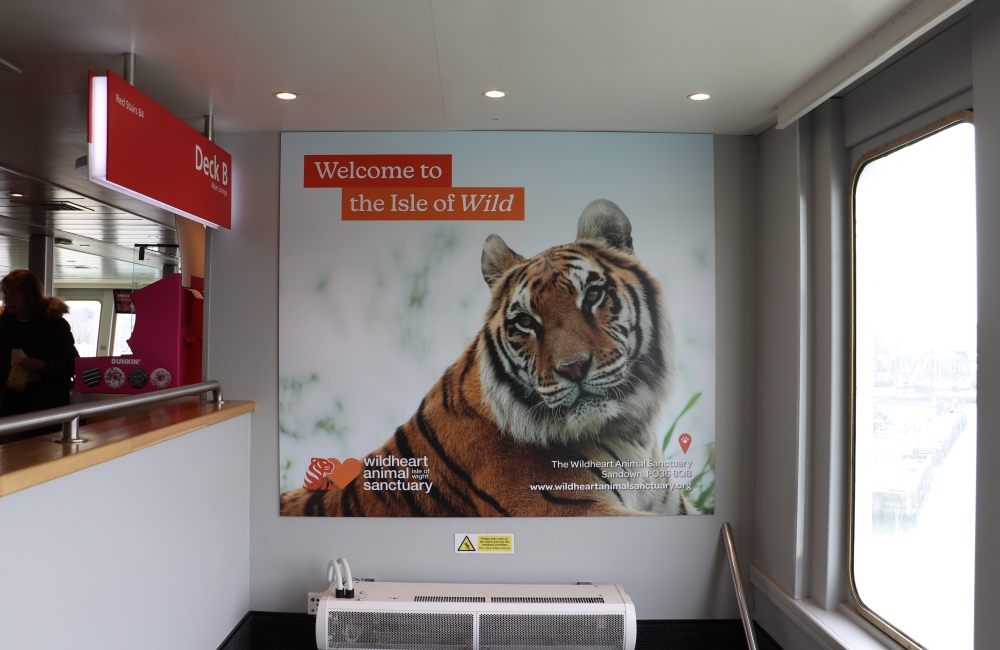 Advertise with us
We have a range of advertising solutions from digital screens to large format banners. Find out the full range of opportunities available.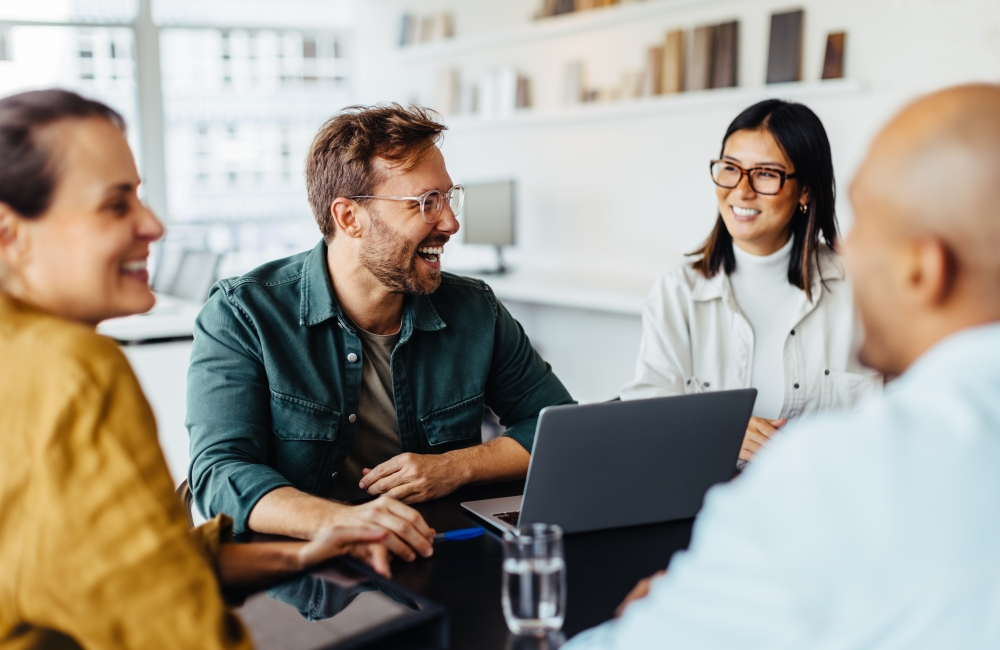 Marketing Partnerships
We are always interested in forming marketing and brand partnerships which can bring benefits to the brands involved.
If you're interested in working with us, please get in touch at [email protected]