Speed across the Solent
Our Red Jet Hi-Speed service is the fastest way for foot passengers to cross the Solent from Southampton to the Isle of Wight.
This fast catamaran is ideal for business and leisure trips to Cowes and the Isle of Wight, with crossing times from just 28 minutes. Regular departures sail from our West Cowes, Isle of Wight and T2, Southampton terminals throughout the day.
TRAVEL UPDATES
EAST COWES UPDATE
6 NOVEMBER – 1 DECEMBER
Please be advised that between 6 November and 1 December Island Roads will be carrying out highway maintenance on York Avenue, East Cowes. During this time, a large section of York Avenue will be closed, and a diversion in place via Victoria Grove and Adelaide Grove. We advise that you allow extra time when arriving for a ferry sailing from East Cowes.
To find out more please visit Island Roads website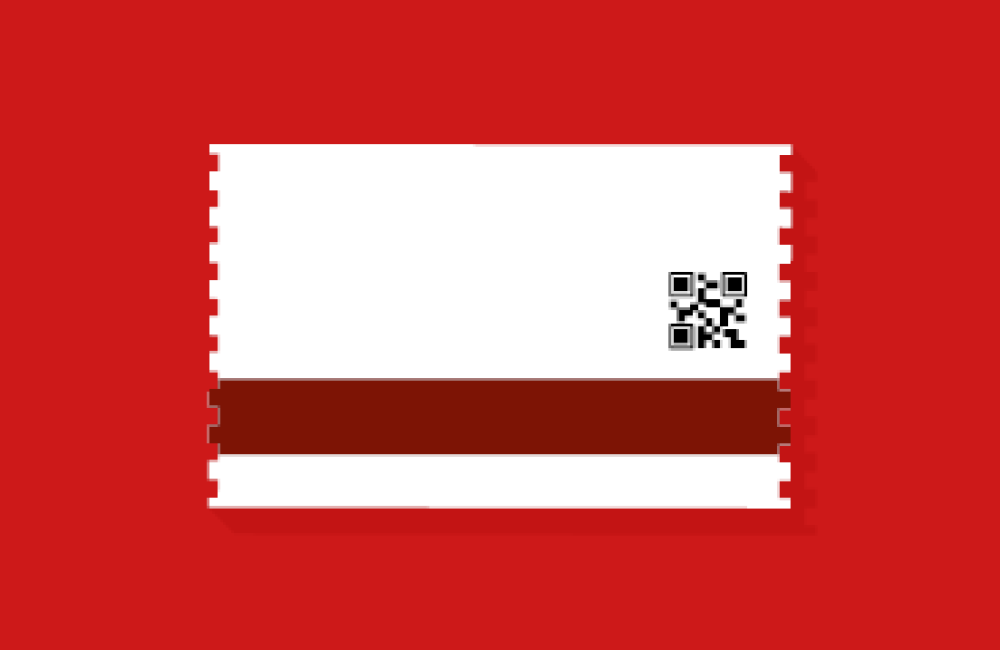 Red Jet Fares & Tickets
Most ticket types for Red Jet can now be purchased in advance online. They can also be bought from our ticket office and ticket machines in both terminals, where you can also pickup our off-peak, super off-peak and group rate tickets. You can also download our new app to book foot passenger tickets.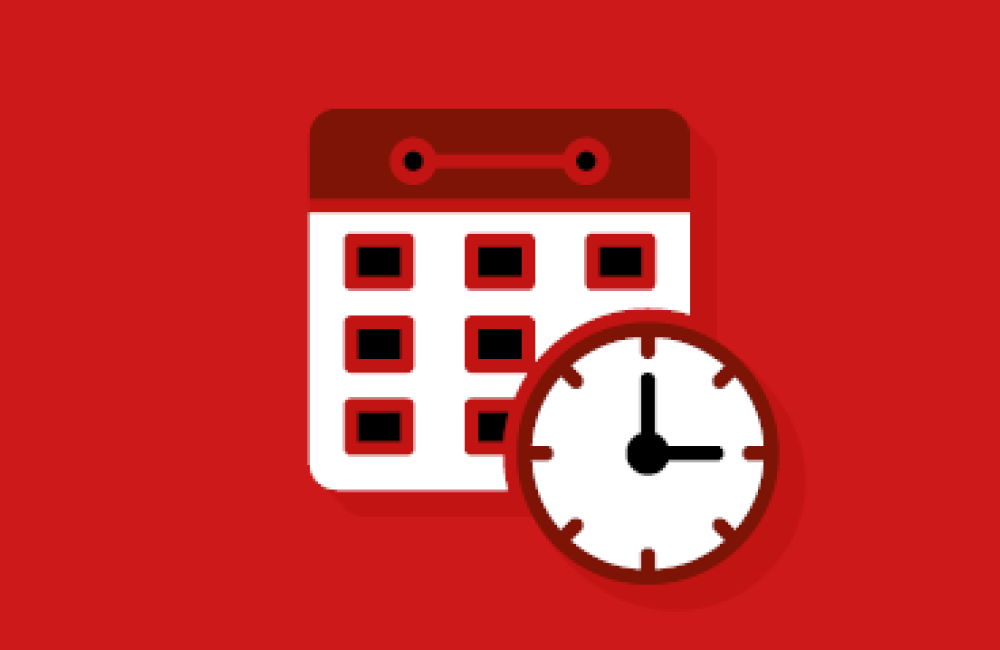 Red Jet Timetable
The Red Jet hi-speed service operates regular sailings throughout the day between Southampton and West Cowes, with more frequent sailings during commuter times, and on Saturdays.
You can download timetables or search for sailings on any given time and date on our timetable page.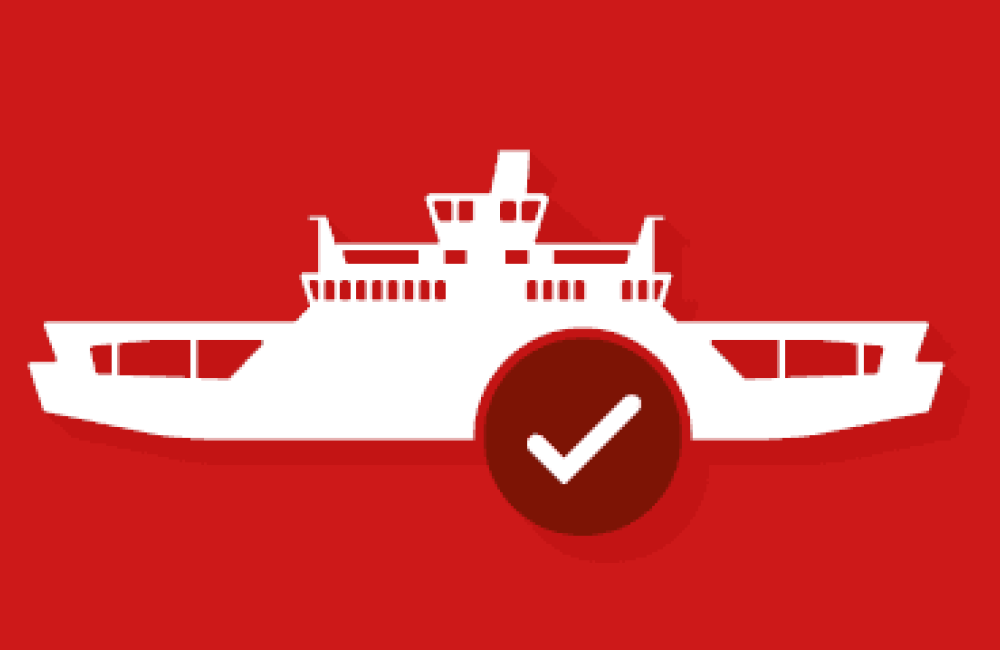 Red Jet Service Status
Our Red Jet service usually departs every 35 minutes during busy periods (Monday – Saturday) and every 1 hour and 10 minutes during quieter week day periods and Sundays.
For the most up to date travel information and departure information go to our service status page.
Travel Updates
VEHICLE FERRY LIFTS
Do you need to use the lift on your crossing? Please call 023 8001 9192 to make your booking.
Contact Centre Hours: Mon-Fri 08:00-19:00, Weekends & Bank Holidays 08:00-18:00