Plans change. Here's what to do.
If your travel plans change for any reason, and you need to make changes to an existing booking, you have the options to amend or cancel over the phone or online.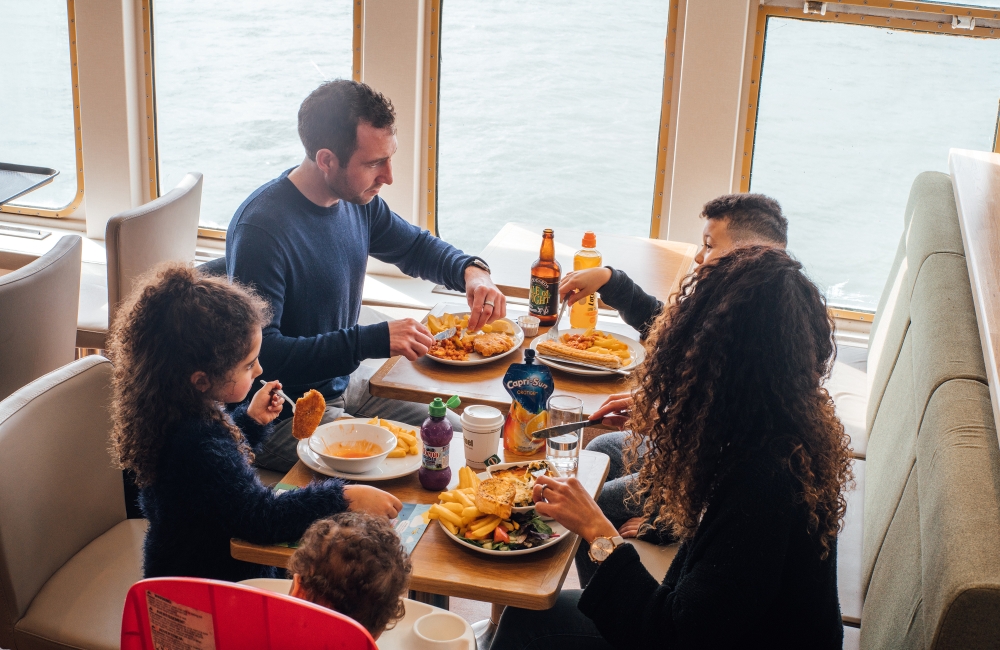 Amend a booking
If your travel dates are 48 hours or more in advance, simply complete the form below to submit a request for amendment. There are no amendment fees for changing your sailing online. Fare differences will apply if applicable. You'll receive a new e-ticket via email. If there are fare differences, an agent will contact you directly to arrange payment.
For travel dates within the next 48 hours, please call us on 02380 019192 and our team will be happy to assist. Please note: booking changes over the phone are subject to an amendment fee of £5.00.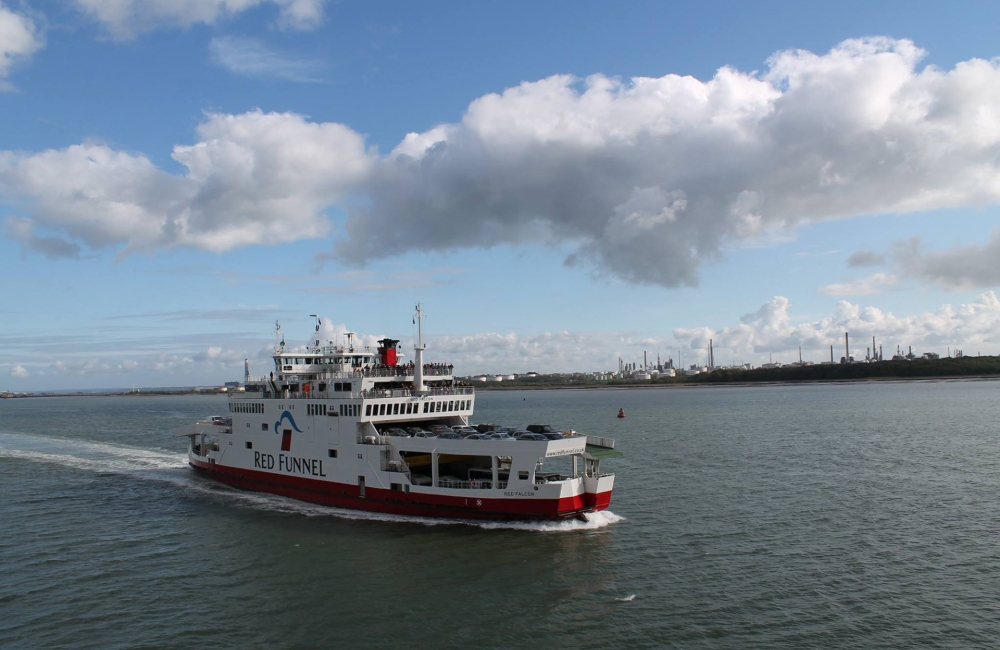 Cancel a booking
To cancel a booking please complete the form below or contact us. Cancellations are subject to our standard T&Cs, including a cancellation fee of 50% of the original fare for Saver Ticket bookings. 
Amendment / Cancellation Form