Red Funnel Recommends - Winter Warmers
Whether you're out and about Christmas shopping or out for a brisk winter walk, there's nothing better than a cosy spot to warm up with a bite to eat or coffee and cake. 
The Blacksmiths, Newport
Cosy up at this traditional country pub just outside Newport. With a farmhouse feel, warming log burner and a light lunch and delicious evening menu on offer, the award-winning Blacksmiths is the perfect place to keep warm and feel festive this winter. The pub is dog-friendly too.
(Best Pub Gold - Red Funnel Isle of Wight Awards 2023)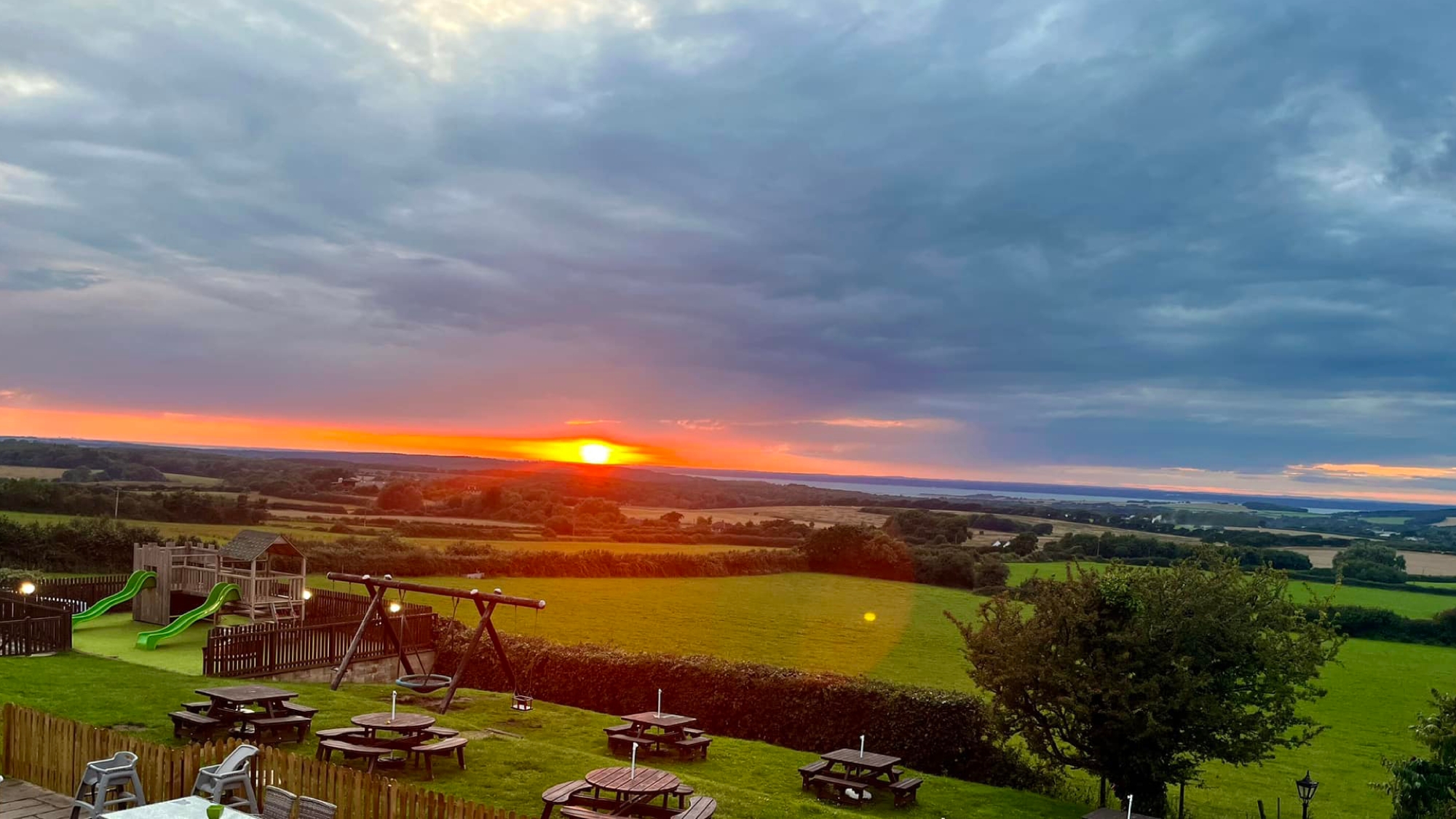 The Dell Café, Ryde
Feel snug as a bug with a hot chocolate and cake at The Dell. Dog friendly and with spectacular views year-round, this popular beachfront café also has a log burner for winter, making it the ultimate cosy spot after a walk along the Appley sands.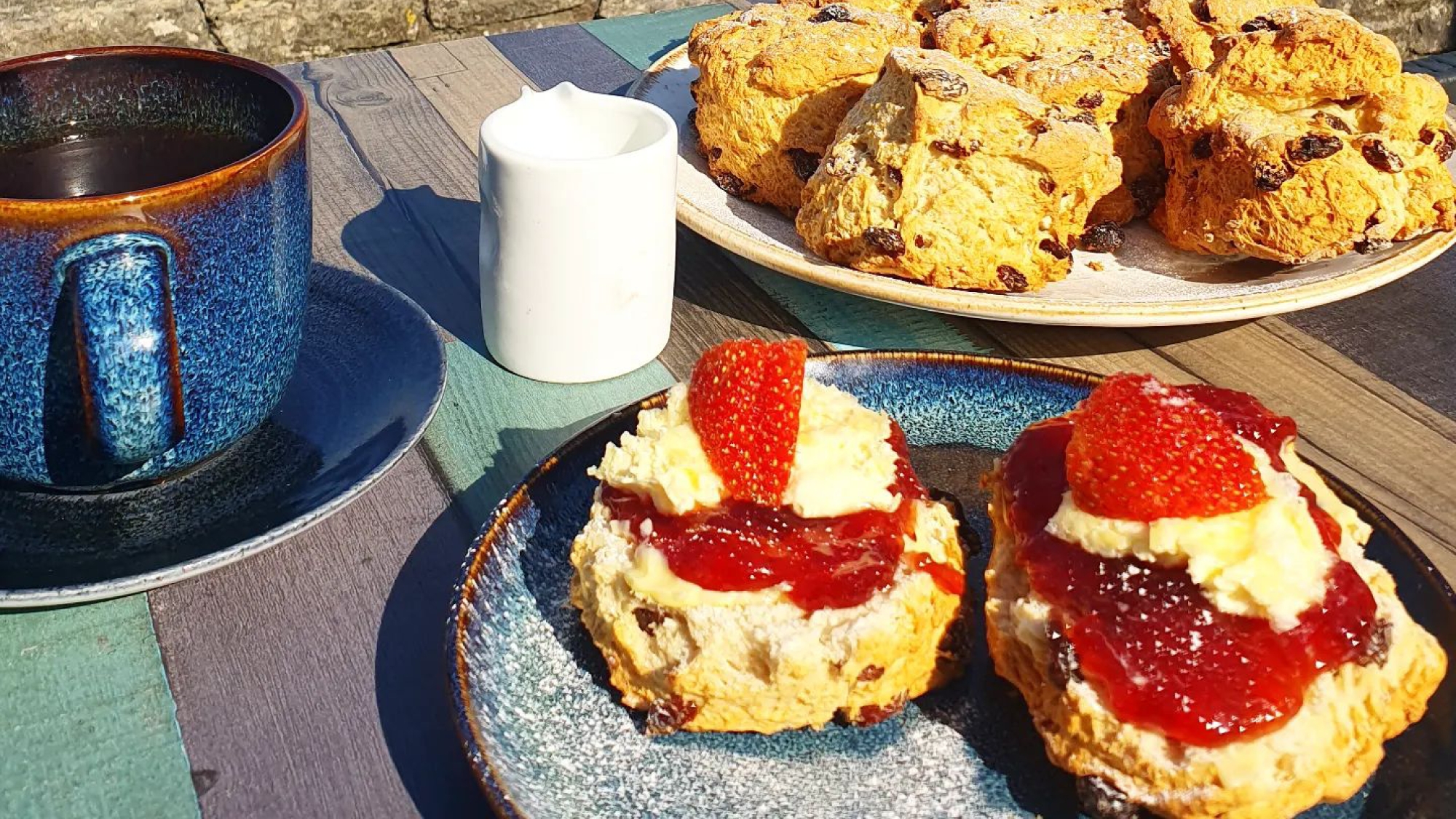 The Horse & Groom, Ningwood
Expect low beams, wooden floors and a roaring open fire at this rustic family pub. Kids are kept entertained with an extensive outside play area, with something for everyone on a menu of tasty pub classics or why not stop by for a traditional roast after a blustery Sunday walk with your pooch.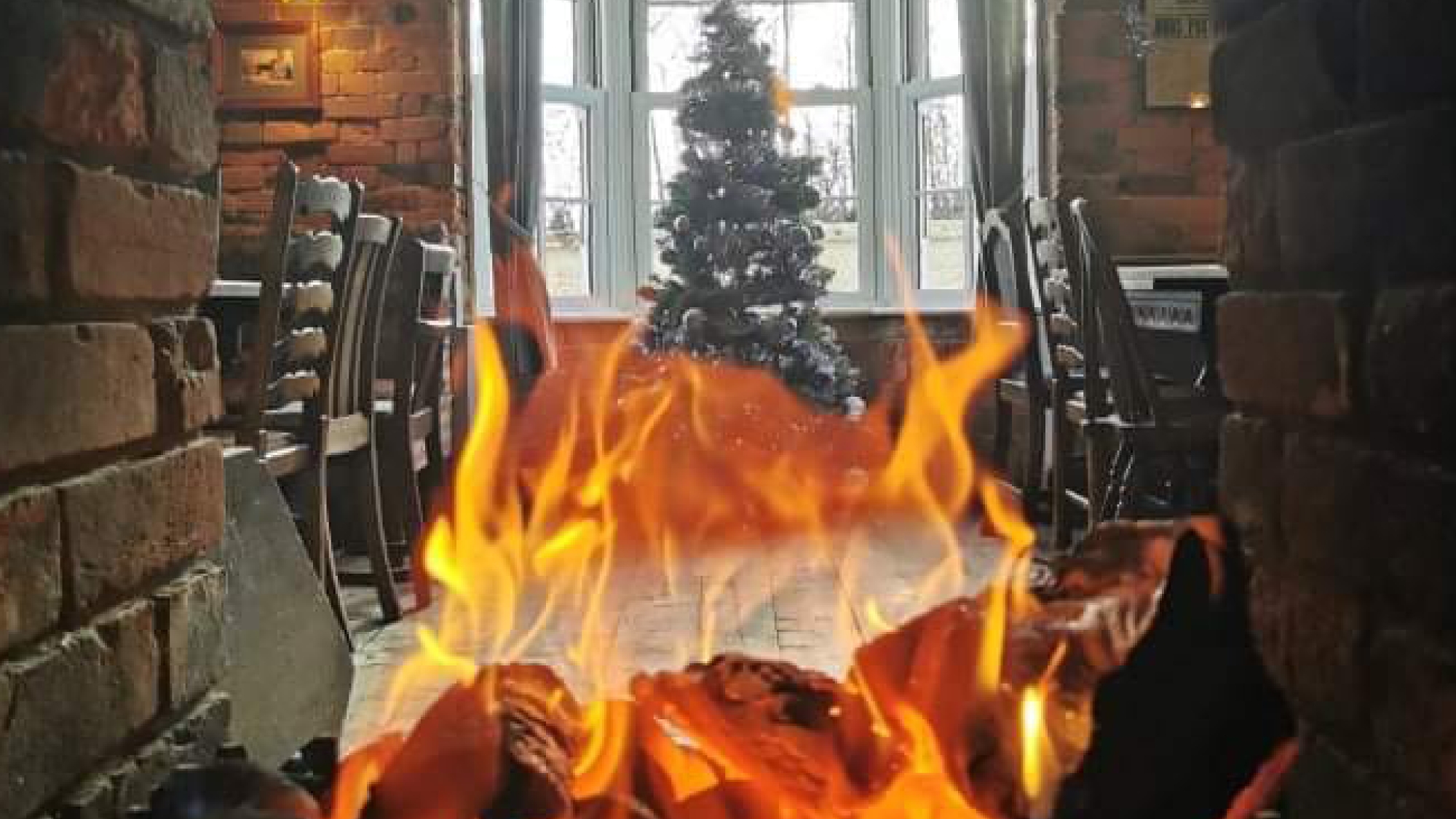 The Garlic Farm, Newchurch
The sweet scent of smoky garlic and a crackling log burner hits you as soon as you walk through the door of this cosy farm kitchen. Choose from light bites, sharing boards and main meals, all with a hint of homegrown garlic and made with tasty local produce. Look out for Red Squirrels playing outside as you keep warm by the fire. 
(Best Shop Gold - Red Funnel Isle of Wight Awards 2023)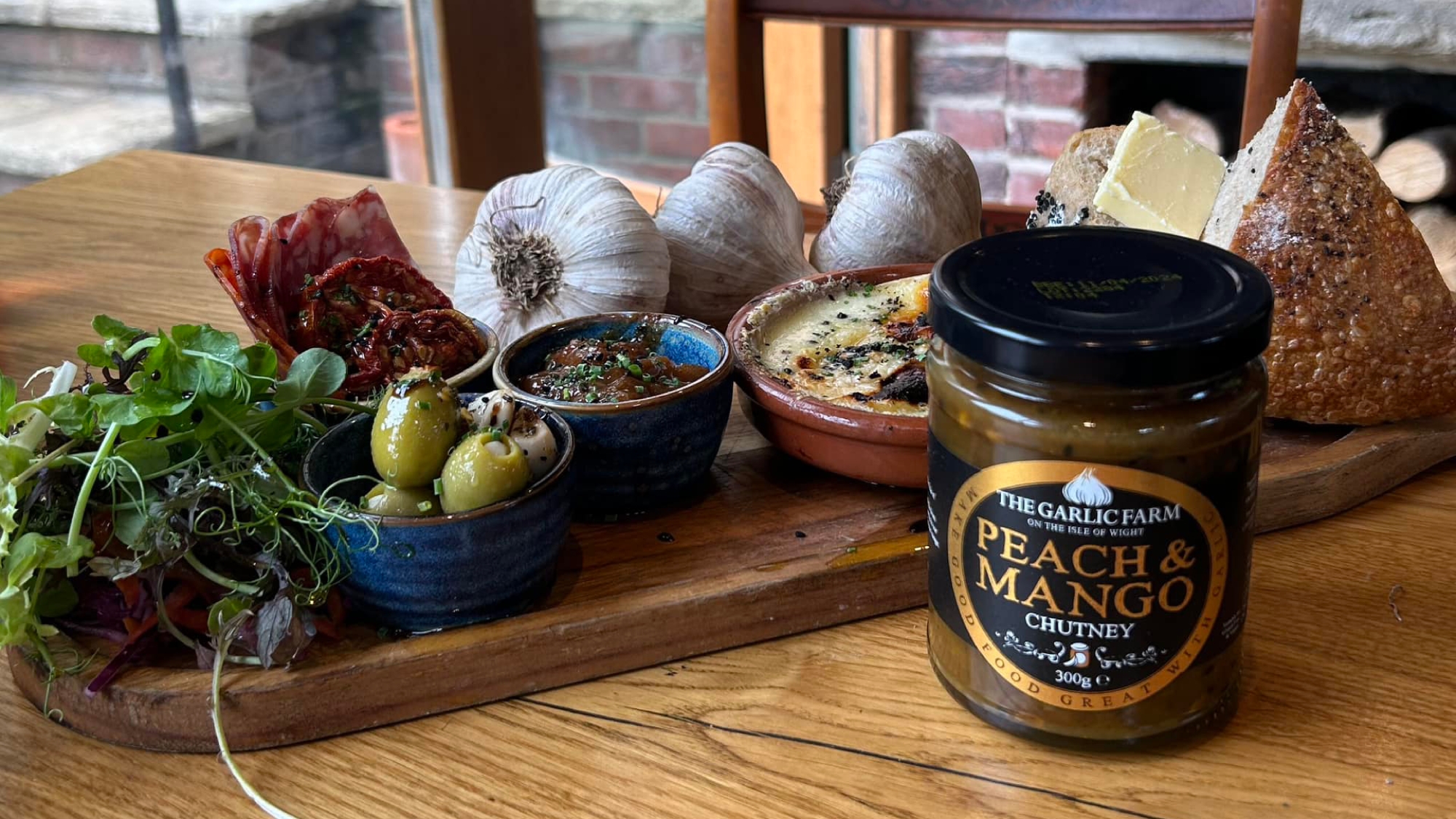 The Yarbridge Inn, Brading (Best Restaurant Gold Winner 2023)
Stop by the Yarbridge Inn after a blustery stomp along Yaverland Beach or stroll across Brading Marshes. Using locally sourced ingredients including the Isle of Wight Cheese Company, the IOW Espresso Co and veggies and salad grown at a neighbours allotment, expect hearty dinners, light lunches and a delicious Sunday lunch at this family run restaurant. Or sit and warm up with a tipple next to the log burner. 
(Best Restaurant Gold - Red Funnel Isle of Wight Awards 2023)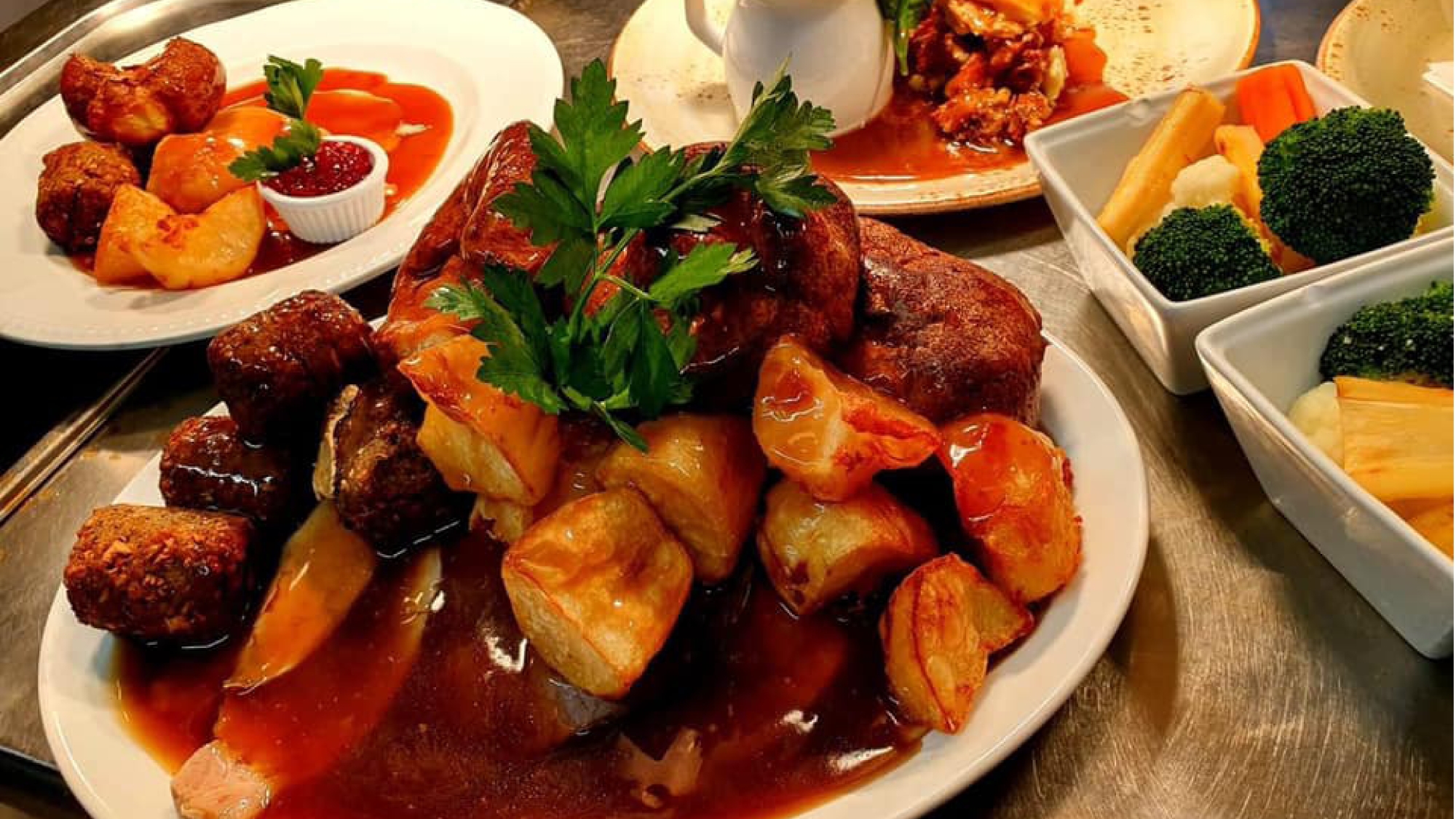 Dimbola Tea Room & Coffee House
Cosy up at this historic tearoom with breakfast, sandwiches homemade cakes or afternoon tea after a leg burning hike to the Tennyson Monument, a wander to watch the waves at Freshwater Bay or from the Needles Battery, if you're feeling adventurous! Relax in the William Morris decorated café with a bite, take a mosey round Dimbola's museum and regular exhibitions. Look out for special events at this former Victorian home. 
(Best Café/Tearoom Bronze - Red Funnel Isle of Wight Awards 2023)