What's on Your Island Bucket List?
Between sky, sea and shore, the Isle of Wight's unique and varied landscape acts as an all-natural playground for outdoor activities – perfect if you're looking for a challenge or to try something new. Couple this with a rich cultural heritage, prehistoric history and interesting landmarks, you've got endless possibilities to tick off your Island bucket list.
We've compiled some ideas for activities and experiences on the Island that really make the most of the breath-taking views, abundance of beaches and miles of unspoiled countryside.
#1: Adventure on the Sea
At 70 miles all the way around and surrounded by water, the Isle of Wight is the perfect destination for anyone with a passion for water sports or simply loves the beautiful briny. Bring a car racked with surf boards, SUP boards, kayaks, a kite board, snorkel gear or even just your swimmers and discover the Island by sea. Spend a day navigating from bay to bay, exploring sandy shores, hidden caves and secret coves.
Some of our favourite places to adventure by water are:
Freshwater Bay for interesting landscapes, hidden caves and secret beaches
Between Sandown and Shanklin, for flat clear waters, sandy beaches and places to stop off
St Helen's to Seagrove Bay, for calm clear waters, pretty views and quiet coves
From Yarmouth to Freshwater on the River Yar, for flat safe waters, scenic views and a pub at the end – ideal for beginners
 
For hire see: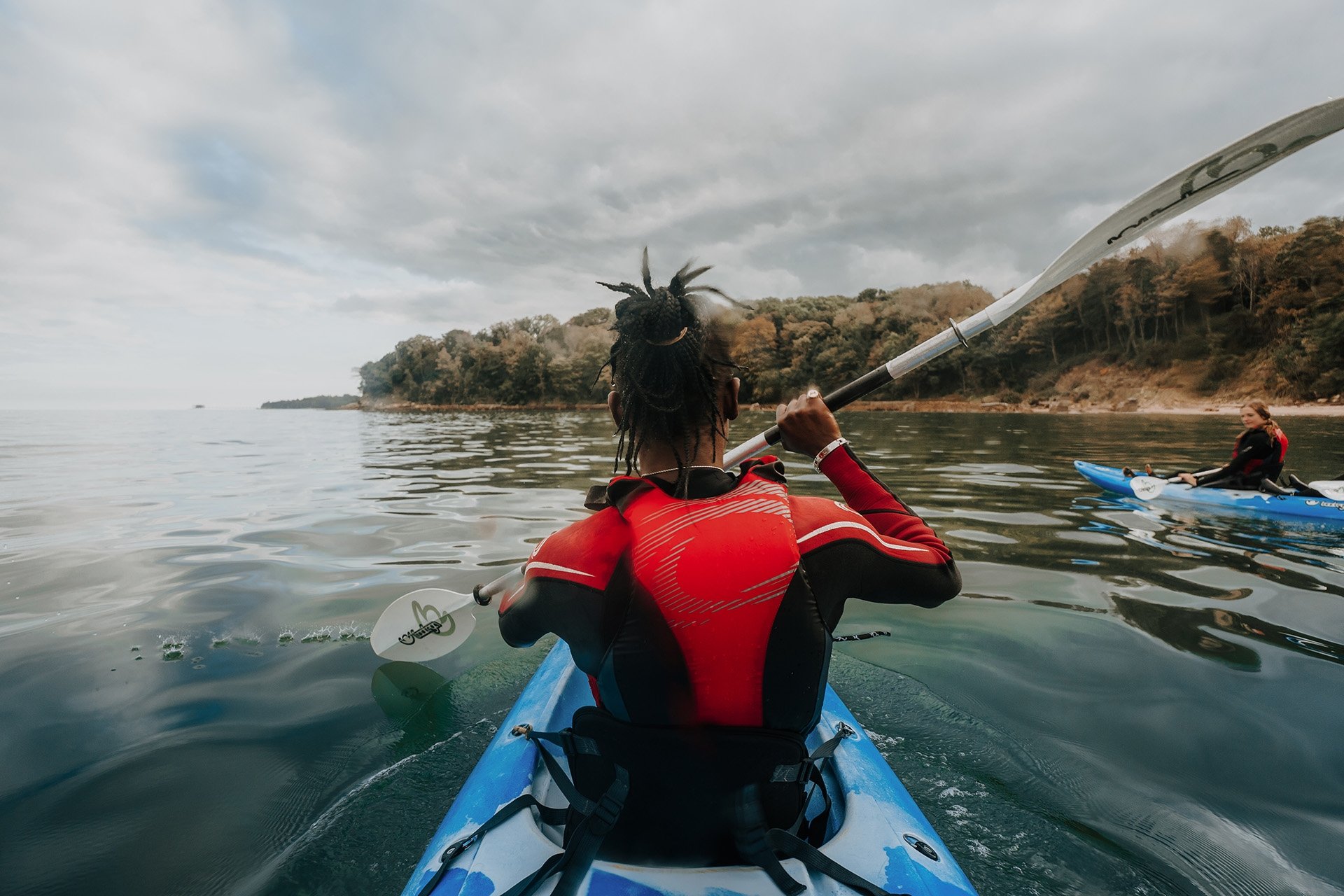 #2: Gallop across the Sands
Whether you're a keen equestrian or have never sat in a saddle, riding a horse on the beach is a bucket list goal for many. Paddle your horse through the shallows on one of the Island's dreamy beaches, take in the 360 views and feel invigorated and free – an unforgettable experience not to be missed. Whether you're looking for a gentle stroll by the sea as a beginner or a blast along the sands, all abilities are catered for with well loved ponies to take care of you on your ride.
To book your ride see: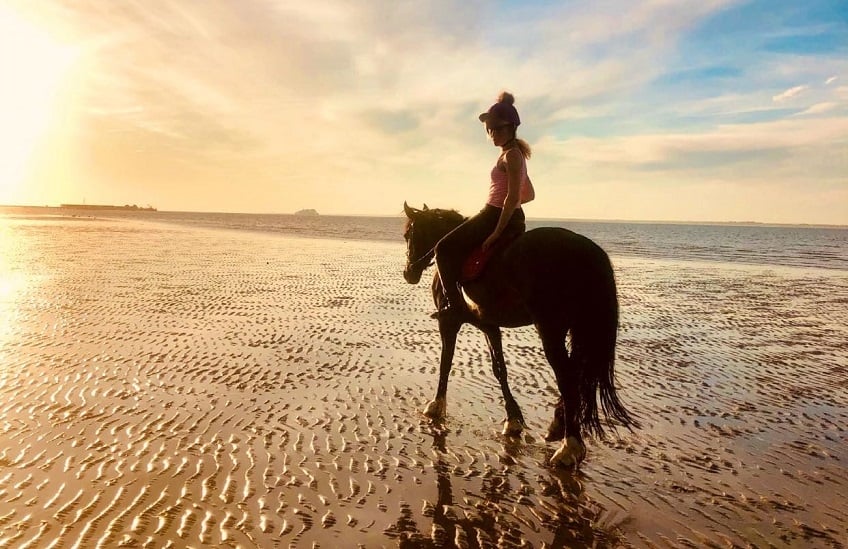 #3: All Aboard
Be transported back to the golden age of steam at the Isle of Wight Steam Railway. Travel first class with a hamper and prosecco through the idyllic Island countryside, swept away by nostalgia and the roaring chug of this beautiful Victorian train. Whatever your age, it's impossible not to get excited as you hear the train chuffing into the station in a billow of steam, with extra points if you get a 'toot' and a wave from the driver. Board the train at Havenstreet and adventure back to a bygone era.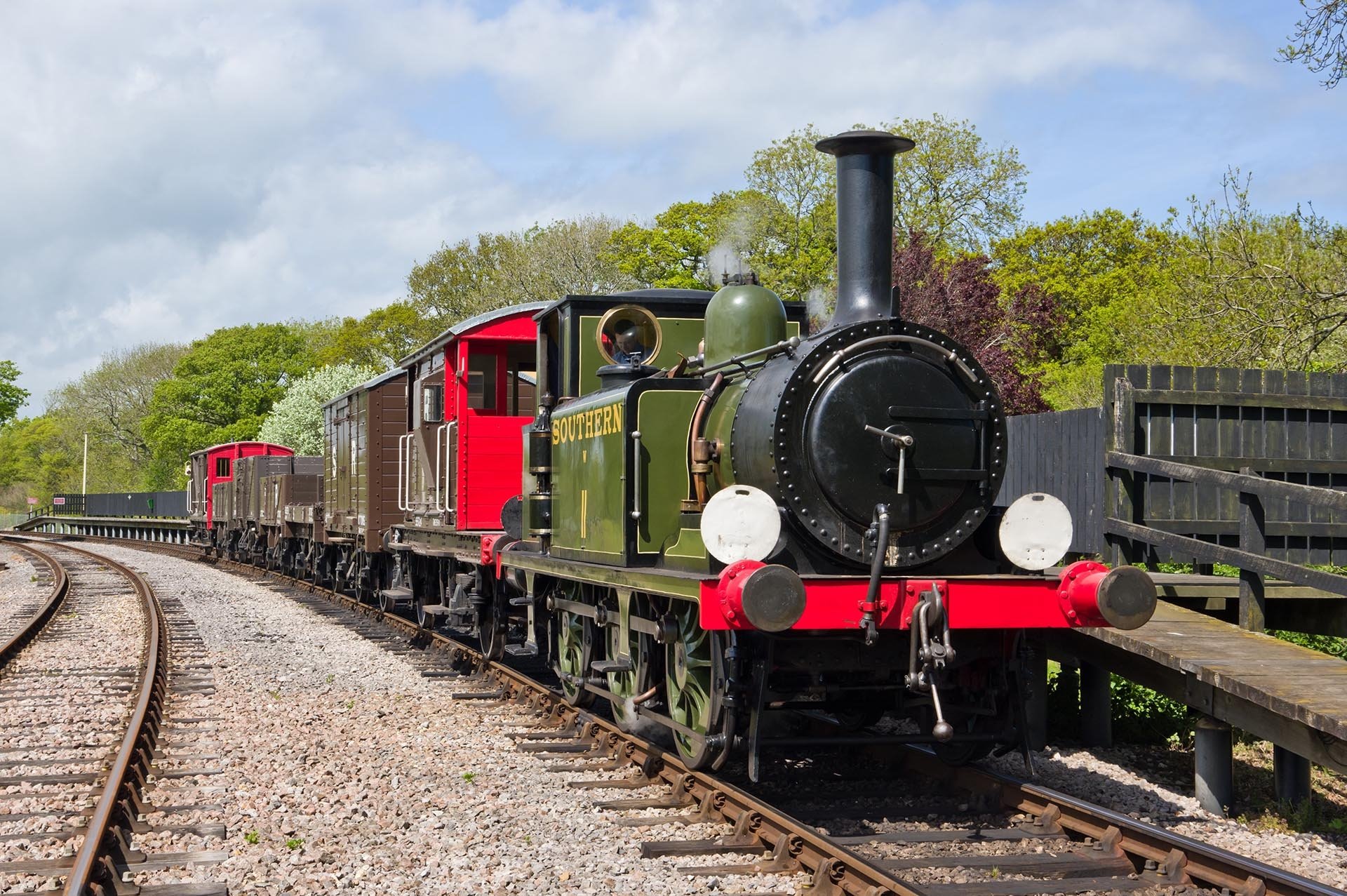 #4: Take to the Skies
With over half of the Isle of Wight classed as an Area of Outstanding Natural Beauty and one of few places awarded UNESCO Biosphere Reserve status in the UK, it is the perfect place to take to the skies whether you're a seasoned glider or a flying newbie. Take off with one of the Island's paragliding centres take in the breath-taking views from up high or bring your own gear via the ferry and push off from one of the National Trust's six approved sites on the south of the Island. These six locations offer controlled and responsible paragliding, each offering breath-taking views and interesting landscapes:
East Afton Down
Compton Down
Chillerton Down
Luccombe Down
Culver Down
St Catherine's Down
To book an experience see: High Adventure Paragliding or Butterfly Paragliding. Bringing your own kit? Contact Isle of Wight Hang Gliding & Paragliding Club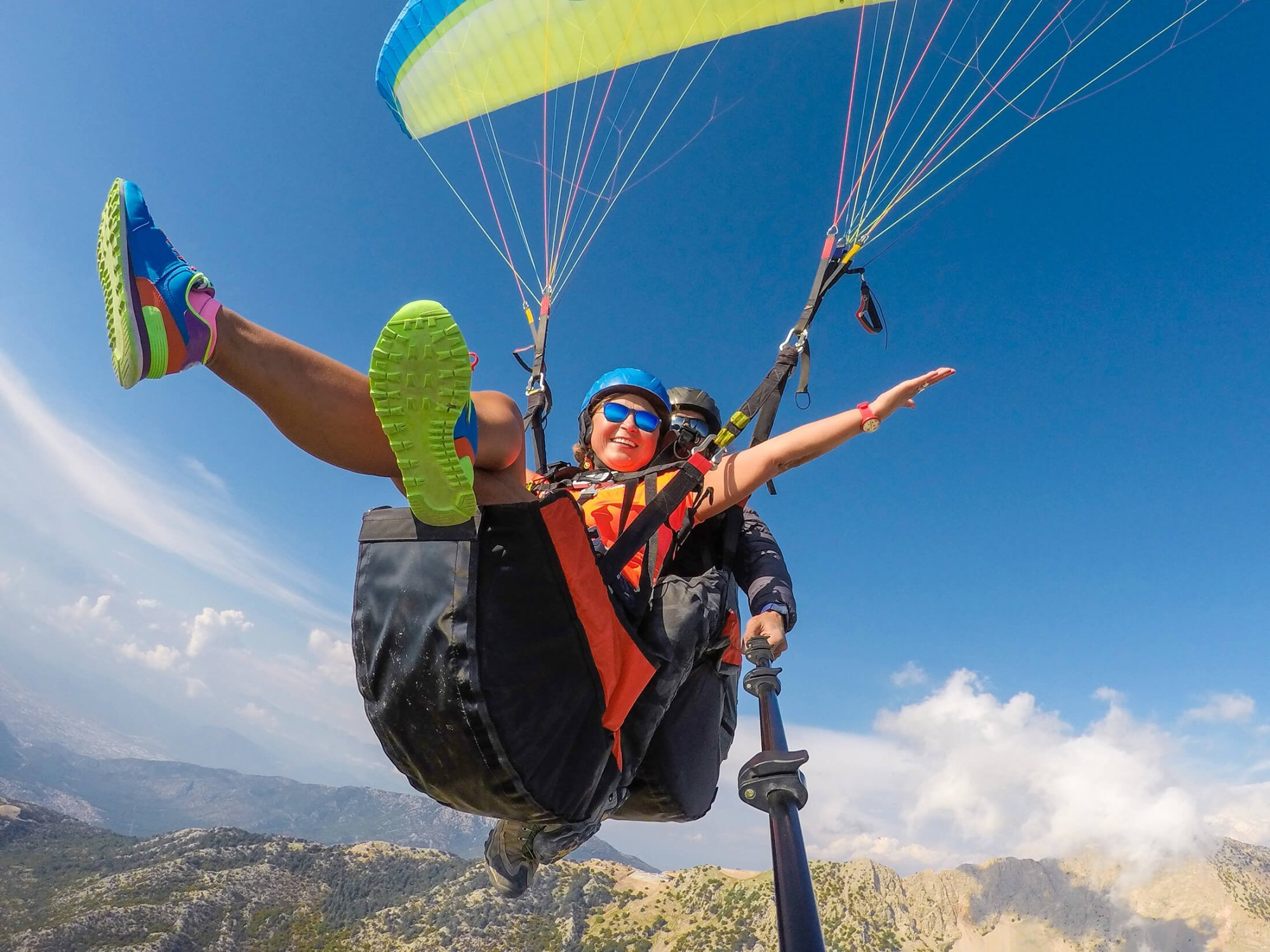 #5: Dinosaur Isle
The UK's Dinosaur Capital, there are plenty of "roar-some" activities to experience on the Island. Visit 'Dinosaur Isle' and learn more about the Isle of Wight's prehistoric heritage, take a fossil hunting tour or set off on your own hunt for evidence of dinosaurs – look out for dino prints at low tide at Compton and Brook beaches! Over 20 species of dinosaur have been identified as living on the Isle of Wight, including Europe's largest meat-eating dino discovered this summer! For a dinosaur experience larger than life, head to Blackgang Chine's "Restricted Area 5" and come face to face with life size moving dinosaurs – including the largest animatronic T-rex in the UK.
For fossil hunting tours see: